Watch the Intense First Trailer for Martin Scorsese's 'Silence'
It has the makings of yet another masterpiece.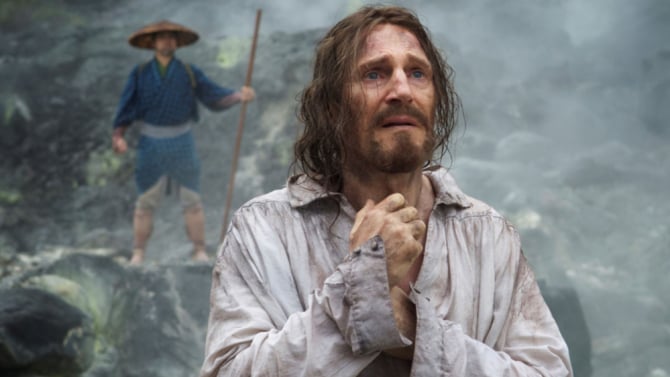 Twenty-five years in the making, we finally have a trailer for Martin Scorcese's new religion-focused drama, Silence.
The film follows two 17th century Portuguese Jesuits (played by Andrew Garfield and Adam Driver) as they go on a search-and-rescue mission to locate their lost mentor (played by Liam Neeson) who had been sent to Japan to proselytize its people.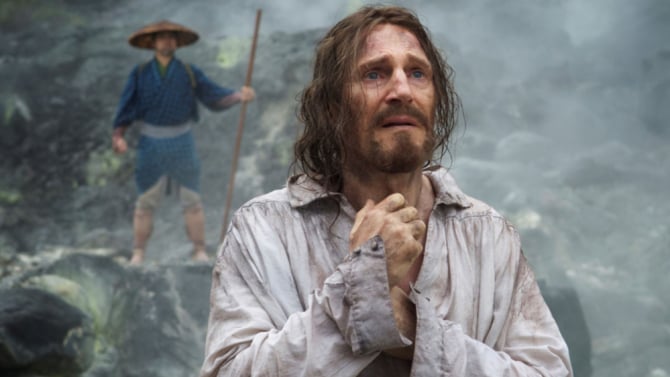 Set at a time where Christianity was outlawed on the Pacific island, their quest will, presumably, be an extremely perilous one. 
The film is set to hit theaters this Christmas. We'll have to wait and see if this awesome trailer comes to fruition as yet another Scorsese classic.
h/t: Variety