Frank Miller's Ultra Violent And Super Sexy 'Sin City' Is Getting a TV Reboot
YES.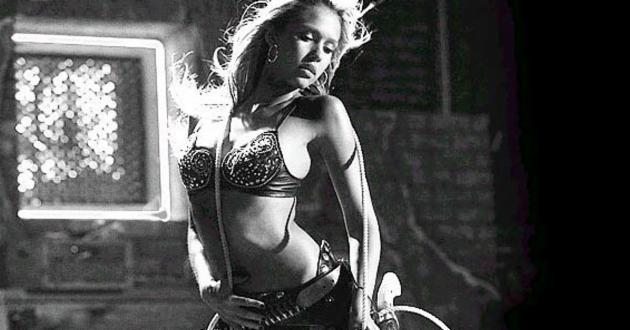 (Photo: The Weinstein Company)
Sin City, the iconic Frank Miller comic series that was made into a 2005 film of the same name, is now getting the TV treatment.
TWC/Dimension is now developing a television with writer Glen Mazzara (The Shield, The Walking Dead) and heavyweight producers Bob and Harvey Weinstein (no pun intended).
Deadline reports that the series is being pitched as a "far departure from the films, introducing original characters and timelines within the Sin City universe."
It's quite a gamble considering the vision we saw on theaters, directed by Frank Miller, Robert Rodriguez and Quentin Tarantino, received critical acclaim for its noir visuals and faithfully adapted storytelling. 
Still, it's about time for this popular crime series, set in a crime-riddled town in the Southwest, to receive some fresh blood.