'Six Feet Covers' Reimagines Classic Albums in the Age of Social Distancing
From Fleetwood Mac to The Fugees, these iconic album covers have been altered for the six-foot rule.
Paco Conde and Beto Fernandez
While The Police's "Don't Stand So Close To Me" has never seemed more timely, it's other rock classics that are getting a coronavirus-era makeover in the new art series Six Feet Covers. Creative agency founders Paco Conde and Beto Fernandez re-envisioned classic album covers from the Beatles, Blondie, U2, The Clash, Queen, Fleetwood Mac and more, using the suggested six-foot buffer of today's social distancing guidelines. 
They made their Photoshopped creations while quarantined in California after seeing too many people congregating outdoors, even after health officials urged residents to stay six feet away from each other in public spaces. "We thought that it would be helpful to use something from pop culture and apply the six feet distance to show people physically what it should look like," Conde and Fernandez explained in an email. "We decided that iconic album covers would be a great and simple visual solution."
The duo–whose L.A. creative shop Activista has executed campaigns for Absolut and Burger King–not only launched a website to showcase Six Feet Covers, they also made the GIFs below. Scroll down to spot the social distance differences between the original covers and the altered versions. 
'The Joshua Tree', U2, 1987
'Blondie', Blondie, 1976
'Queen II', Queen, 1974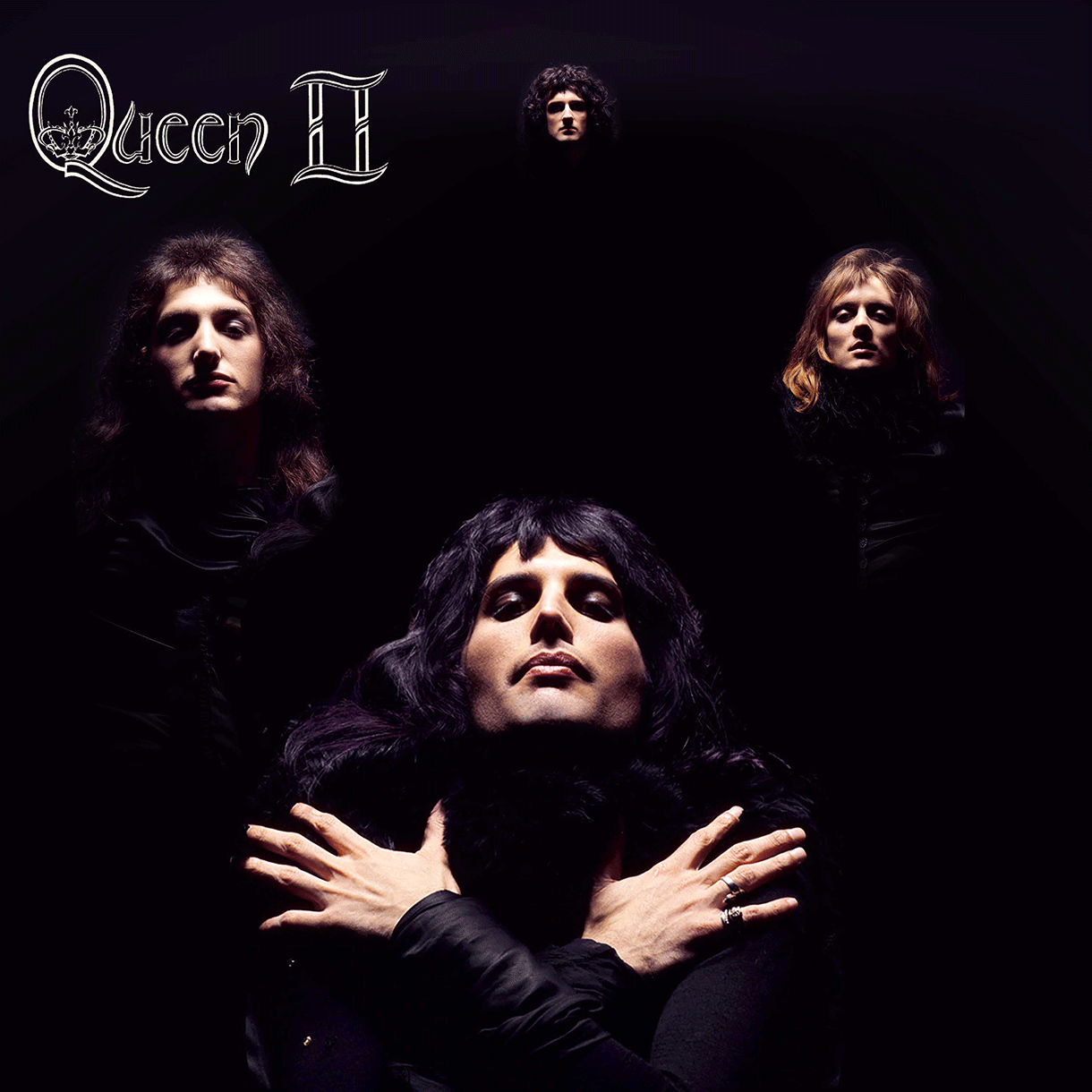 'Highway to Hell,' AC/DC, 1979
'The Score', Fugees, 1996
'Abbey Road', The Beatles, 1969
'Anthology', Ramones, 1999
'Destroyer', Kiss, 1976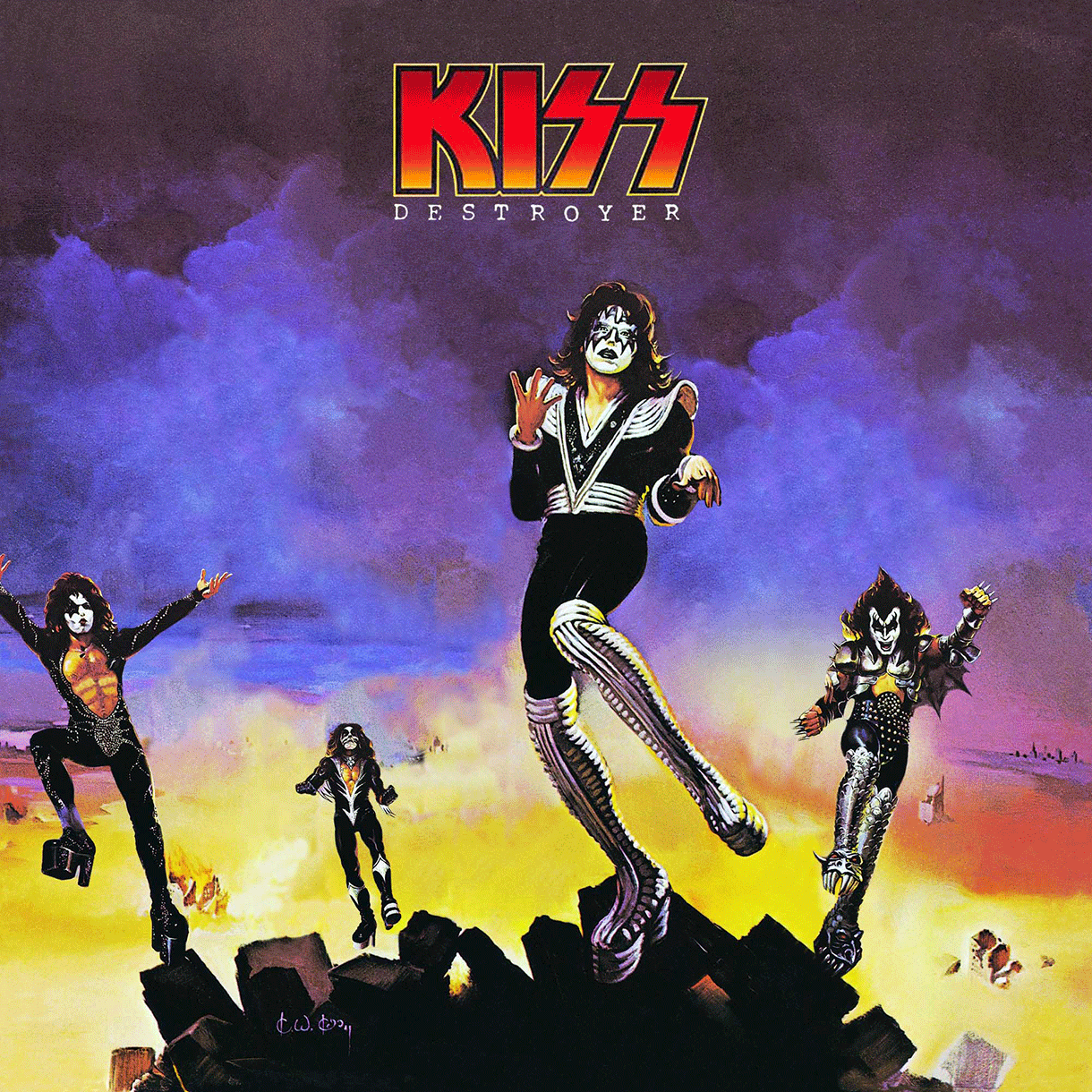 'Bookends', Simon & Garfunkel, 1968
'Rumours', Fleetwood Mac, 1977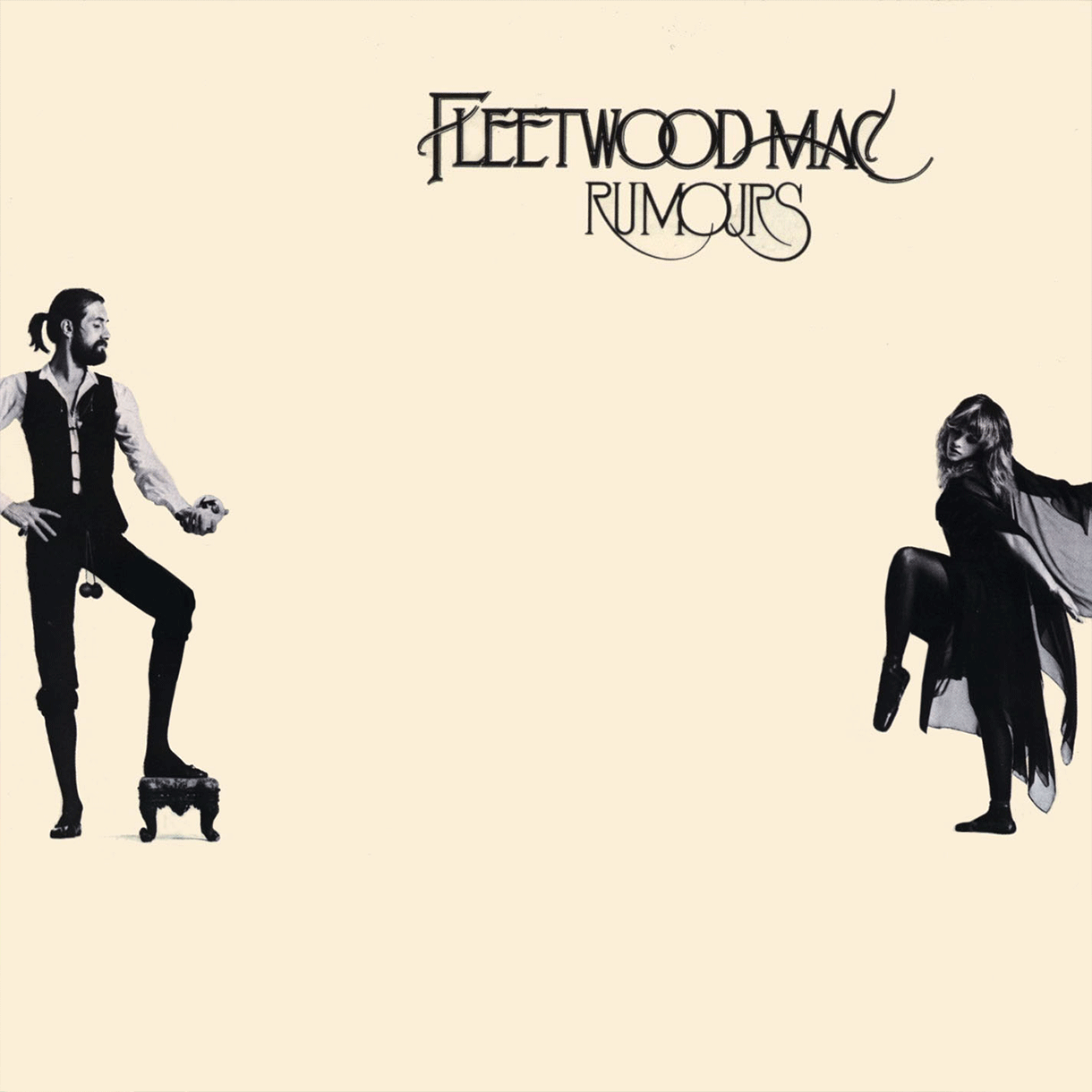 'The Essential', Run-D.M.C., 2012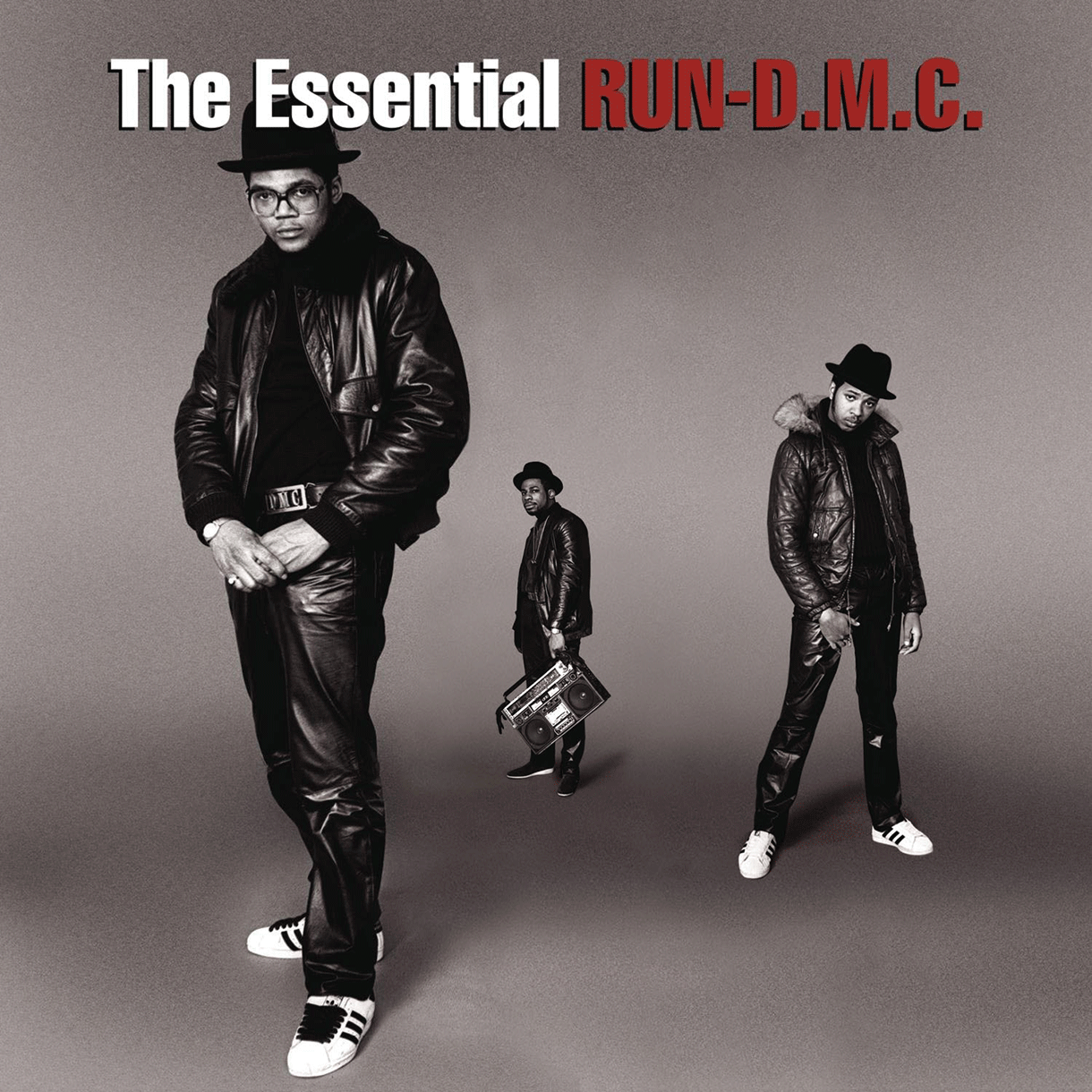 'Combat Rock', The Clash, 1982
'Surfer Girl', The Beach Boys, 1963
'Wild Planet', The B-52's, 1980
'Actually', The Pet Shop Boys, 1987