Sylvester Stallone Wants To Make 'Rocky VII' AND a Prequel TV Series
"There's a good chance that "Rocky" may ride again."
Sylvester Stallone could be taking another swing at reprising his most iconic role with a seventh Rocky movie.
In a new interview with Variety, the 73-year-old star of the legendary boxing movies had this to say when asked he'd ever do another standalone Rocky movie:
"There's a good chance that "Rocky" may ride again."
https://www.instagram.com/p/B0NF_DiJerN
Granted, Stallone has already reprised the role in 2015's Creed and 2018's Creed II. But producer Steven Winkler, who co-owns the beloved franchise with MGM, indicated that a standalone Rock VII sequel written by and starring Stallone is in the works.   
"We're very high on it," says Winkler. "We're very anxious to make it." 
Stallone even offered up a synopsis of the Rocky VII plot:
"Rocky meets a young, angry person who got stuck in this country when he comes to see his sister. He takes him into his life, and unbelievable adventures begin, and they wind up south of the border. It's very, very timely."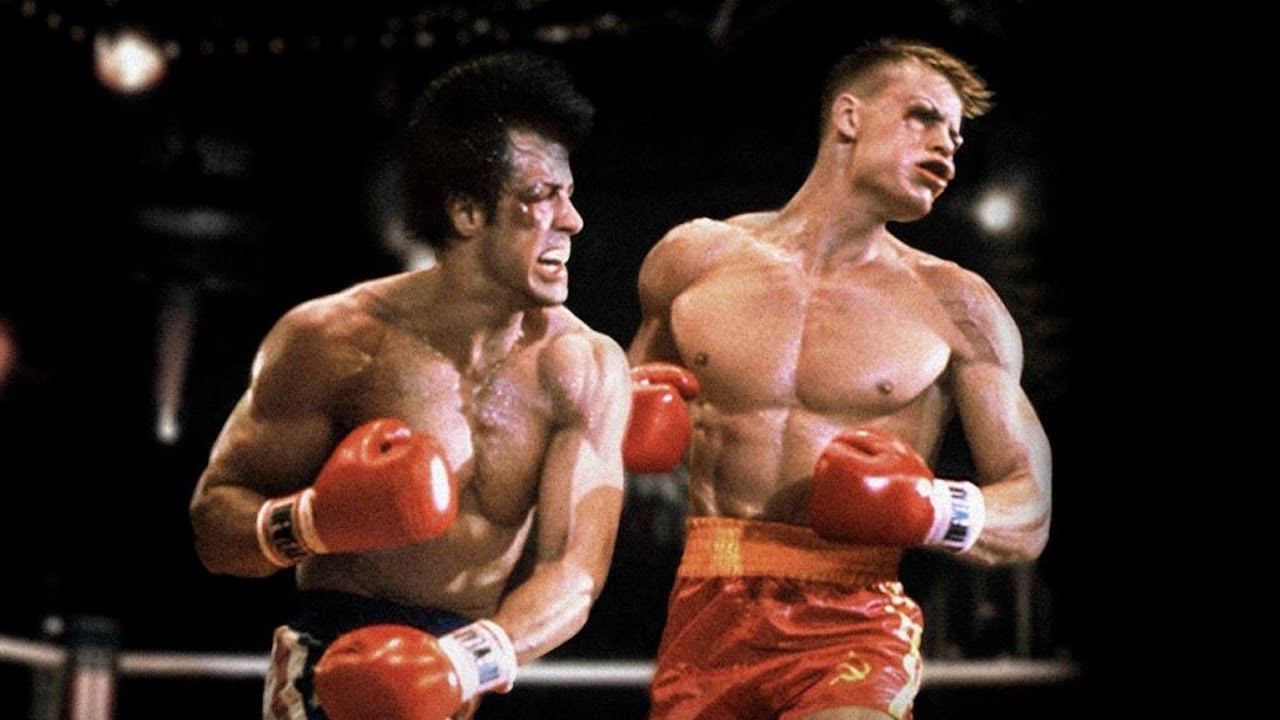 He added that this the story coincides with immigration issues in the U.S. 
"Do you tell someone that you just met in the street who's struggling and homeless to get out, or do you take him in? If you take him in, you're in trouble."
https://www.instagram.com/p/BzZLMjlJGjf
There's a little more here for Rocky fans to sink their teeth into, as the Variety article briefly mentioned that there are "ongoing discussions about a Rocky prequel as a TV series, likely for a streaming platform."
But before any of that happens, Stallone will play his ex-special forces soldier again in Rambo: Last Blood, which hits theaters on September 20.