Listen To The One Inescapable Sound Effect That's In Every New Movie Trailer
From "Wonder Woman" to "John Wick" to "The Fate of the Furious", you simply can't escape it.
The unmistakable bass drop that BWOOMs its way through virtually every new blockbuster movie trailer has officially overtaken those cheesy "In a World" voiceovers when it comes to cinematic cliches.
This maddeningly inescapable sound effect can be heard in big-budget teasers for countless would-be 2017 blockbusters, including Wonder Woman, John Wick 2 and The Fate of the Furious, just to name a few.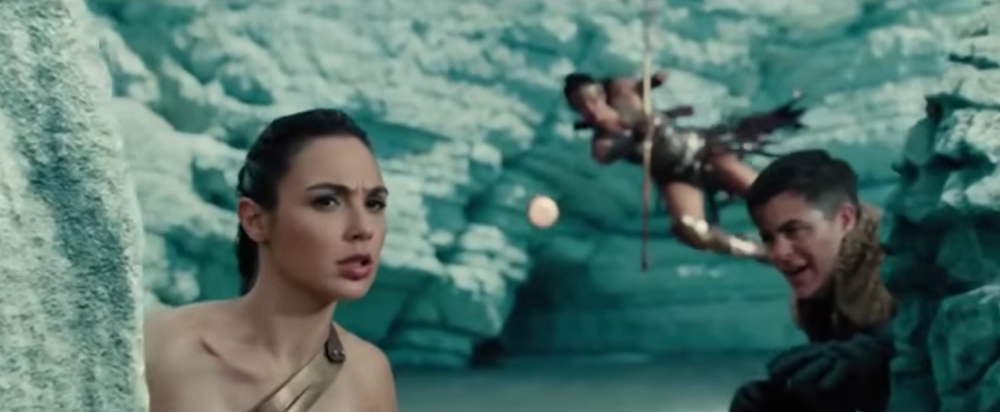 But just in case you needed actual audio proof, the video above helpfully combined all the movie trailer bass drops into one stupefying supercut. Has this Law and Order-style audio cue become Hollywood's reigning aural cliché? Watch the clip and decide for yourself.