'Spice World' Is Turning 20, So Look Back on the Hottest Spice Girls Moments of All Time
Take a sexy trip down memory lane.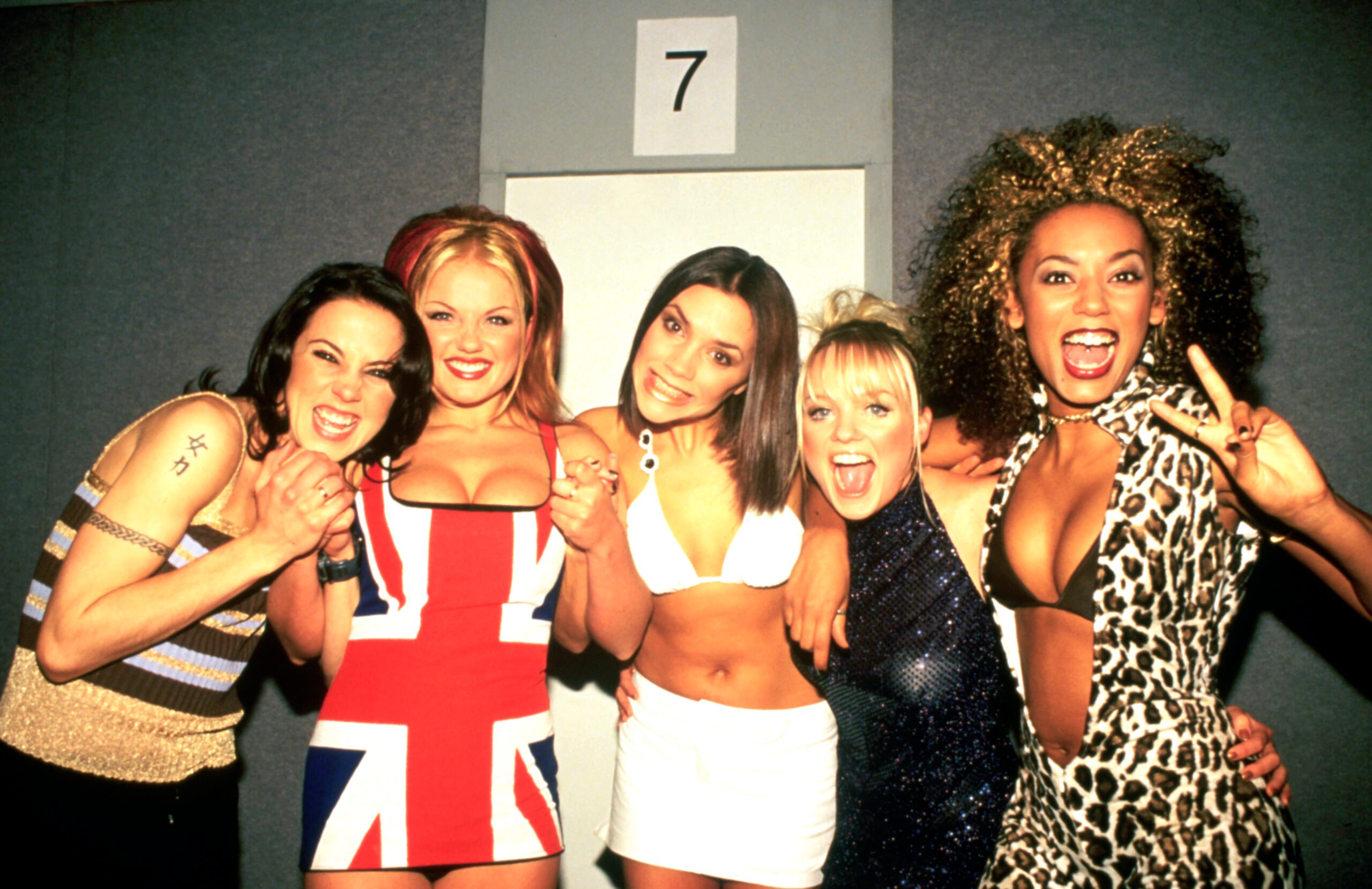 Spice World, widely considered the finest and most culturally significant film of the 20th century, is turning 20 years old.
In 1998, Scary, Sporty, Baby, Ginger and Posh Spice spiced up our previously bland lives for their big screen debut. It was a fictional account of the days leading to a concert at the Royal Albert Hall in London, the biggest of the Spice Girls' careers.
The girls also must deal with tabloid journalists hellbent on sabotage, the strain of fame and fortune on old friendships and the weight of being the standard bearers of global girl power.
Now, if they could just tell us what "zigazig ah" means!
Looking back, the movie is more enjoyable than you likely remember. It plays as a campy ode to all the ridiculous fashion trends of your childhood and the "Cool Britannia" movement that dominated the 1990s. Elton John and Alan Cumming even had cameos.
So '90s kids, this one is for you. Here, celebrate Spice World turning 20 with the six spiciest moments they gave us:
1. That time Geri Halliwell (Ginger) was on the cover of Maxim UK in 2001.
2. When they released their sexiest song, the innuendo-laden love ballad "2 Become 1," in 1996.
3. The time they yearned for a "human touch" in the video for "Stop," from 1997.

4. All the latex they wore in the "Say You'll Be There" video, from 1996.
5. When Mel B (Scary) and Victoria (Posh) got down in their "knickers" in the video for "Who Do You Think You Are," in 1996.
6. And all the other times they spiced up our lives.
For the record, we would be their lovers and would never hesitate to get with their friends.