The Force Awakens With 10 New 'Star Wars: The Last Jedi' Photos, So Prepare to Nerd the Hell Out
Extremely excited, we are.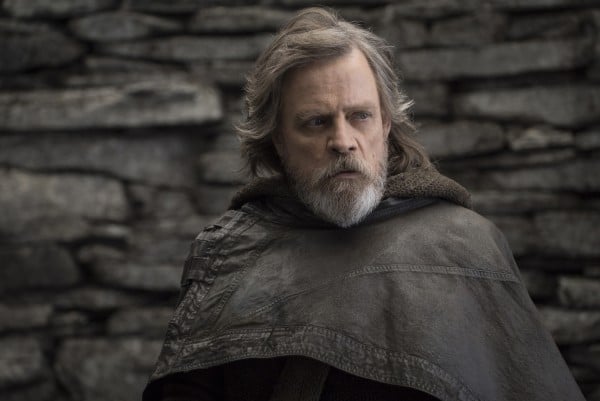 Movie Still
Lucasfilm has unveiled a smattering of new Star Wars: The Last Jedi photos, and all your favorite heroes and villains of a galaxy far, far away are back… and in fighting form.
Carrie Fisher, who completed all her scenes before her sudden death in 2016, returns as General Leia Organa.
There are the new standard bearers of the resistance, like Oscar Isaac as Poe Dameron, John Boyega as defecting stormtrooper Finn and Daisy Ridley as Rey.
Rey has finally tracked down Luke Skywalker, meaning original cast member Mark Hamill will have a larger role this installment.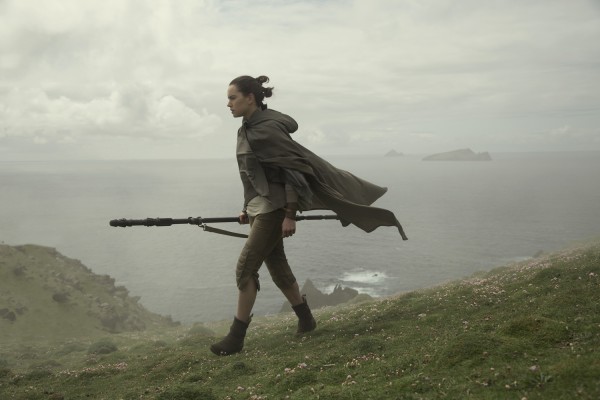 Domhnall Gleeson looks as authoritarian and chilling as General Hux as he was in The Force Awakens. 
Lucasfilm also released several behind-the-scenes looks, which also offered a new look at Chewbacca. 
Entertainment Weekly previously acquired a batch of new The Last Jedi photos. Those can be seen here. 
We're just a few months away from seeing the bigger picture. Star Wars: The Last Jedi hits theaters on December 15, 2017.