'Star Wars: The Rise of Skywalker': Watch the Mind-Blowing Final Trailer
"The Force will be with you… always."
The final trailer for Star Wars: The Rise of Skywalker premiered Monday night during ESPN's airing of Monday Night Football and a good chunk of the audience—the Star Wars fans, anyway—immediately forgot about the game.
At least it's a good guess that they did because if you've been into these movies since the premiere of A New Hope, this might be an emotional experience.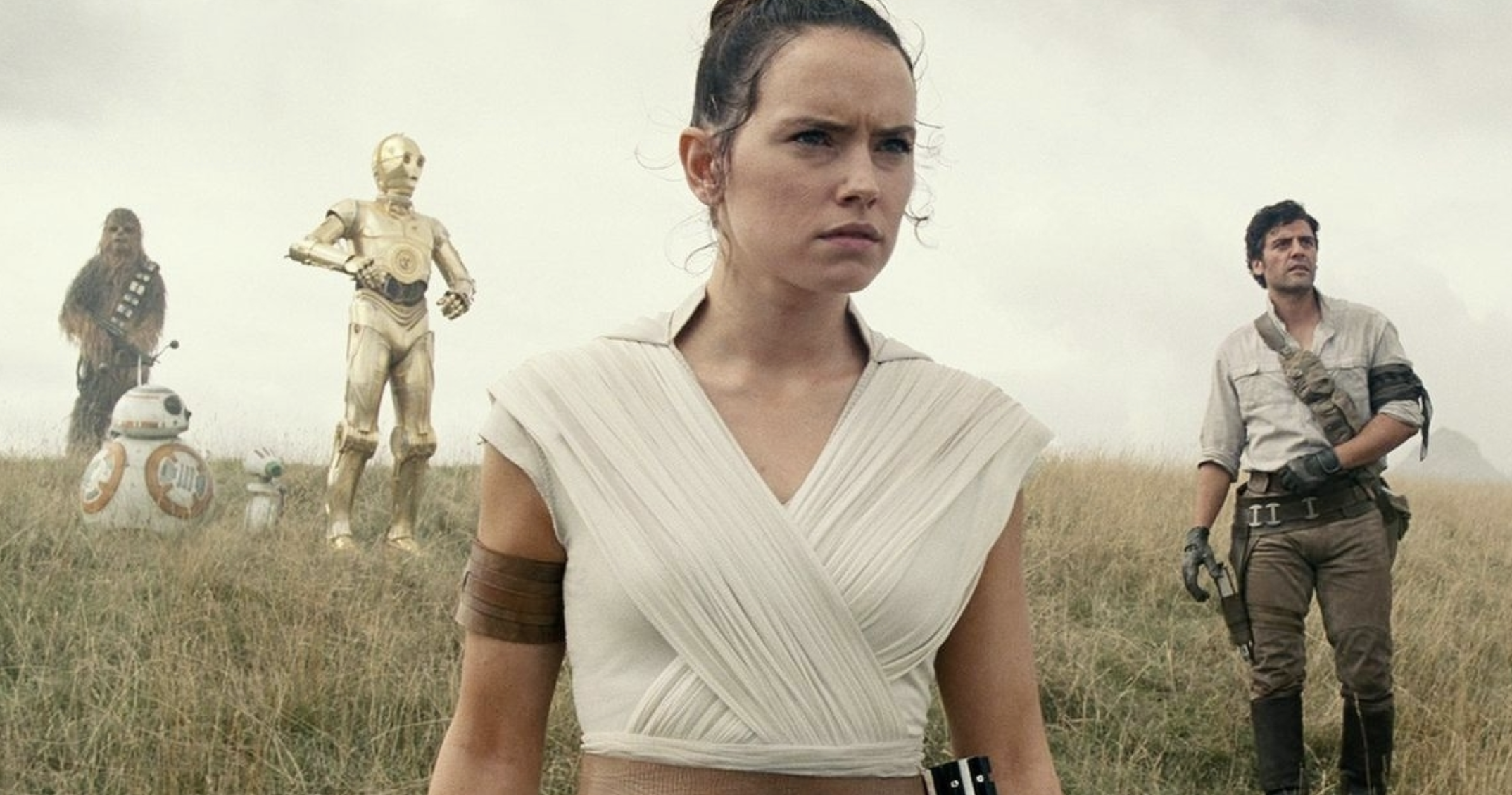 Almost the entire trailer is composed of new scenes or new segments of scenes features in previous releases. 
One thing we know for sure now: The Emperor, long thought dead after Darth Vader threw him down a shaft, is somehow back, big time.
There are other intriguing scenes, including a glimpse of what looks to be a moment when Kylo Ren (Adam Driver) and Rey (Daisy Ridley) team up again. And we see that saying farewell to Carrie Fisher's Princess Leia is going to be pretty tough for everyone. 
Still, we do at least have Luke Skywalker's (Mark Hamill) disembodied voice reminding us that "The Force will be with you… always."
Anyway, one could sit there and parse every frame all night—and many will—but suffice to say for now that this is our final extended look before Star Wars: The Rise of Skywalker premieres just in time for Christmas.
That day, December 20, 2019, can't get here soon enough.