Boba Fett and Obi-Wan 'Star Wars' Spinoffs Put 'On Hold' Following Poor 'Solo' Performance
The Force is not with them.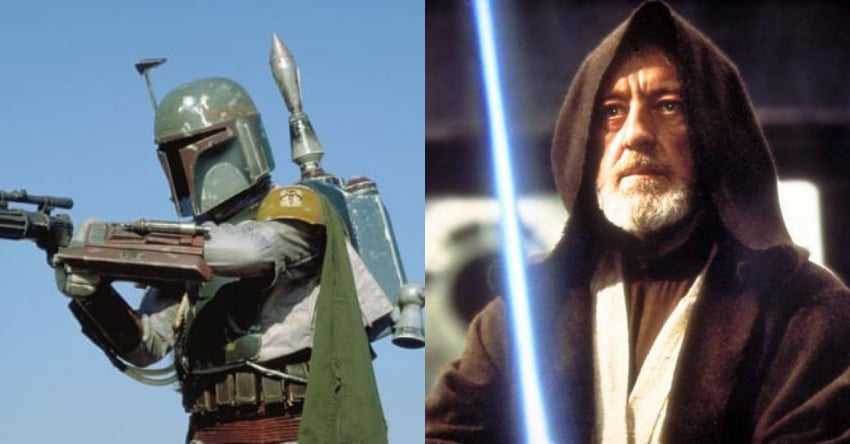 Lucasfilm Ltd.
If you were looking forward to seeing that standalone Boba Fett movie, we've got some bad news. 
Following the relatively underwhelming performance of Solo: A Star Wars Story at the box office, other spinoffs set in a galaxy that's far, far away are currently "on hold." 
Collider got the scoop and has further details: 
Sources with knowledge of the situation tell Collider that Lucasfilm has decided to put plans for more A Star Wars Story spinoff movies on hold, instead opting to focus their attention on Star Wars: Episode IX and what the next trilogy of Star Wars films will be after that film.  

[Solo] scored $84.4 million on opening weekend and has grossed $192.8 million domestically (and $339.5 million worldwide) in four weeks, which is nothing to scoff at but is far, far lower than the performance of other Star Wars movies at this benchmark.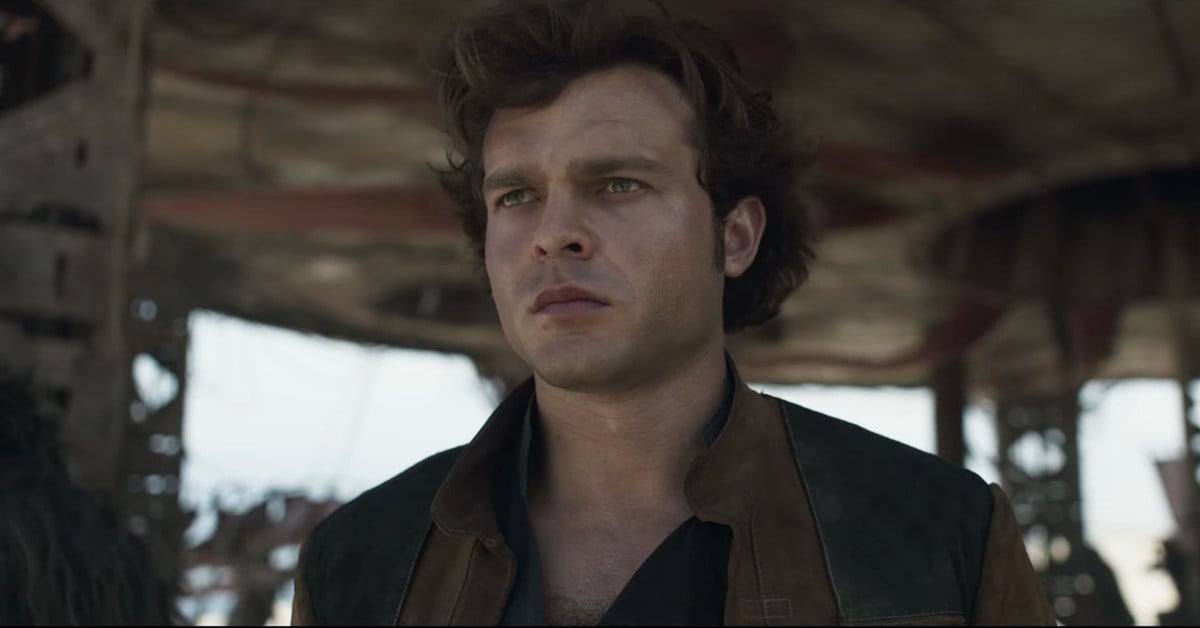 In addition to the aforementioned bounty hunter, Obi-Wan Kenobi was also set to get the "Star Wars Story" treatment. 
It's probably best that the powers that be put everything they've got into getting Episode XI right given some fans' disappointment in The Last Jedi. 
Sorry, Boba. 
h/t: Indie Wire