Elite Cartoon Super Spy Sterling Archer On Every James Bond Film, Ever
He has his opinions.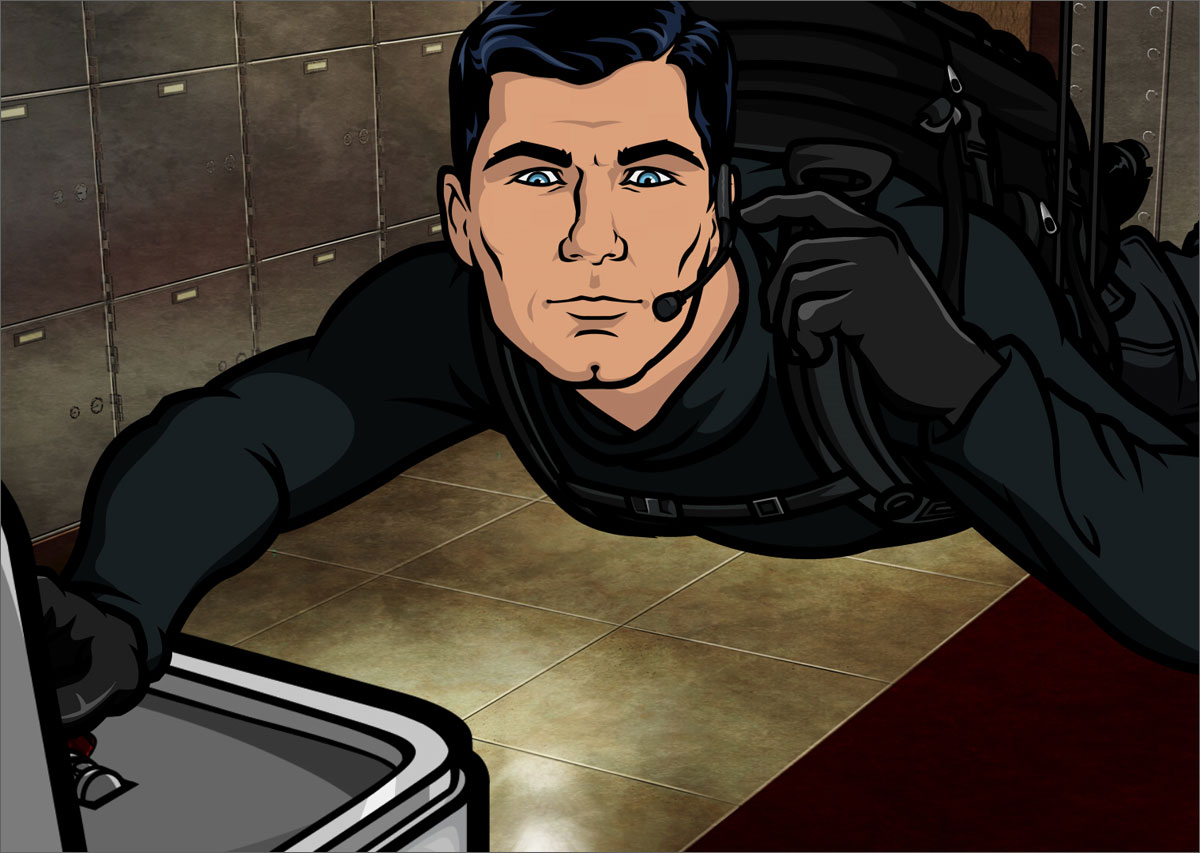 Elite super spy Sterling Archer understands the world of James Bond. So someone at EW realized he was the perfect amateur film critic to sound off on all 24 films in the long-running James Bond franchise. The results are predictably entertaining and often hilarious.
http://bcove.me/rpuseykd" tml-render-layout="inline" tml-embed-thumbnail="http://timeInc.brightcove.com.edgesuite.net/rtmp_uds/219646971/201603/592/219646971_4815796459001_4815779906001-vs.jpg?pubId=219646971
As you see, Archer has plenty to say about Bond, including a beef with Bond's arm development in Dr. No: "Sean Connery has the arms of a 15-year-old boy. Seriously, it looks like he's never even tried shower sex," — and a music note about the a Pierce Brosnan-era Bond classic, Goldeneye: "Good news for you synthesizer music lovers out there: it's in pretty much every scene."
It's a pretty fun and funny way to kill a little over five minutes!
h/t EW