'Stranger Things' Season 4:  Everything We Know So Far
The hit Netflix show's creators are already dropping major hints about next season…
(Photo: Netflix)
Season 3 of Netflix's monster hit sci-fi show Stranger Things just dropped on July 4th, but the creators of the series, Matt and Ross Duffer, are already sharing hints about Stranger Things season four.
If you haven't watched season 3, stop reading now because some serious spoilers lay ahead. You've been warned.
https://www.youtube.com/watch?v=XcnHOQ-cHa0
At the end of Stranger Things 3, Eleven was left without her powers, her adoptive father and Hawkins MVP Chief Hopper seemingly died, Billy definitely died, and we were introduced to Russians — all of which sets the scene for future seasons.
"Certainly season three ends with several plot strands that are separate from each other," executive producer Shawn Levy told Entertainment Weekly in an interview alongside the Duffer Brothers. "And should there be a season 4, I think we'll see them all explored."
The Duffer Brothers spilled some details about the next season of the series:
"We don't want to write ourselves in a corner so we try to have these early discussions with the writers just to make sure that we're setting ourselves up to go in the right direction," says Ross Duffer. "We don't know a lot, but we do know a lot of the big broad strokes.

At the end of season two, we knew about Billy. We knew that the Russians were going to come in. We didn't know the mall and stuff, but again, we know these big broad strokes. That's sort of where we are in season four. We have the big broad strokes.

It's just now about filling in those lines in the details. We're pretty excited about where it's potentially going to go. Again, like we said, it's going to feel very different than this season. But I think that's the right thing to do and I think it'll be exciting."
Matt Duffer also mentioned that Stranger Things 4 might not be just in Hawkins:
"I think the biggest thing that's going to happen is it's going to open up a little bit, not necessarily in terms of scale, in terms of special effects, but open up in terms of allowing plotlines into areas outside of Hawkins."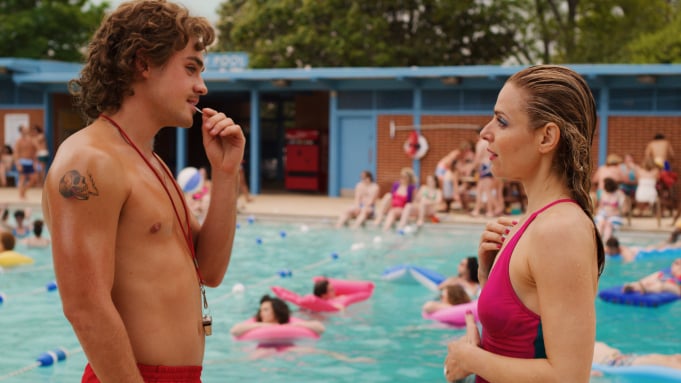 The end of the third season also showed an American in Russian captivity, which also needs some serious explanation.
"Assuming there's a season 4, obviously the question of who that American is in that cell and then also what they're doing with the Demogorgon, is a tease," says Ross. "That's obviously going to play a huge role in a potential season four."