'Stranger Things' Creators Accused of Stealing the Idea for Their Hit Netflix Series
The Duffer brothers allegedly lifted from a 2012 short film.
L: Getty R: Netflix
In 2014 Charlie Kessler says he was at Robert De Niro's TriBeca Film Festival when he met Matt and Ross Duffer. The Duffers would go on to creat Netflix mega-hit Stranger Things, and Kessler says they weren't just inspired by an idea he pitched at TriBeCa; they straight up stole it from him.
Kessler believes Stranger Things is basically identical in concept to his short film Montauk and his full-length movie script titled The Montauk Project.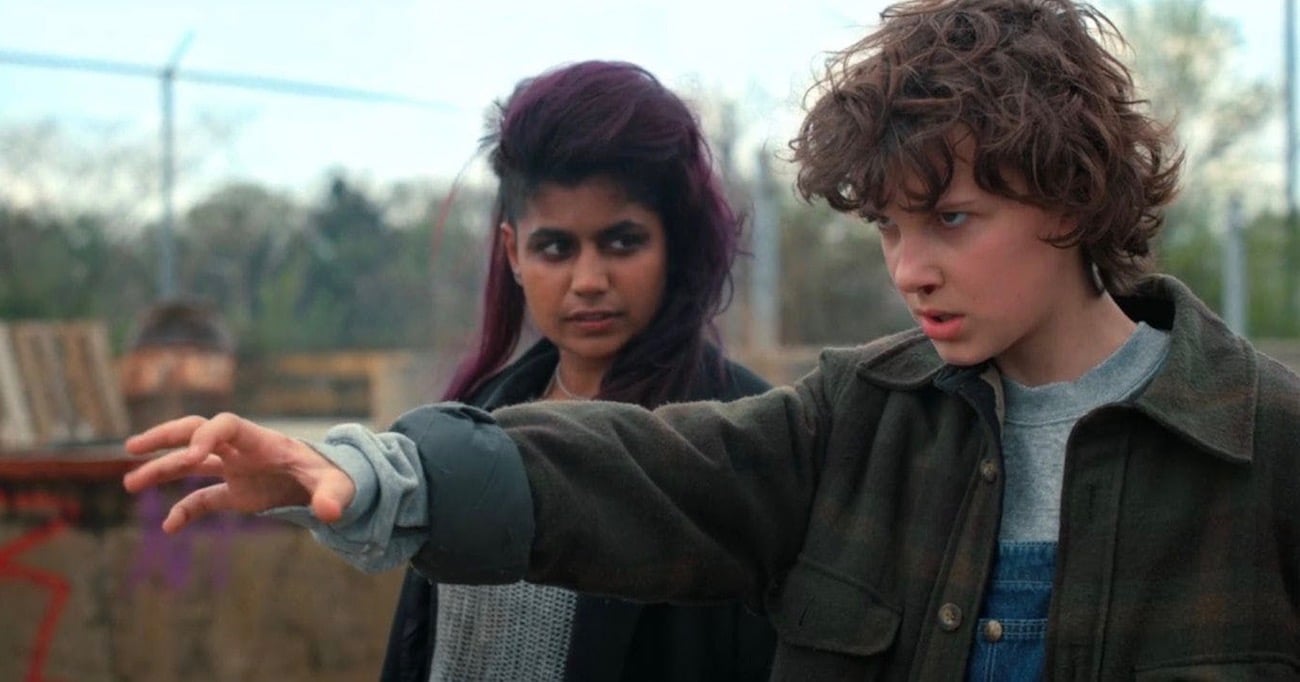 Kessler has filed suit for "breach of implied contract." This means he believes his pitch established an implied contract—a situation that THR reports is "pursuant to well-established industry norms."
According to Kessler, the plot for the Montauk short and the related full-length movie is set in New York, and incorporates "various urban legends, and paranormal and conspiracy theories," reports THR.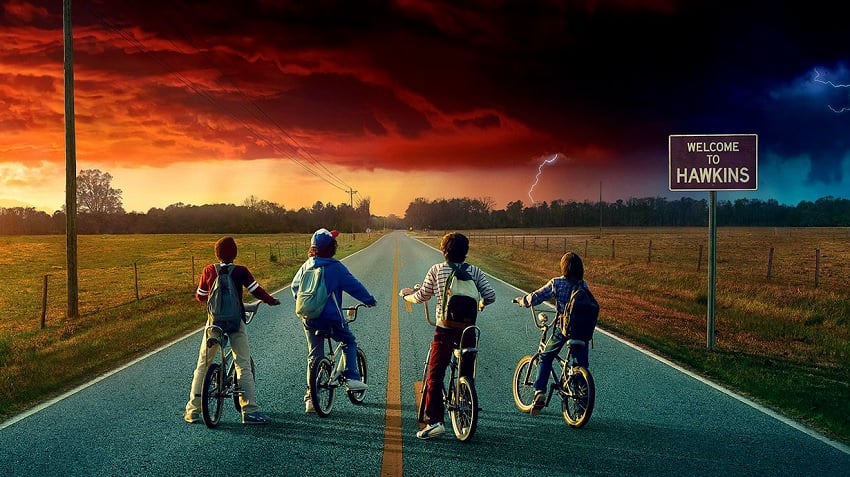 The filmmaker wants to stop the Duffers from using any of his ideas and THR says he wants them "destroy all materials based on those concepts." Kessler also wants restitution that equals any profits he might have made. And damages, of course. If he won, both would obviously add up to a hell of a lot of money.
THR couldn't get a comment from Netflix, but you can read Charlie Kessler's complaint here.