'Stranger Things' Season 3 Won't Premiere Until 2019
David K. Harbour—a.k.a. Chief Hopper—broke the bad news.
Netflix
Well, damn. If you're a fan of Netflix's hit sci-fi series Stranger Things, the affable actor who plays Chief Hopper recently broke the bad news in a video interview with Variety: the show takes a long time to simmer. Like, more than a year, apparently.
David K. Harbour—who also plays Hellboy in an upcoming reboot—told Variety that the show is "supposed to go into production around April."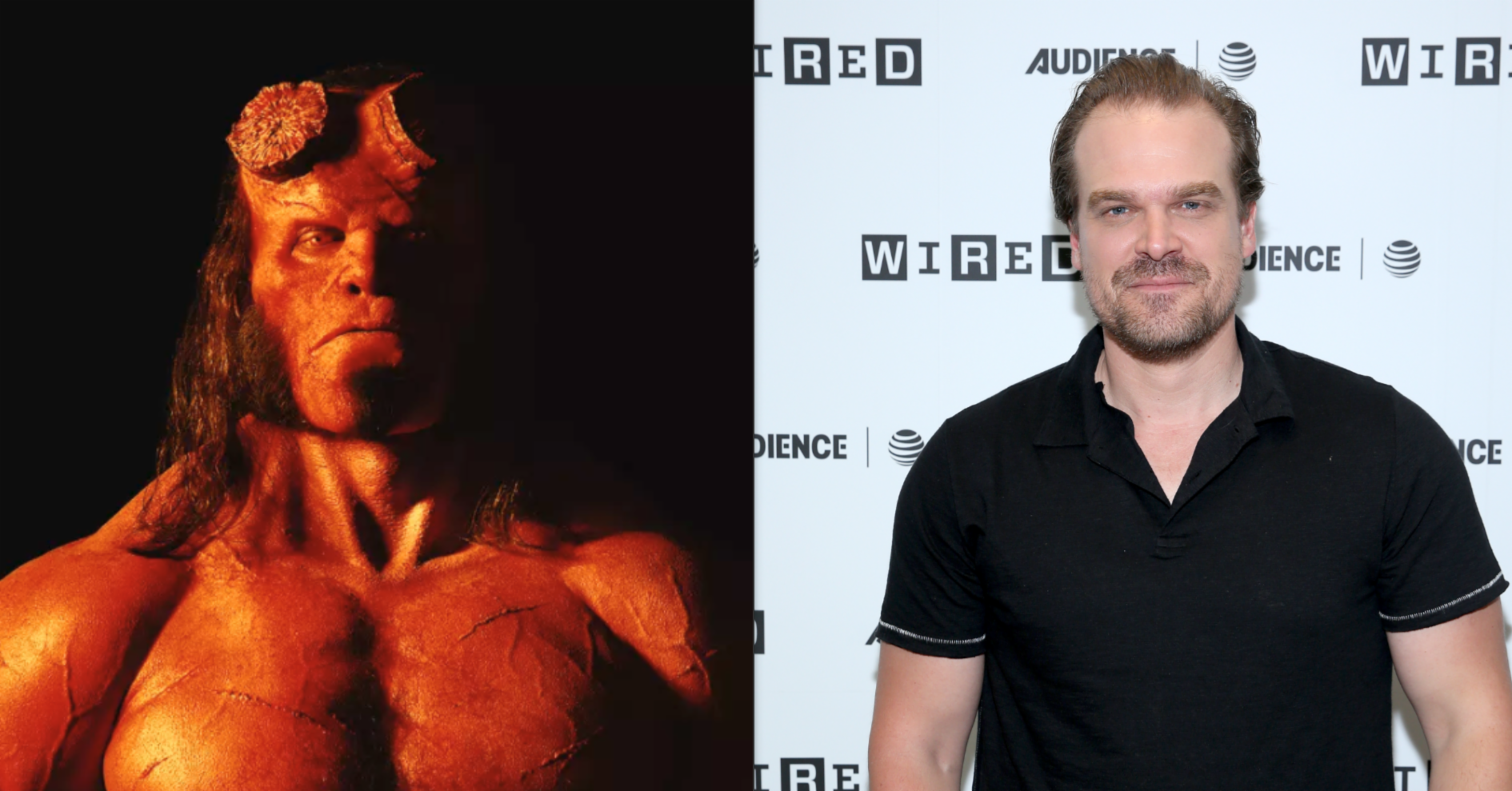 "We'll see, though," Harbour continued, "I mean, one of the things that's annoying for fans is that it takes us a long time to do them."
Harbour described a pretty intense writing process for show creators Matt and Ross Duffer: "…They need time," Harbour said, "And those guys work so hard. I mean, they just sit in their apartment and write for 12, 14 hours a day."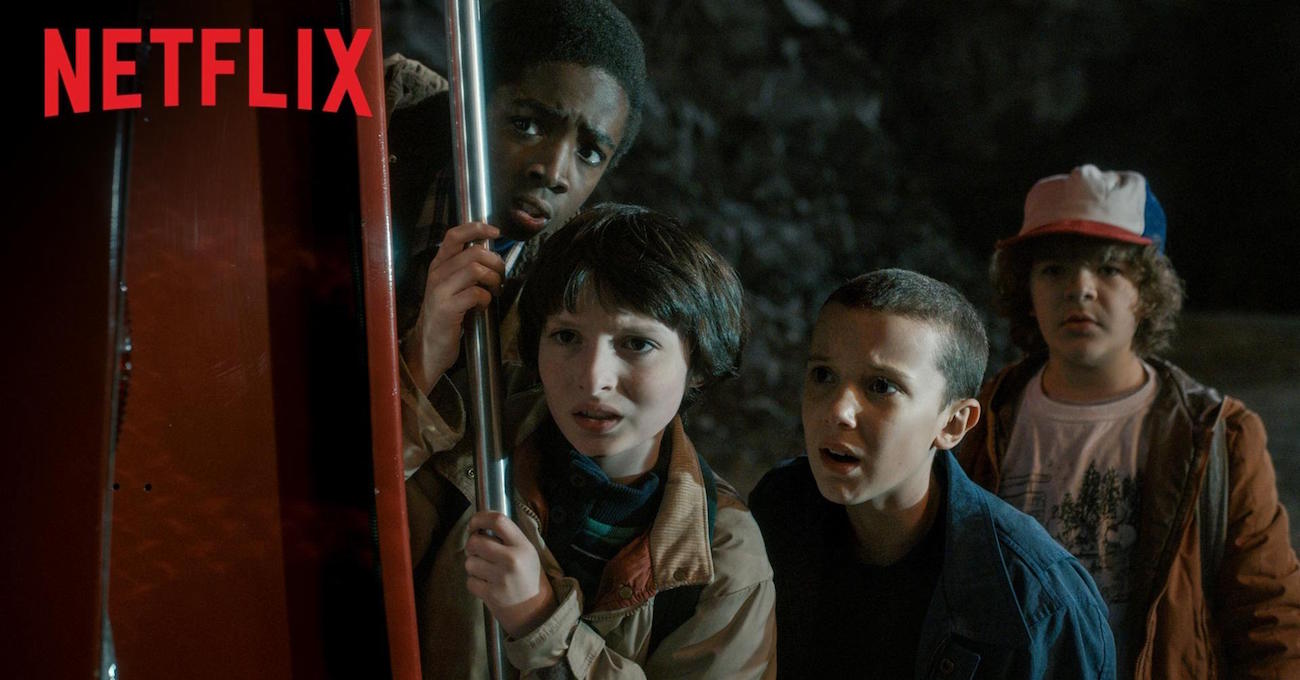 Harbour clearly believes slower is better. With Season 2, he said "we threw out the mold a little bit and started with this stuff afresh."
"[We're] like 'We're going to continue to take risks,'" Harbour said, "The horror show could have been that Jim Hopper shows up saying catchphrases like 'Mornings are for coffee and contemplation' like every scene and we just sort of trot out all the greatest hits."  
So if you are a fan of both Stranger Things and, say, Game of Thrones, you are out of luck. 
However it's hard to disagree with Harbour's 'good things take time' point of view. It feels like a guarantee that however frustrating, the end result will be worth the wait.