The 'Stranger Things' Executive Producer Dropped Major Details About Season 3
Here's everything we know so far.
Wondering what's up in the Upside Down when Netflix's smash horror hit returns for its third season?
On Sunday night, the cast and creatives behind Stranger Things gathered at the Dolby Theatre in L.A. to discuss the past, present, and—most importantly—the future of the spooky goings-on in small-town Hawkins, Indiana.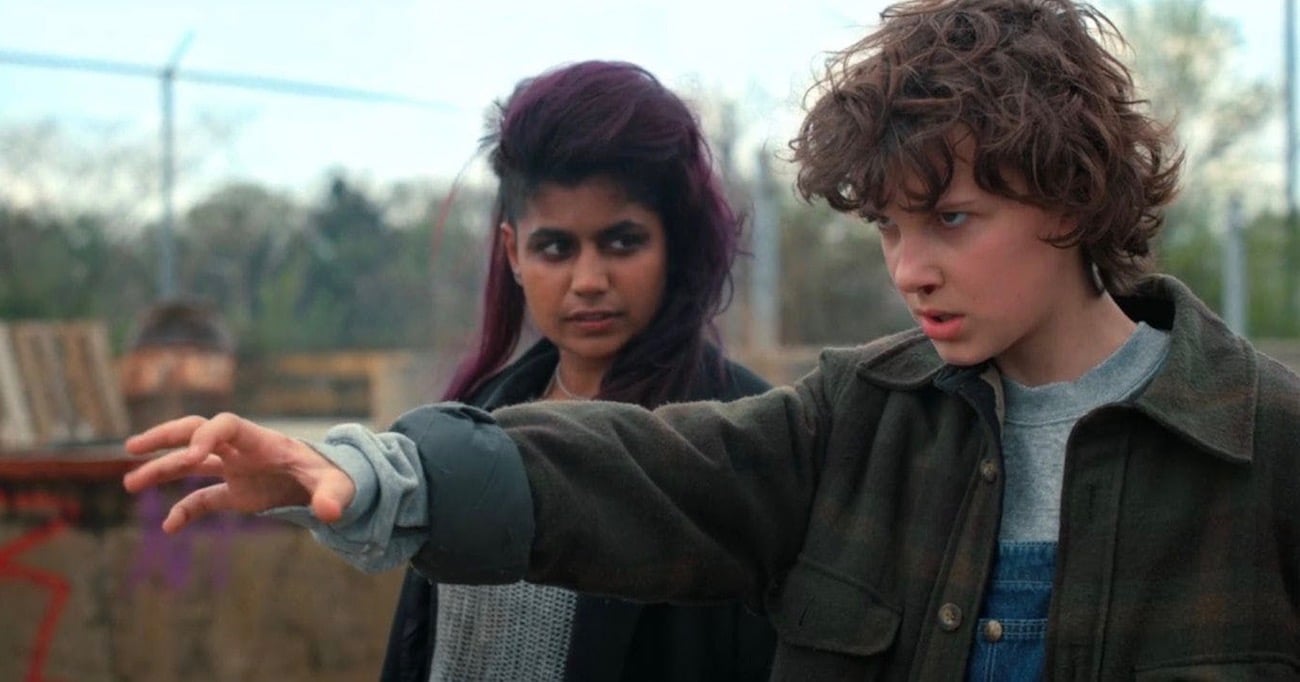 Executive producer Shawn Levy revealed some key details about the show's third season, which takes place a year after Season 2 during the summer of 1985. Per the Hollywood Reporter:
"Mike and Eleven and are going strong, so that's a relationship that continues, and same with Mad Max and Lucas. But again, they're like 13- or 14-year-old kids, so what does romance mean at that stage of life? It can never be simple and stable relationships and there's fun to that instability," Levy said.

Levy also revealed that Steve Harrington, played by Joe Keery, will have more of a role in the next season. "We'll definitely get to see some more of Steve Harrington in season three, and I'll just say we won't be abandoning the Dad Steve magic. I don't want to say much more, but I literally feel that we were walking along and we stumbled onto a gold mine with Dad Steve," Levy said.

The 1985 film Back to the Future will be a reference in the new season, which will be in production shortly, Levy said. "We are going back to work this month," he said on the panel, which proceeded after a screening of the second season's first episode.
This news comes hot on the heels of reports that the young stars are getting major pay raises for the new season.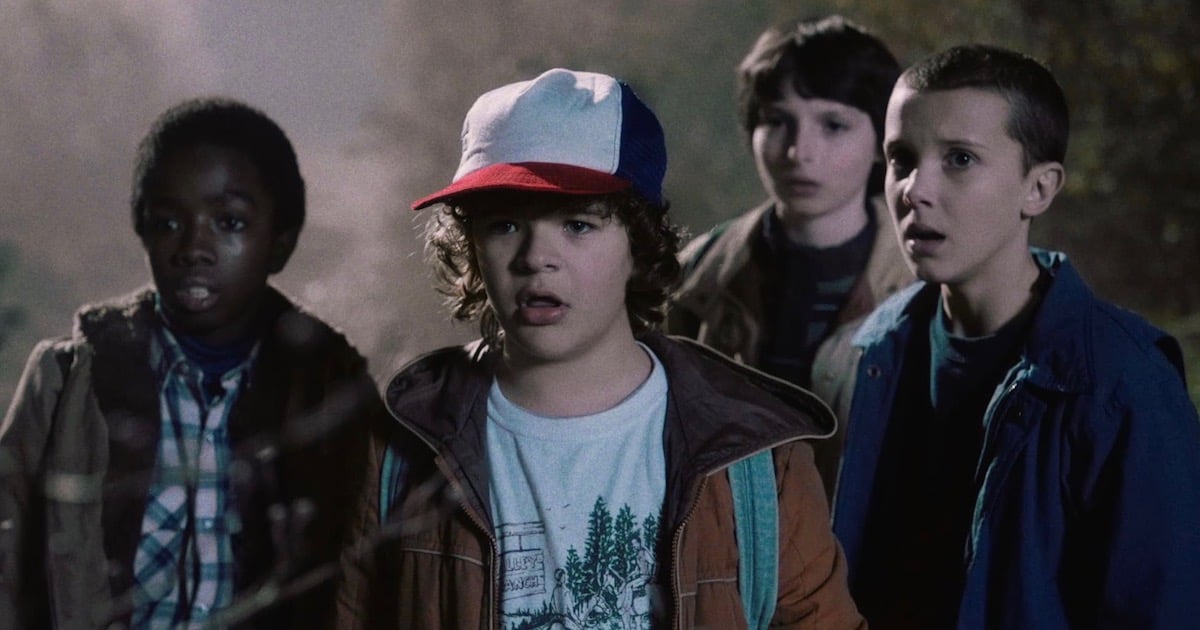 Last week, The Hollywood Reporter broke the news that the child actors will make roughly 12 times their previous deals, and the grown-ups will make $350,000 an episode.
According to sources, the main actors are divided into different pay tiers. Winona Ryder (Joyce) and David Harbour (Jim Hopper) make up the "A tier" and are making up to $350,000 an episode. The "B tier" consists of the young stars — Finn Wolfhard (Mike), Gaten Matarazzo (Dustin), Caleb McLaughlin (Lucas) and Noah Schnapp (Will) — who are each collecting $250,000 per episode. Meanwhile, the actors in the "C tier" — onscreen teenagers Natalia Dyer (Nancy), Charlie Heaton (Jonathan) and Joe Keery (Steve) — are each pocketing roughly $150,000 an episode.
Millie Bobby Brown, the show's breakout star who portrays mysterious telepath Eleven, seems to really be bringing in the big bucks.  
What remains a mystery is where the show's 14-year-old breakout, Millie Bobby Brown (Eleven), landed among those tiers, as her camp has been tight-lipped throughout the dealmaking process. What is known, however, is that Brown, as The Hollywood Reporter reported last year, separated herself from the rest of the cast during the renegotiation, and is at least making the $250,000 that the other younger actors are earning. But some sources suggest Brown may be getting even more, possibly the $350,000 per episode that Ryder and Harbour are making. 
Season 3 has yet to begin filming, so don't expect it to premiere until 2019. We're guessing it'll be worth the wait.
" tml-embed-width="480″ tml-embed-height="480″ tml-render-layout="inline