Watch The Intense Final Trailer For 'Stranger Things' Season 3
"You let us in. And now, you are going to have to let us stay."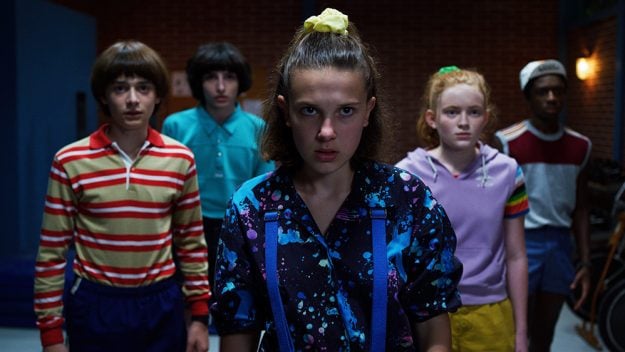 (Photo: Netflix)
https://www.youtube.com/watch?v=XcnHOQ-cHa0
With two weeks to go until the July 4 season premiere of Stranger Things 3, Netflix just dropped the darkly intense third and final trailer for the hit 1980s-set sci-fi series.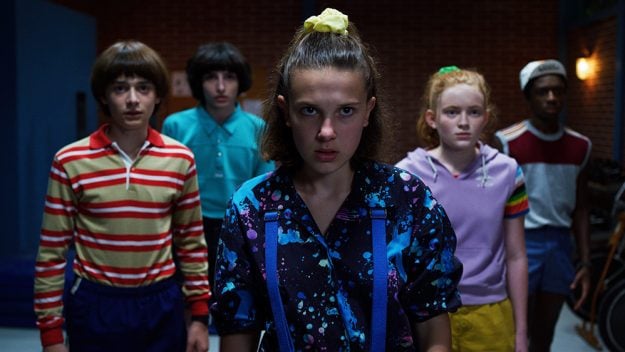 "You let us in. And now, you are going to have to let us stay," a menacing voiceover says as we see Eleven, Mike, and the rest of the gang battling this season's villain(s) and monsters.
The eight-episode installment is set in the summer of 1985 in Hawkins, Indiana, and based on the trailer the Mind Flayer might be stuck in the human realm after it left Will's body in Season 2 and may have found a new host in Billy Hargrove.
Watch the final Stranger Things Season 3 trailer above.