Why This 'Suicide Squad' Parody Was The Most Acclaimed Porn Movie of the Year
It featured an X-rated threesome with Harley Quinn, the Joker, and Batman.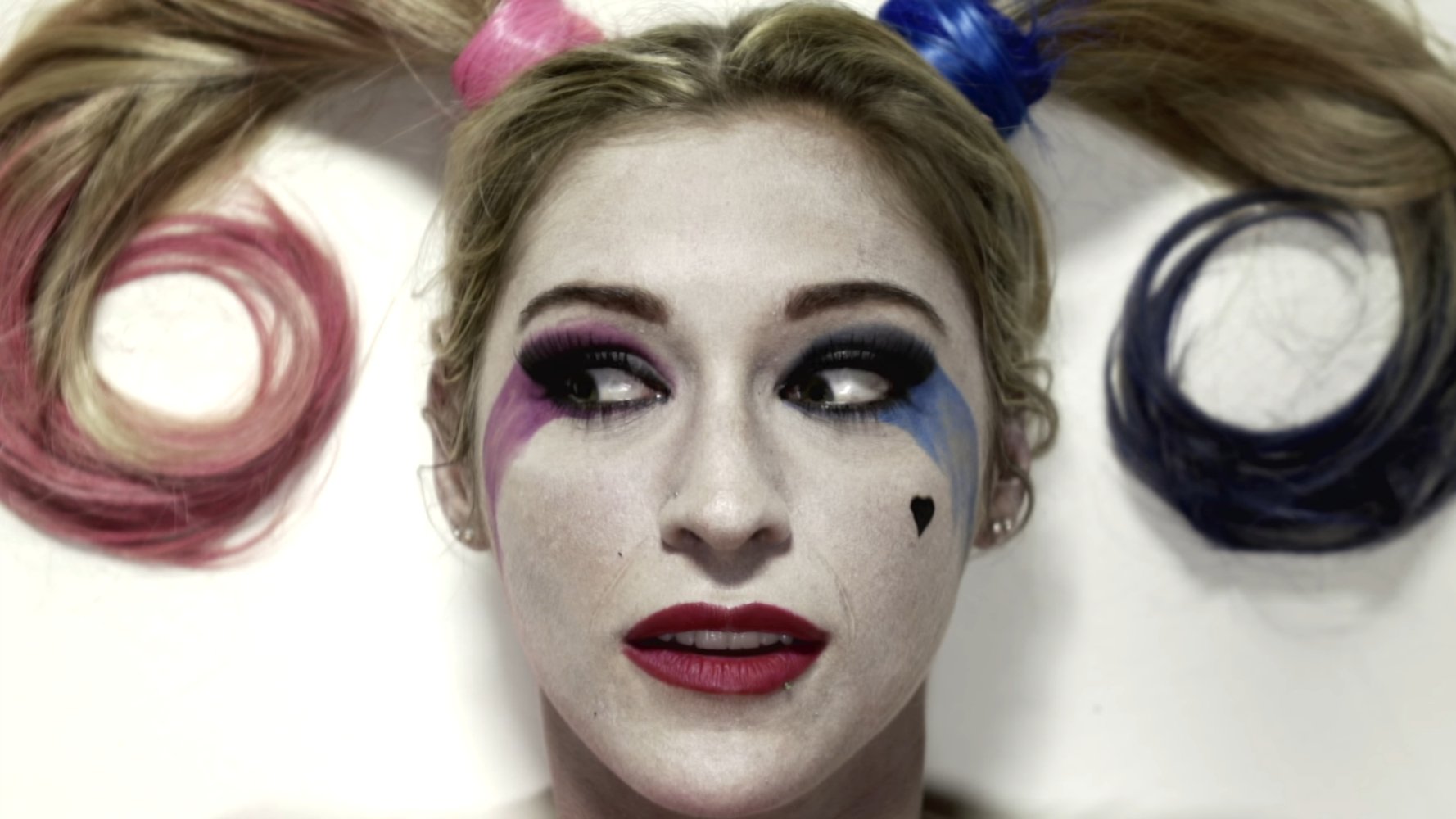 If you're like everyone else on the planet, you've probably heard about a mildly-hyped little movie called Suicide Squad, and maybe you've even seen it. And without a doubt, you think that Harley Quinn is the hottest insane clown person imaginable. I mean, just take a look at this this: 
Given the world's enduring obsession with all things Harley Quinn (expertly played by the lovely Margot Robbie) it was only natural that Brazzers made a porn parody about her erotically-charged insanity, charmingly called, Harley in the Nuthouse XXX.
But obviously, that isn't the only Suicide Squad porn parody in existence, since everyone is so obsessed with little miss Harley. There's also another good one, titled Suicide Squad XXX, by Axel Braun. And like its Brazzers counterpart, Suicide Squad XXX also has plenty of Harley Quinn madness for all you clown porn aficionados to get off too.
In fact, Suicide Squad XXX was such a successful porn parody, that it completely dominated the AVN Awards, which is basically the Oscars of the porn world. It won awards for Best Actress, Best Parody, Best Non-Sex Performance, Best Three-Way Sex Scene, Best Art Direction, Best Director, Best Makeup, Best Screenplay, and Movie of the Year.
Well, I'll be damned. That porno sure won a lot of awards. Nine, to be exact. And with so many awards, it must be good, so you best just watch it. You wouldn't want to miss something that good, would you?
And by the way, in case you were wondering, that three-way scene? It's between Harley, the Joker, and Batman. And I'm pretty sure there are a lot of people out there who've fantasized about that. So yeah, you might want to watch it.