Why Sunseeker Yachts Are In Almost As Many Bond Movies as Aston-Martin Cars
These classic British yachts are 007's absolute favorites.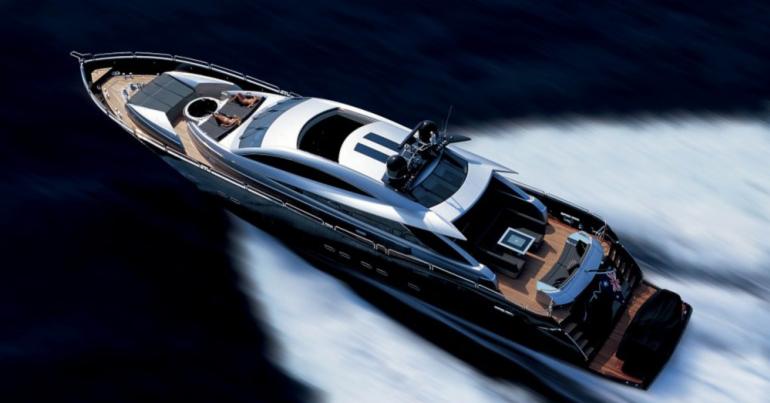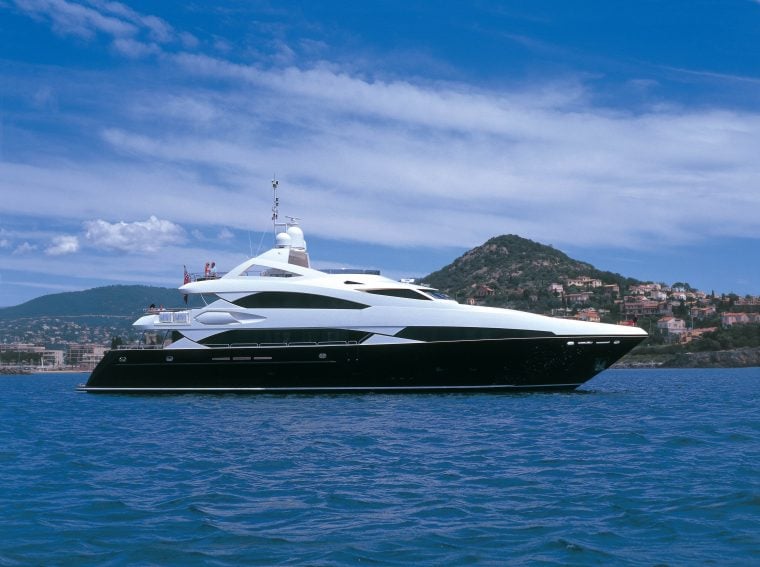 British super spy James Bond naturally favors home-grown vehicles, which is one reason we've seen him behind the wheel of Aston Martin sports cars so many times over the decades.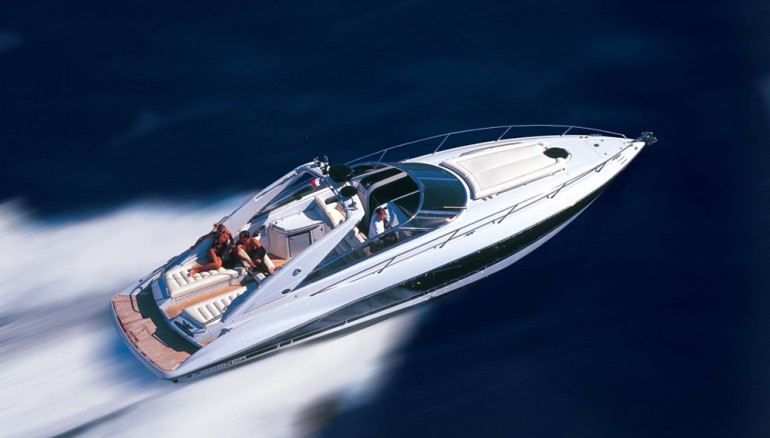 But Bond relentlessly pursues evil—and beautiful women— wherever they may be, which takes him to glamorous seaside destinations with astounding regularity. The iconic film series often relies on Poole, England's Sunseeker, whose boats have appeared in four Bond flicks.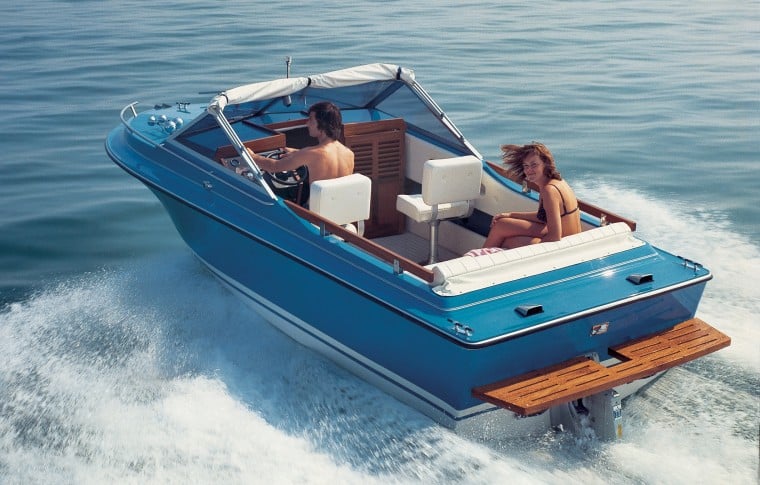 Consider 2008's Quantum of Solace, above, which not only featured a shiny new Sunseeker Superhawk 43 in the service of the evil General Medrano, but also a classic Sovereign 17 that was piloted by Sunseeker founder Robert Braithwaite.
Or Casino Royale in 2006, which also included a pair of glamorous Sunseekers. Villain Le Chiffre operates from an aptly-named Predator 108, while an XS2000 makes a rapid 80-mph escape.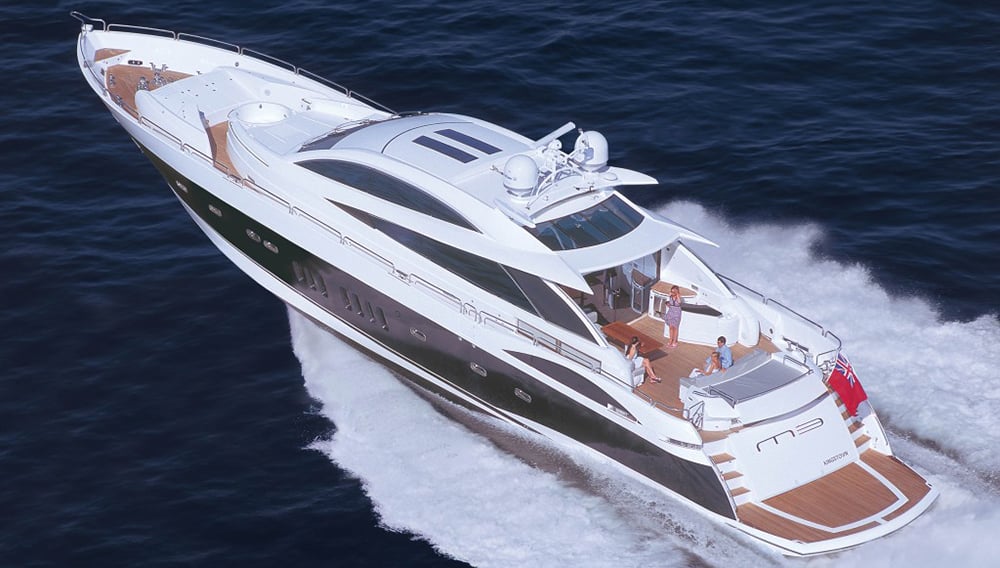 In 2002's Die Another Day, Jinx Johnson escapes Isla Los Organos in an amazing Superhawk 48.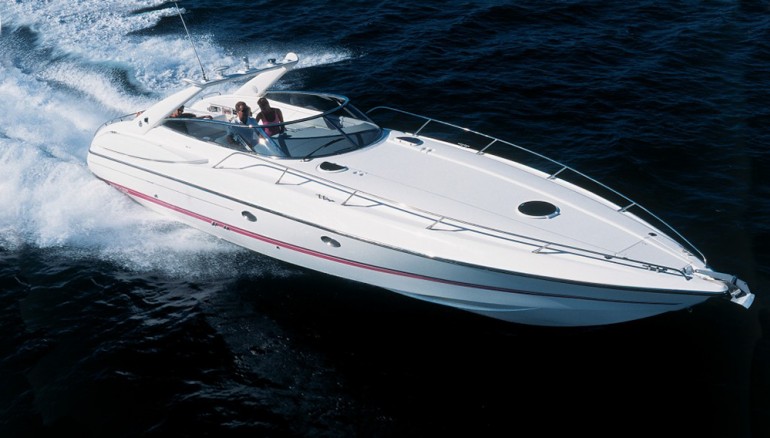 The trend started in 1999's The World Is Not Enough, when a baddie's doomed Superhawk 34 rips the river Thames at 60 mph before being torpedoed by Bond in the longest pre-credits opening sequence in the Bond series.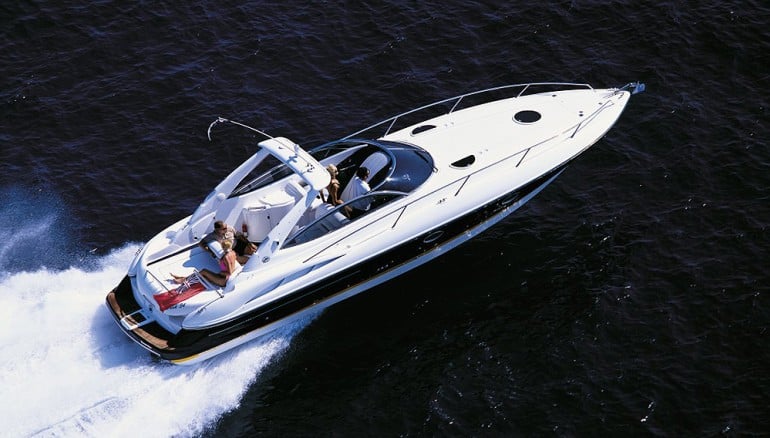 Maybe after seeing so many gorgeous Sunseekers in his opponents' hands, maybe Bond will insist that Q build him a proper 007-specification yacht. Makes sense to us. 
h/t: The Robb Report