Danny Trejo and Busta Rhymes Join Actual Prisoners to Teach Survival Behind Bars in Gritty New Doc
Listen up… just in case.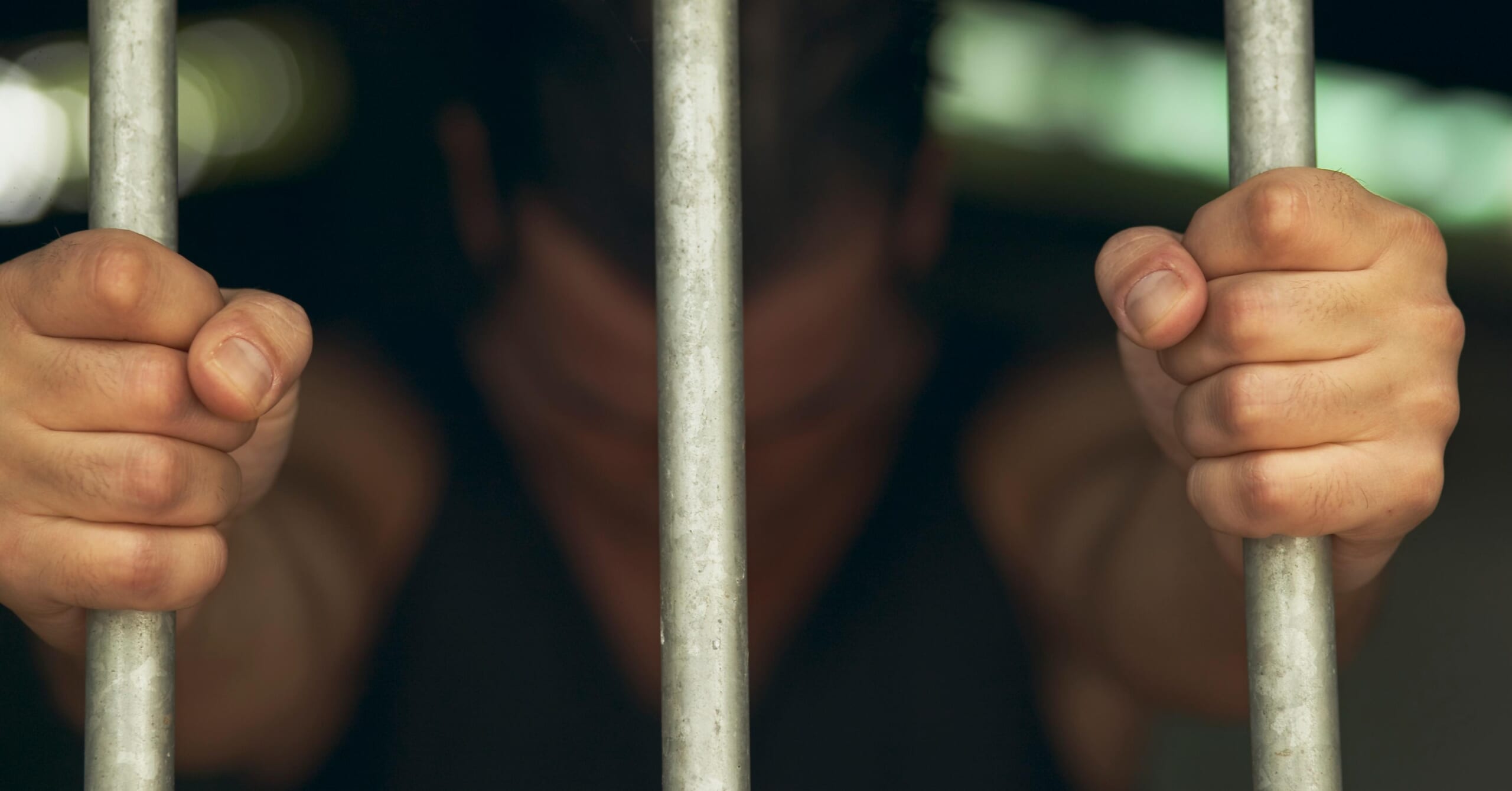 Photo: Getty Images
A new documentary is exposing what life is really like behind bars.  
From Oscar-nominated director Matthew Cooke, Survivors Guide to Prison takes a long, hard look at the "failed punishment model" that exists in America's penitentiary complex. 
As the movie chronicles the stories of two men who spent decades imprisoned for a crime they didn't commit, celebrity activists offer tips that'll keep you alive in lockup.
Busta Rhyme's cold open sets the tone of the doc. "Be prepared to be completely humiliated and violated."  
Producer, actor, and former prisoner Danny Trejo explains that "what we see in most TV shows is not reality." 
"Ask for an attorney," "don't blindly trust authority figures," and "be ready to stand your ground," are just a few other pieces of advice given by those who've walked the walk. 
Patricia Arquette, Jesse Williams, Ice T, RZA, Tom Morello, Macklemore, B-Real, Deepak Chopra, Warren G and more are all attached to the project.
Learn what it's like on the inside when Survivors Guide to Prison drops in theaters, VOD, and digital HD on February 23.