Yo! Rocky Himself, Sylvester Stallone, Is Confirmed to Direct 'Creed 2'
This is great news for fans of the Italian Stallion.
Creed/MGM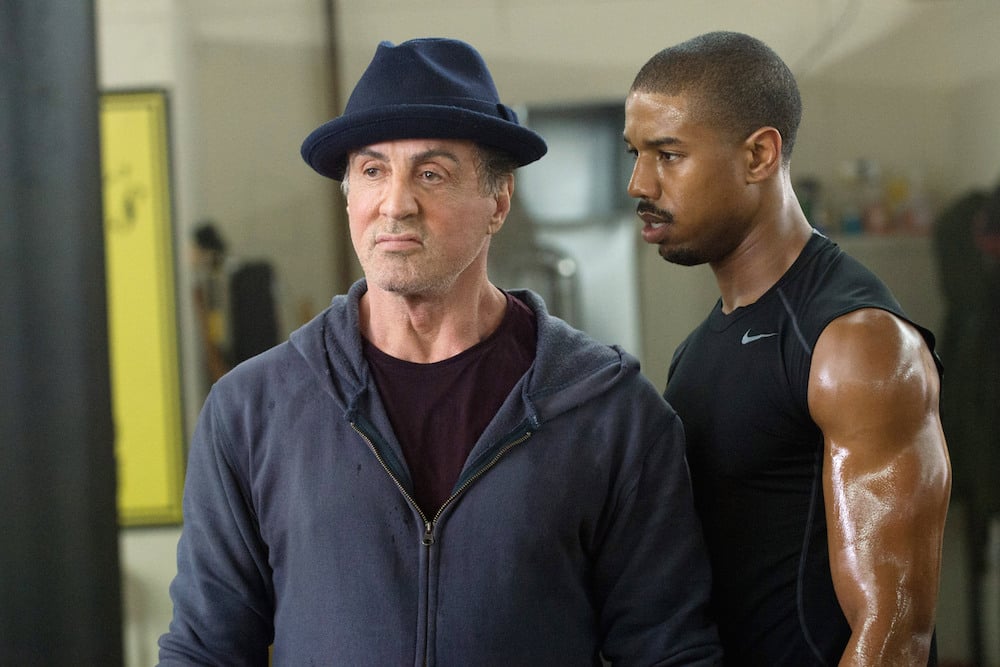 Sylvester Stallone isn't just hitting the weight room to reprise his role of Rocky Balboa in the upcoming Creed 2; he's also returning to the director's chair.
Stallone, who previously both starred in and directed Rocky II, Rocky III, Rocky IV and Rocky Balboa, announced on Instagram he will stand in for Ryan Coogler as the director of Creed 2.
https://www.instagram.com/p/BaDFp75jjfL
"Looking forward to directing and Producing The incredibly talented Michael B Jordan in CREED 2 next year," Sly wrote under a red-carpet shot of him with the Creed star.
"One more Round!"
Apart from starring as Rocky, Stallone has been part and parcel to the franchise from the beginning. Many forget he actually wrote the original Rocky movie, which got him a Best Original Screenplay Oscar nomination.
https://www.instagram.com/p/BaAiLQ9jvF8https://www.instagram.com/p/BV0TWoRD7ULhttps://www.instagram.com/p/BYC5Euojaa9https://www.instagram.com/p/BWjg2IGDhvh
He was also nominated for Best Actor for Rocky back in 1976 and then again as Best Supporting Actor for Creed in 2015.
We're also looking forward to the return of Russian supervillain Ivan Drago, played by Dolph Lundgren.
Creed 2 is shaping up to be a must-see for Rocky fans.