Sylvester Stallone and Dolph Lundgren Will Join Forces For New TV Show
Rocky and Drago are reuniting for an action series that sounds like an absolute knockout.
Sylvester Stallone and Dolph Lundgren are 73 and 61, respectively, but they are not done kicking ass. In an exclusive, Deadline reports that a Stallone-Lundgren collab on an action-oriented TV show is getting plenty of attention in Hollywood—and on learning the description, we can see why.
That said, Stallone won't actually be the one dodging fake bullets if the show—titled The International—happens.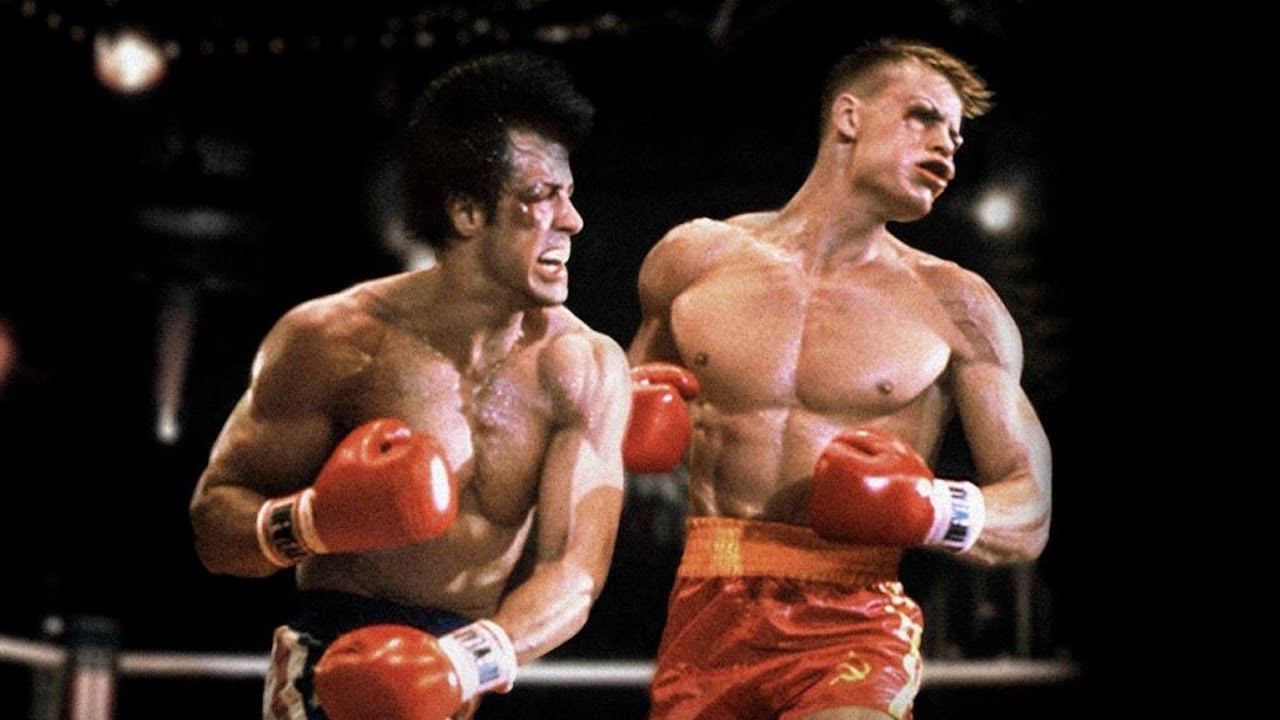 From Deadline:
The show, starring Lundgren and executive produced by Stallone, hails from Tony Krantz's Flame Ventures. According to sources, the project was sold in the room at all three broadcast networks it was pitched to this week — Fox, CBS and NBC — and also drew interest from the two streamers it was taken to, Netflix and Apple. (Because of ABC's renewed focus on female-focused fare, the network was the only one of the Big 4 not to hear the pitch.)
Here's the setup: Deadline reports Lundgren will play "a covert operative at the Department of Safety and Security at the UN" who acts as "the UN's secret special agent, a one-man S.W.A.T. team and hostage negotiator."
The same report indicates Stallone may also direct the show's pilot. 
Stallone acknowledged what was going on with the show via Instagram.
" tml-render-layout="inline
"Myself and BALBOA PRODUCTIONS are so proud to announce this incredible new show called 'THE INTERNATIONAL' …" wrote Stallone in his image caption, "It's going to be fantastic working with my old hard punching friend @dolphlundgren !!! More info in the near future ."
It actually is pretty cool to know that in addition to working together, the old foes from Rocky IV appear to be pretty tight in general—they're running buddies with Arnold Schwarzenegger as well and the trio were hanging out recently in L.A. 
Stallone commemorated the occasion with a video.
" tml-render-layout="inline
His caption read, "Men that refuse to grow up. Actually why bother??? We're having fun! Grow old [UNgracefullly]!!!!!!"
There's no word yet on when The International might be broadcast or on a streaming service, but it looks like Lundgren and Stallone will keep having fun until it is, regardless.