Sylvester Stallone Just Posted This Absolutely Badass Poster For 'Creed II'
We are so ready for this.
" tml-render-layout="inline
Black Panther director Ryan Coogler is a busy guy. In addition to helming one of the most anticipated—and so far successful—movies to hit theaters this year, he's also producing Creed II, starring Michael B. Jordan, who plays the villain in Panther.
Of course Sylvester Stallone is busy as well. The Rocky franchise is his baby. And to give us a taste of what's coming, he 'grammed this striking piece of Creed II fan art.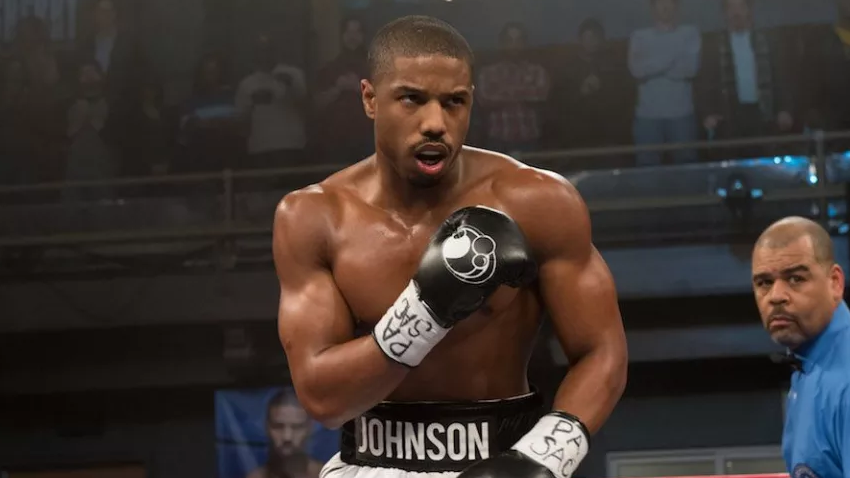 While not an official poster, the image matching Jordan and Florian "Big Nasty" Munteanu as Viktor Drago is seriously eye-catching as it underscores how time and age have changed the rivalry between Ivan Drago (Dolph Lundgren) and Stallone's Rocky Balboa. Both are coaching a next generation, and the young boxers look hard as hell, even compared to their predecessors.
From two sources—Stallone's Instagram and IMDB—here's what we know about the sequel.
" tml-render-layout="inline
IMDB: "Under the tutelage of Rocky Balboa, newly crowned light-heavyweight champion Adonis Creed faces off against Viktor Drago, the son of Ivan Drago."
With tensions between the USA and Russia reminding some of the Cold War days that inspired Rocky IV's Drago-Balboa matchup, Creed II could be truly timely or exist in its own space.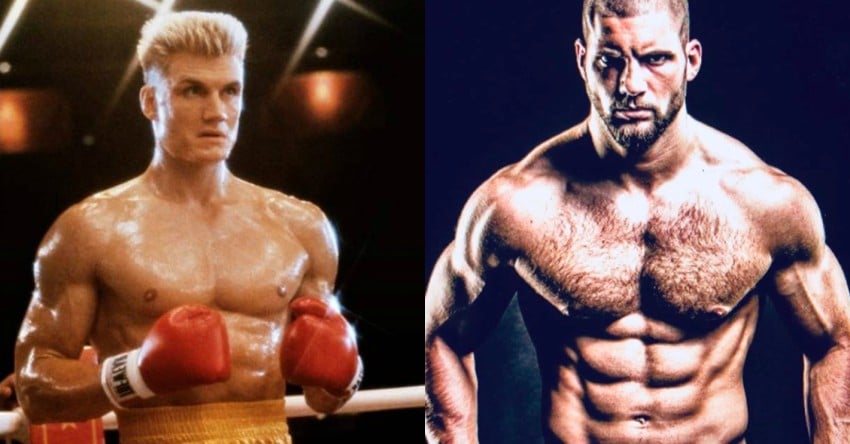 We'll know when it debuts on November 21.
h/t Collider