Sylvester Stallone Drops Intense New Trailer For 'Rambo: Last Blood'
"You started this. I'll end it."
Lionsgate
The new trailer for Rambo: Last Blood, first posted to Sylvester Stallone's Instagram Tuesday, wants to remind us who we are dealing with. 
He's the ultimate badass, and John Rambo may be in his 70s, but he still knows how to exact vengeance.
This new look at the upcoming movie follows more of the story as described by Lionsgate in the synopsis:
Almost four decades after he drew first blood, Sylvester Stallone is back as one of the greatest action heroes of all time, John Rambo. Now, Rambo must confront his past and unearth his ruthless combat skills to exact revenge in a final mission. A deadly journey of vengeance, RAMBO: LAST BLOOD marks the last chapter of the legendary series. 

But it also begins with footage from the previous Rambo movies and dialogue from one of them in which someone is describing just who John Rambo is and why he's so damn dangerous.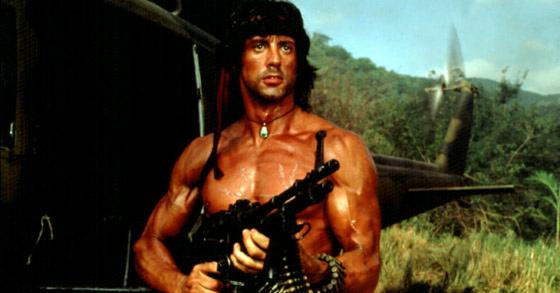 He's a killing machine, and age hasn't changed that one bit. He says in his aged voice that he's finally come home to defend the only family he has left.
As Rambo tells someone offscreen: "You started this. I'll end it."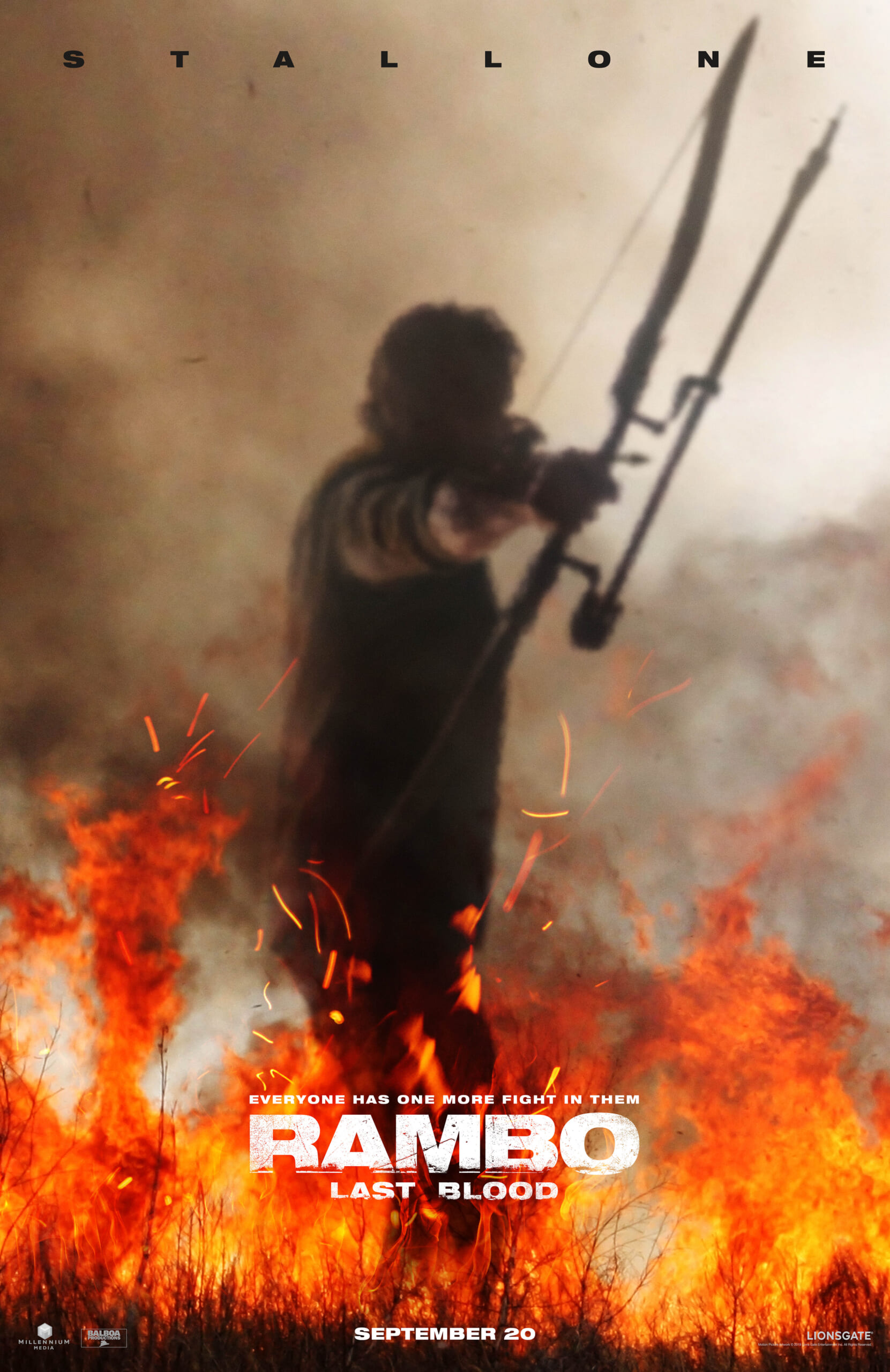 He'll do it with arrows, guns, bombs, and a knife. We know that much.
Rambo: Last Blood hits theaters September 20.