Infamous 'Texas Chainsaw Massacre' Gas Station Will Become a Horror-Themed BBQ Joint
Hope you like your meat bloody.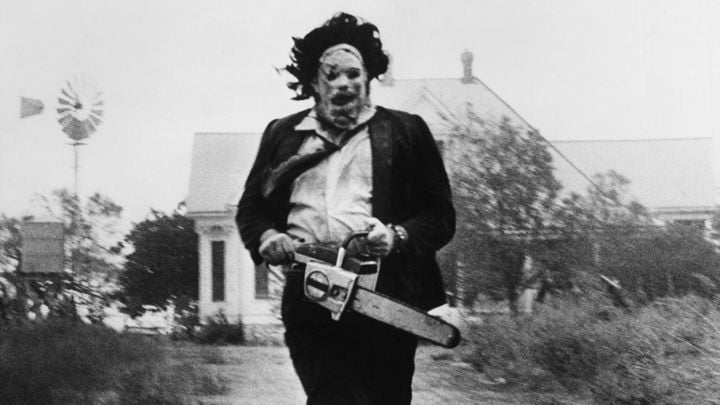 The Last Chance Gas Station, the iconic location where Texas Chainsaw Massacre's Leatherface butchered plenty of drug-induced kids, is being remodeled as the horror barbecue resort of your dreams (or nightmares). Constructed under the name We Slaughter Barbecue, the Bastrop, Texas joint will also function as a music venue and motel under the management of Ohio native and huge Massacre fan, Roy Rose. 
Rose purchased the lot on his 40th birthday in hope that die hard fans will flock to County Road 340 to relive the feeling they had after viewing the 1974 cult classic. "We're going to build a horror barbecue resort," he told news station KXAN. To add some insurance for the dedicated scary movie fanatics, the original actor who portrayed Jason Voorhes of Friday the 13th fame is one of Rose's investors, claiming that "the only people more dedicated than Friday the 13th fans are Texas Chainsaw Massacre fans." Sounds like the menu will be finger lickin' good.
We Slaughter Barbecue is set to open sometime in July. 
h/t Rolling Stone