'The Batman' Leaked Images and Video Show Best Look Yet at Robert Pattinson's Batsuit
Check out the new Dark Knight in action.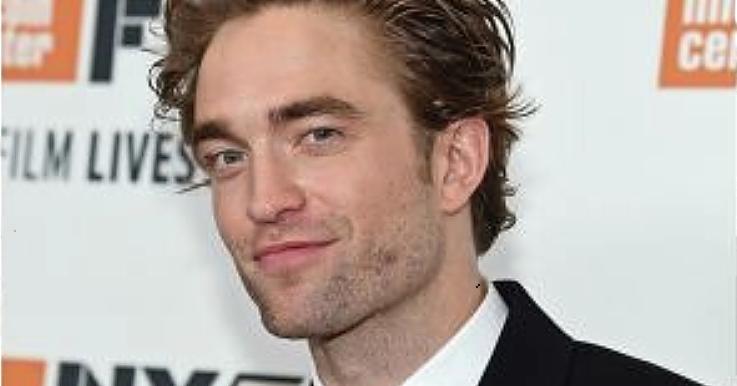 Getty Images
We've recently seen shots of the fourth Matrix movie in progress and Matt Reeves, the director of Robert Pattinson's The Batman, recently gave the public a Valentine's Day look at Pattinson in Dark Knight mode. 
Now, thanks to "leaked" (come on, they seem pretty intentional) photos and video from a shoot in Scotland, we know exactly what at least one Batman suit looks like, and it looks pretty killer.
https://twitter.com/LennonKennedy5/status/1230907385541283841
In the pics and video, the stuntman is riding alongside a smaller figure also clad in black, which some have speculated could be Zoë Kravitz's Catwoman.
The shoot was reportedly taking place in Scotland at the Glasgow Necropolis cemetery in rainy weather, which is pretty appropriate to a more modern, gritty take on the Caped Crusader.
The Batsuit also reflects an aesthetic that's much more in line with Joker than the Christopher Nolan movies–it has the look of battle gear, not a costume designed to simply spook the bad guys. 
If these regular leaks are intentional, no one is complaining, even though the exact plot of the movie isn't known yet.
All will be revealed when The Batman is in theaters on June 25, 2021.