'The Conjuring' Creator Making 'I Know What You Did Last Summer' TV Series For Amazon
It won't be the same without Jennifer Love Hewitt.
Columbia Pictures
I Know What You Did Last Summer is classic '90s slasher horror: Attractive people fall prey to a maniac with an agenda, die in inventive and terrible ways, then the smart (and also hot) heroine is left standing at the end, damaged but alive.  
The Conjuring is a different kind of horror altogether—by now, it's classic early 21st century horror, with paranormal jump scares galore. But its creator, James Wan, is set to dive into the "slasher" end of the horror pool, bringing a TV version of I Know What You Did Last Summer to Amazon Prime.
Wan proved he knew how to kill at the box office with Conjuring but the intensity on the creative side of the new Summer series doesn't stop with him. 
Deadline reports that he will direct and Shay Hatten will do the writing—and Hatten is co-credited on the screenplay for John Wick: Chapter 3 — Parabellum, along with Derek Kolstad, Chris Collins, and Mark Abrams.
The movie I Know What You Did Last Summer premiered in 1997. The story of a hook-wielding killer picking off a group of friends after they cover up an apparently deadly car accident, it starred a murderer's row of hot young actors at the time: Jennifer Love Hewitt, Freddie Prinze Jr, Sarah Michelle Gellar, and Ryan Phillippe.
That was 22 years ago and it launched most of the cast into the stratosphere, stardom-wise. They are barely in their 40s today and still looking great and doing plenty of work.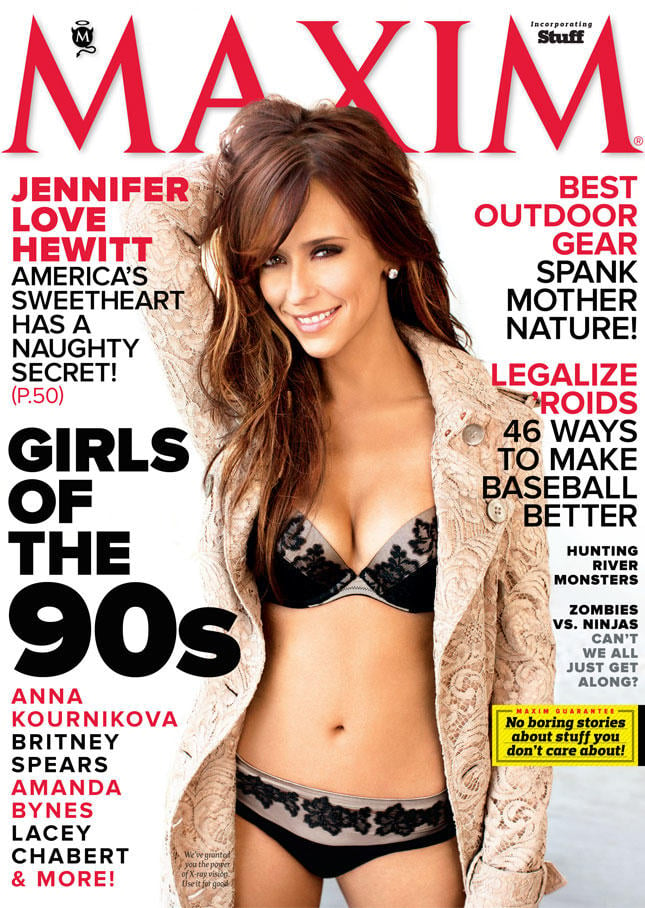 Jennifer Love Hewitt's character made it to the second movie, and her fate at the end of that—I Still Know What You Did Last Summer—was unclear. Could we see her again?
Doubtful, but no one would complain if James Wan and Shay Hatten found a way to bring her back.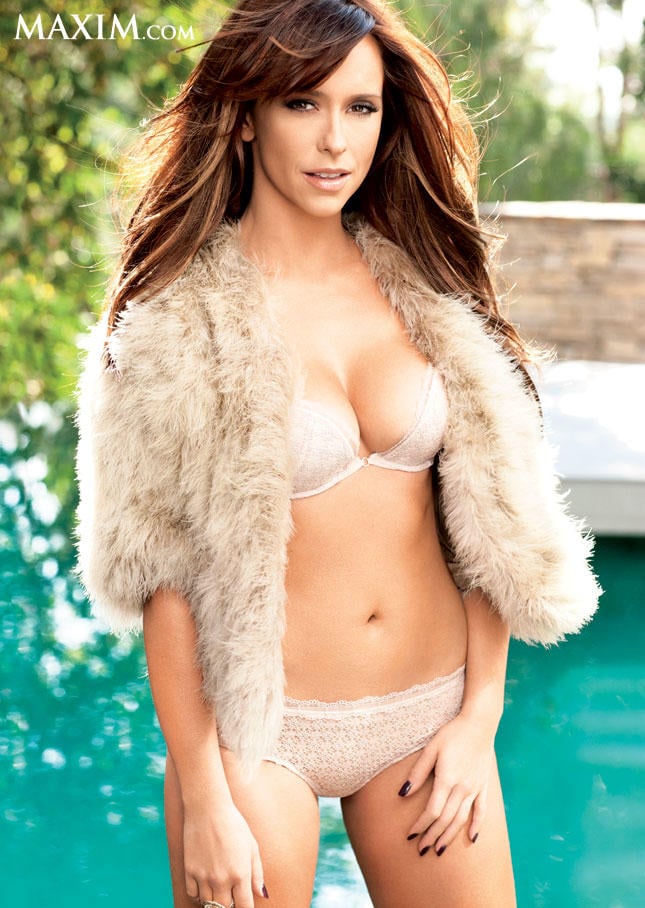 No date has been set for the new series premiere.