Here's The First Look at Joaquin Phoenix as The Joker
How will he stack up against Heath Ledger and Jared Leto?
Credit: Getty Images
" tml-render-layout="inline
We've known that Joaquin Phoenix was cast to be The Joker in the upcoming standalone movie that's set to flesh out the iconic villain's origin story and the film's director, Todd Philips, just released the firm images of Phoenix's Joker that…well…looks a whole lot like a normal guy. 
The comment from Philips, who posted the picture, simply says "Arthur" so this is likely pre-transformation Joker and seems to confirm that the Joker's identity is indeed Arthur Fleck, a failed stand-up comedian. 
As with the initial response to Heath Ledger's casting, the internet's response has been mixed and volatile. We'd expect nothing less. "Joker doesn't need an origin story" and "No Gotham for Old Men" haircut quips abound but, after Ledger turned in a role that won him a posthumous Oscar (and may have contributed to his death), we're inclined to give Joaquin, who is one hell of an actor, the benefit of the doubt.
He'll be following in the oversized clown shoe footsteps of former Jokers Heath Ledger (probably the best who ever did it), Jared Leto (who channeled the Clown Prince of Crime in Suicide Squad and has his own spinoff movie coming) and of course, the O.G. Joker portrayed by Jack Nicholson in 1989's Batman.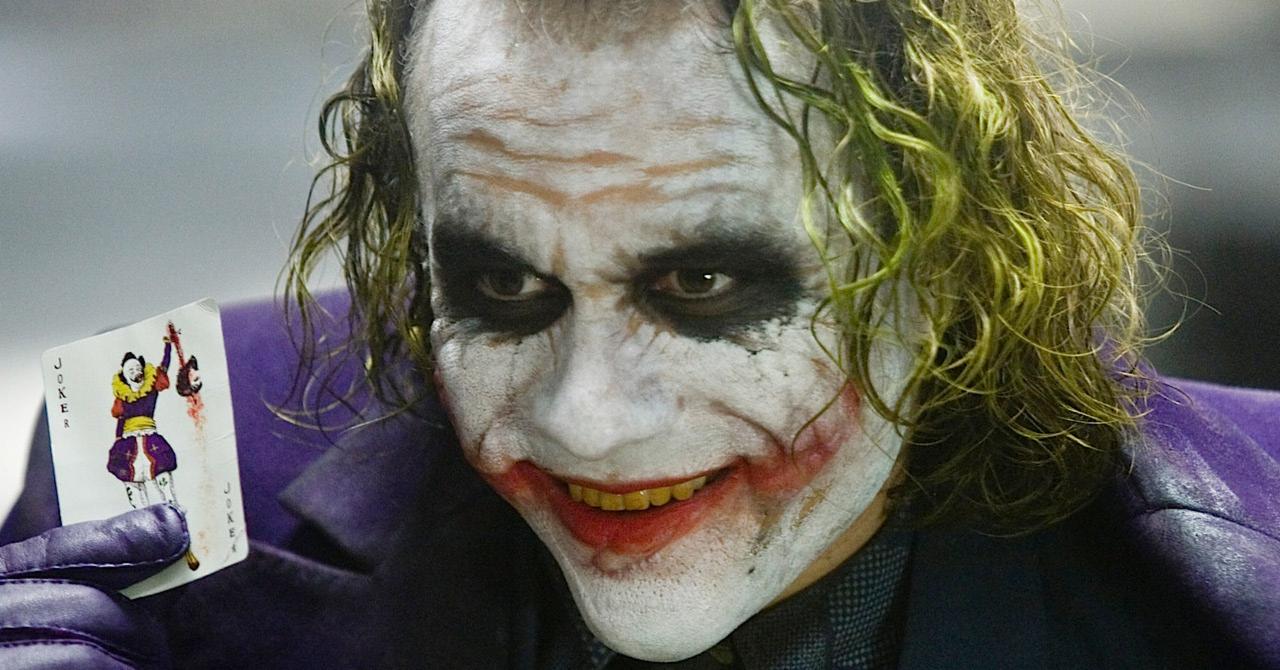 As for DC and Warner Bros' perpetual shenanigans and lack of reverence for these characters we all love so much, we've got a very suspicious eye on them as this Joker movie takes shape. 
Which Joker will reign supreme? Only time will tell.