'The Flight Attendant': Kaley Cuoco Plays Four Roles In Chaotic Season 2 Trailer
Cuoco's hard-partying airline hostess is back in HBO Max's Season 2 trailer.
Kaley Cuoco plays at least four versions of herself in the frenetic Season 2 trailer for The Flight Attendant, the HBO Max series where the former Big Bang Theory actress plays a hard-partying airline hostess with a penchant for international intrigue.
The clip reveals multiple versions of Cuoco's Cassie Bowden as the plot hops between Iceland, Berlin and Los Angeles. It's all going down as Cassie struggles with sobriety, gets serious with boyfriend Shane (Griffin Matthews) and apparently moonlights as an operative for the CIA.
Returning cast members include Zosia Mamet, Deniz Akdeniz, and Rosie Perez, while Sharon Stone makes a cameo at the end of the trailer as Cassie's mom.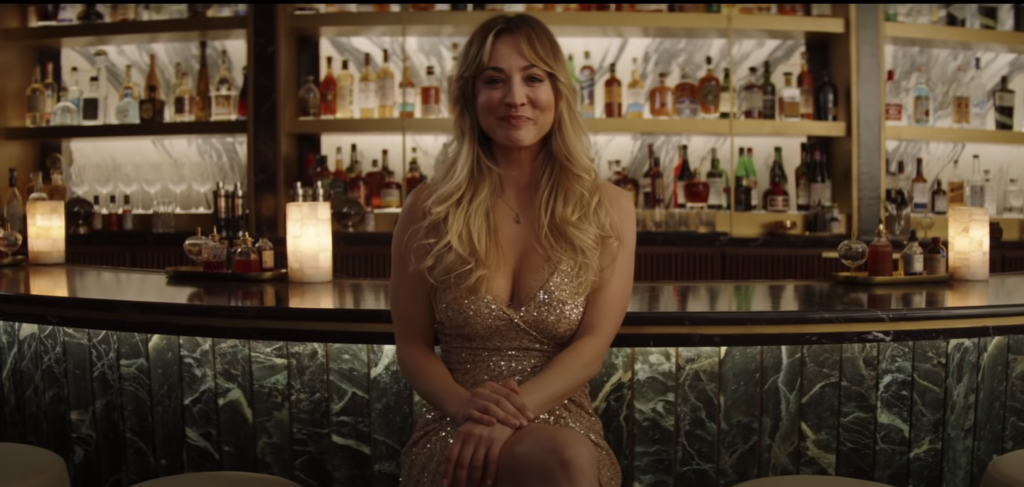 Here's HBO's official plot synopsis of Season 2:
Cassie Bowden (Kaley Cuoco) is living her best sober life in Los Angeles while moonlighting as a CIA asset in her spare time. But when an overseas assignment leads her to inadvertently witness a murder, she becomes entangled in another international intrigue.
The Flight Attendant Season 2 prepares for takeoff on April 21.