The Trailer For This New Sam Elliott Drama Will Have You Crying Into Your Mustache
The iconic character actor plays an exaggerated version of himself in 'The Hero.'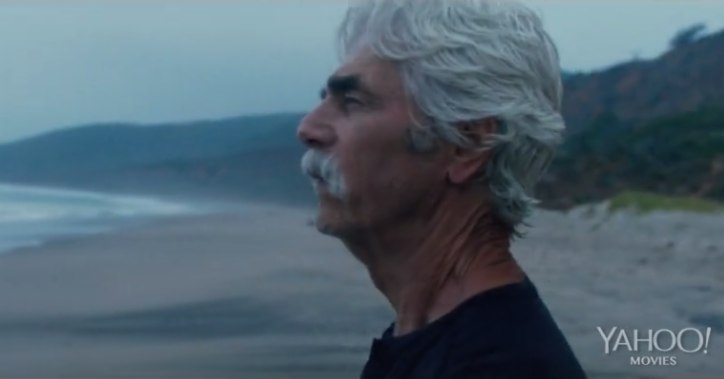 Yahoo!
" tml-embed-width="640″ tml-embed-height="360″ tml-render-layout="inline
Even if you don't immediately recognize Sam Elliott's name, you will instantly remember his voice… and his killer 'stache. His deep Western drawl is a huge part of classics like Tombstone, Gettysburg, and, of course, The Big Lebowski.
Now he's starring as an actor mostly known for his voice and mustache (sound familiar?) in the indie flick The Hero—and it looks like a real tearjerker. Here's the plot, via Yahoo movies: 
Growing old is never easy, even (or especially?) for movie stars. For fading Western icon Lee Hayden (Sam Elliott) in The Hero, the passage of time means grappling with the legacy of one decades-earlier performance — and struggling to make amends with a daughter who isn't too keen on him. Nonetheless, he'll aim to make one final comeback, on screen and off.
Elliott's co-stars in this Oscar-aiming drama are top notch. Nick Offerman, Krysten Ritter and Laura Prepon all look at the top of their game in the trailer, playing various folks this crusty ol' cowboy is trying to connect with.
Now, please watch this classic Lebowski clip…and keep your eyes peeled for when The Hero hits theaters on June 9.