Will Ferrell, Adam McKay To Produce 'Hustlers of Scores'
The movie is based on a true story of some very savvy (and criminal) strippers.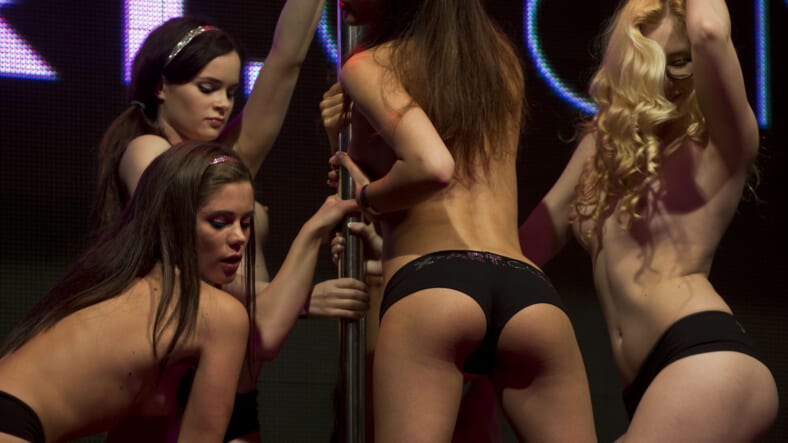 The Big Short's Adam McKay is taking on Wall Street again: This time with The Hustlers of Scores, a true story about entrepreneurial strippers who schemed to fleece their one-percent clients out of a lot more than an extra lap dance. According to Variety, McKay will team up with Will Ferrell to produce the movie, but there's no word yet on whether Ferrell will also star. (I really hope he does: I can see easily see him as a sad-angry Wall Street guy who falls for a stripper.)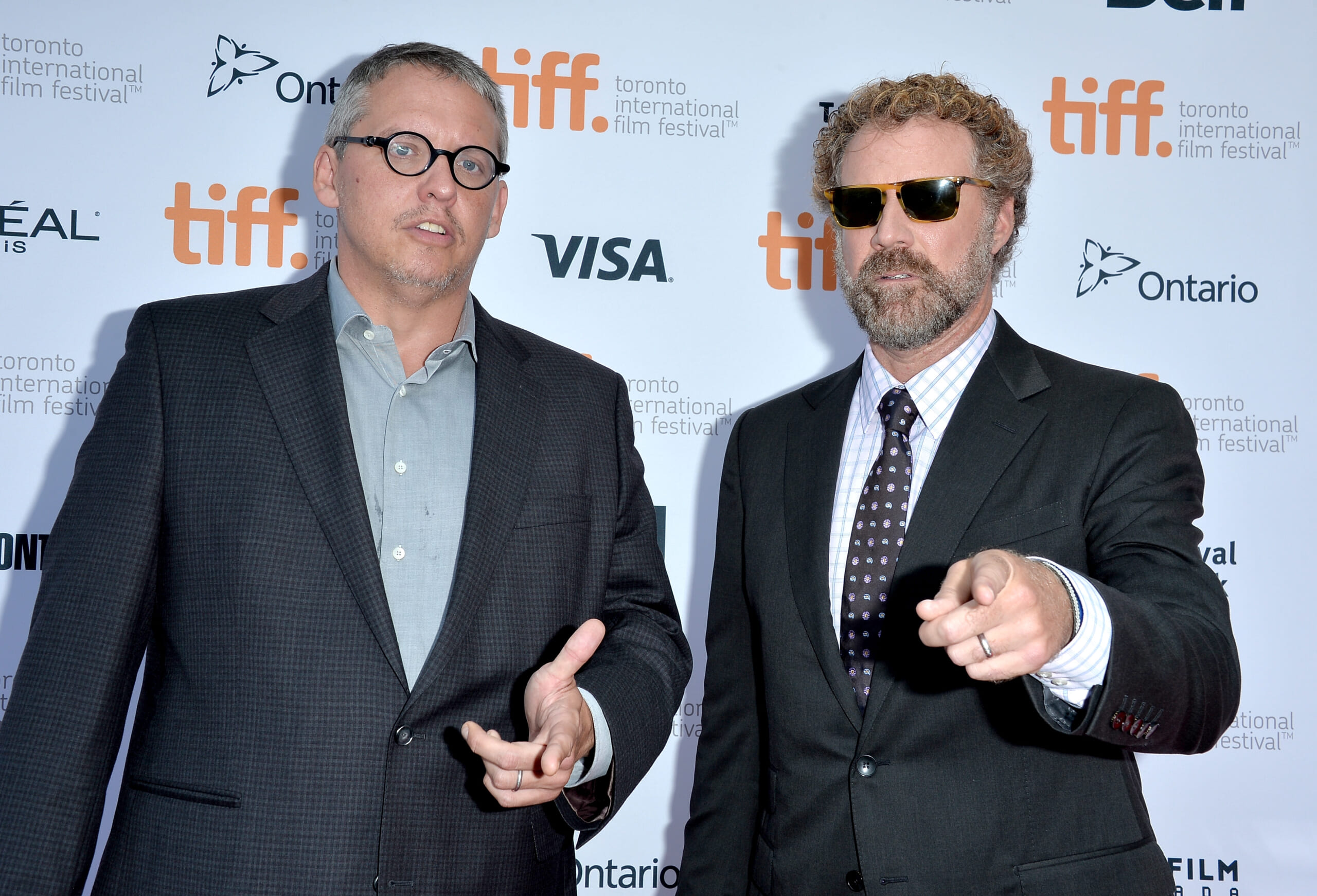 The Hustlers of Scores is based on Jessica Pressler's New York Magazine article with the same title. Pressler reported on a band of current and former strippers who would routinely seek out very wealthy men and incapacitate them with drugs and alcohol before bringing them back to a high-end strip club and running their credit cards for exorbitant amounts of money. Scores is a famous Manhattan strip club that is known to attract wealthy Wall Street types. 
Gloria Sanches Productions — the company co-run by Ferrell and McKay — will develop the adaptation. We are very much looking forward to this.