Martin Scorsese's 'The Irishman' Won't Be Anything Like 'Goodfellas'
"It's completely different. It's wonderful."
(Photo: Warner Bros/Getty)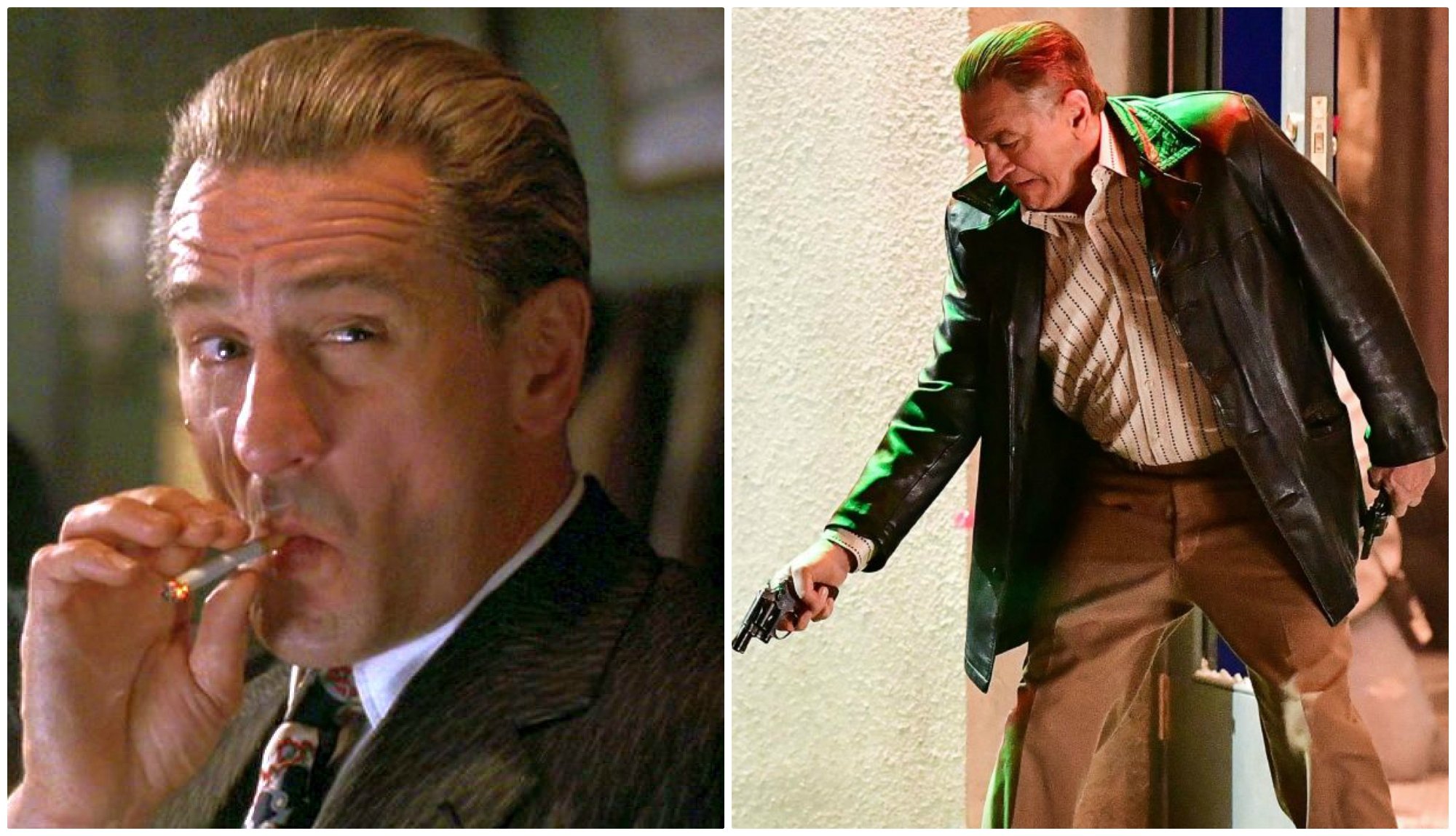 Martin Scorsese's The Irishman is the much-anticipated mobster flick that's coming to Netflix this fall, but if you're expecting it to be anything like Goodfellas, don't. It stars mafia movie stalwarts and Scorsese collaborators Al Pacino, Robert De Niro, and Joe Pesci, but will be a very different kind of movie. 
Scorsese's long-time editor Thelma Schoonmaker told Yahoo Movies UK: "The Irishman is not Goodfellas. And that's what they think it's going to be. It's not. It is not Goodfellas. It's completely different. It's wonderful. They're going to love it. But please don't think it's gonna be Goodfellas, because it isn't."
Considering Schoonmaker has been Scorsese's editor on films including Raging Bull, The Wolf of Wall Street, Gangs of New York, The Departed, and of course Goodfellas, she'd be the one to know.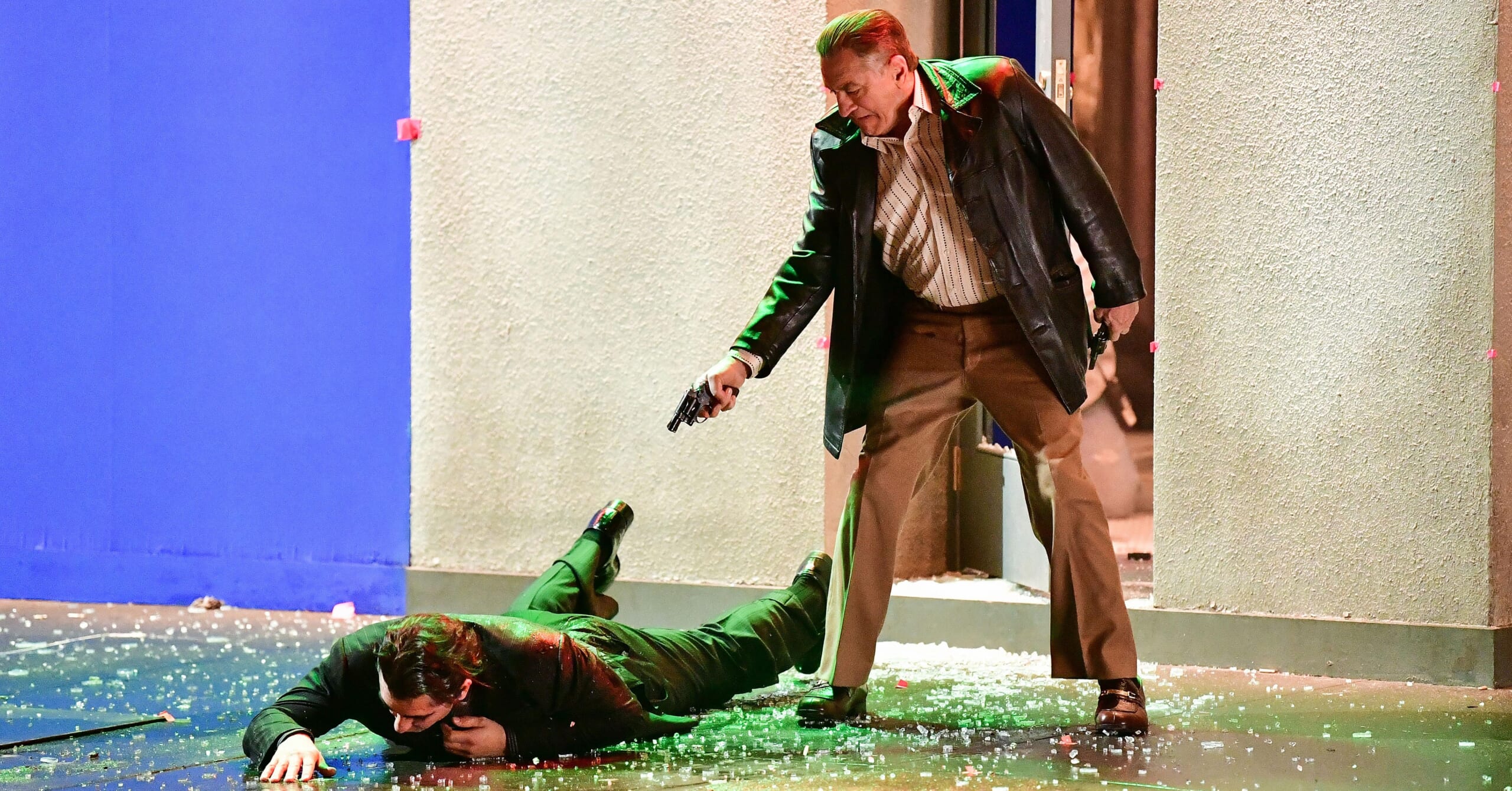 What the movie will be is very expensive and CGI-heavy, due to the fact that the actors will be playing younger versions of themselves in the first half.
"We're youthifying the actors in the first half of the movie. And then the second half of the movie they play their own age. So that's a big risk."
CGI can be an eyesore, but Schoonmaker believes that it isn't even noticeable. "Nobody minds," she says. "Nobody minds watching them play young, because they're gripped…the characters are so strong, it doesn't matter – it's really funny. I don't know what it's going to be like when we get it all – that's the risk."
For a movie that costs $175 million — the most expensive of Scorsese's career — it might be safe to assume the CGI and visual effects will definitely be advanced enough to be unnoticeable. 
The Irishman is based on the true crime book I Heard You Paint Houses, about Frank "The Irishman" Sheeran, played by De Niro. The movie also stars Ray Romano, Harvey Keitel, Anna Paquin, and Bobby Cannavale, and is set to premiere on Netflix in October 2019.