'The Righteous Gemstones' Season 2 Trailer Is The Second Coming of Danny McBride's HBO Preacher Comedy
Danny McBride's family of feuding megachurch pastors is back in a hilarious Season 2 trailer.
Danny McBride has been churning out reliably funny HBO comedies since the 2009 premiere of the classic Eastbound and Down. He followed that up with the underrated Vice Principals and The Righteous Gemstones, a darkly satirical take on a family of feuding megachurch pastors.
HBO recently answered the prayers of Gemstones fans by sharing the Season 2 trailer ahead of the cult comedy's January 9 premiere date.
The trailer opens with the Gemstone clan–including McBride, John Goodman, Adam Devine and Edi Patterson–hilariously sniping at each other at the dinner table.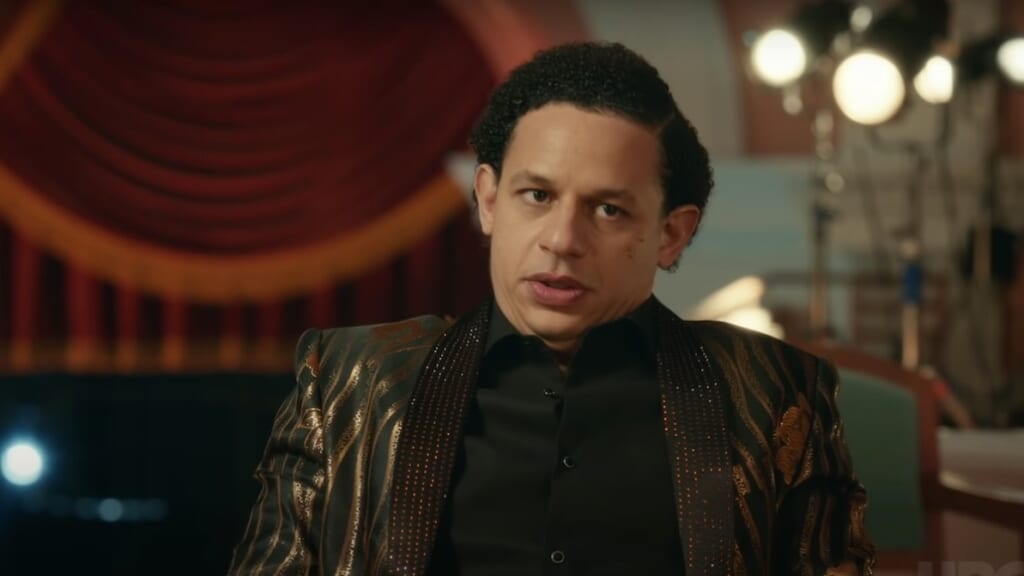 The trailer goes on to reveal that the Gemstones are plotting new Christian timeshare resort in Florida with a competing megachurch pastor played by Eric Andre and that their lavish lifestyle is being investigated by an unscrupulous reporter played by Jason Schwartzman.
As if all that weren't enough for one episode, it also teases a funny little scene in which McBride, Devine and Patterson struggle mightily to drive off in their new Tesla.
The first two episodes of the nine-episode Season 2 of The Righteous Gemstones will air on Sunday, January 9 at 10:00 p.m. ET on HBO, with additional episodes airing on subsequent Sundays. Make a note in your calendar and watch the official trailer above.