The New 'Doctor Who' Is A Woman, And Some of the Show's Fans Just Can't Handle It
"What next? Female real doctors? Female pilots? Female scientists? Female sisters and mothers? Female WOMEN?!"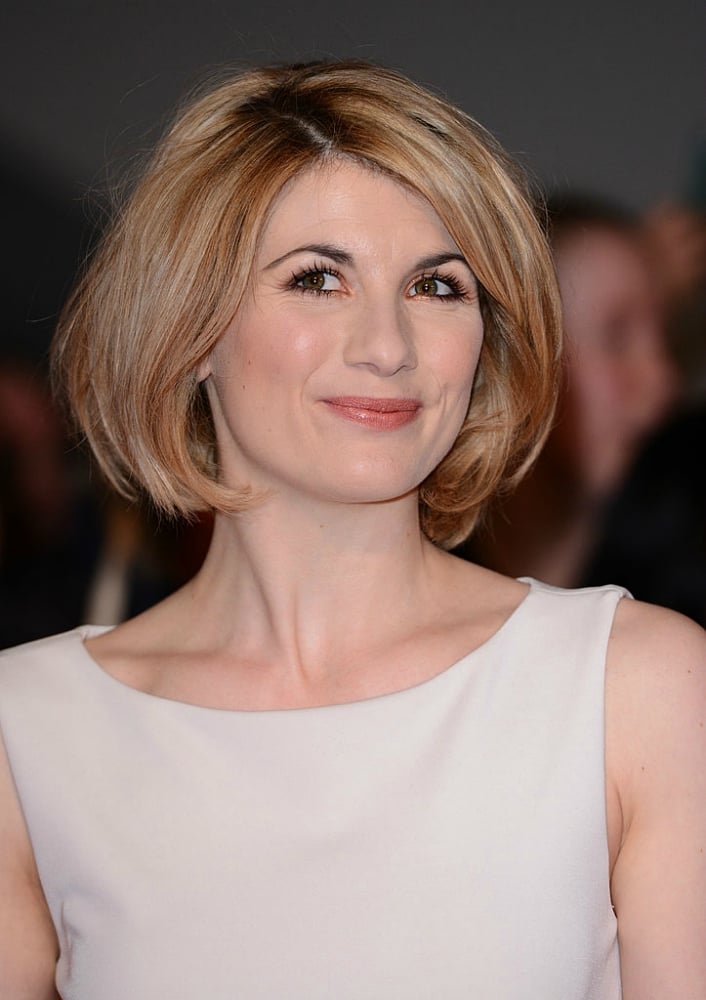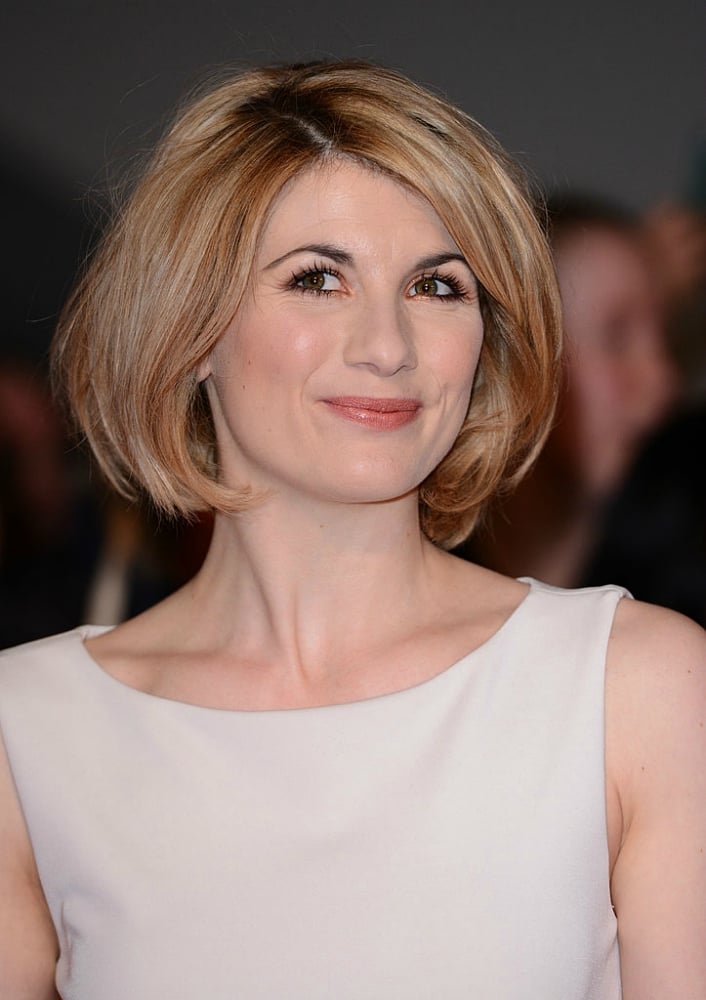 Last weekend, the many, many fans of the long-running sci-fi series Doctor Who were blessed with a trailer that revealed the identity of the new Doctor, and a ton of people are seriously butthurt about it for one reason: she's a woman.
" tml-render-layout="inline
Before I go on, in case you're not familiar with the show, Doctor Who is a British TV series that's been on the air since the 60s. In a nutshell, it's about aliens, robots, and time travel. It's good stuff, really.
The main character, the Doctor, is an alien who bops around in a time-travelling blue British police box, and each time he "dies," he regenerates as a different person. That's why the Doctor has been played by 12 different dudes over the course of six decades.
Just look at all these Doctors:
This time, however, the 13th incarnation of The Doctor will be played by British actress Jodie Whittaker, who is a woman. Not a dude, as the previous 12 Doctors happened to be. 
Not surprisingly, fans are freaking the fuck out about the Doctor coming back as a woman, and took to Twitter to bitch and moan about it.
https://twitter.com/GhisPerrier/status/886609854307192834https://twitter.com/DX_1/status/886608857325346816
Okay, I understand that change is difficult when you've had a man play the same character since 1963, but let's not forget that the Doctor is literally a time-travelling alien who always comes back to life, so a female reincarnation was bound to happen at some point.
And that's why other fans shut that hate down real quick. Well, among other reasons, too.
Oh great a female Doctor Who. What next? Female real doctors? Female pilots? Female scientists? Female sisters and mothers? Female WOMEN?!

— ϻ𝔞Ⓡ𝔨 𝐇𝑜Ƥ𝐩ย𝓼 (@markhoppus) July 16, 2017
https://twitter.com/anxiouslion/status/886584672121180162
In an interview with BBC, Whittaker, a.k.a. the Thirteenth Doctor, said: 
"I'm beyond excited to begin this epic journey with Chris and with every Whovian on this planet. It's more than an honor to play the Doctor. 
"It means remembering everyone I used to be, while stepping forward to embrace everything the Doctor stands for: hope. I can't wait."  
H/T: Barstool Sports