This 'Shades of Sensuality' Photo Book Shows Erotic Imagery In A Whole New Light
Award-winning photographer Tina Trumpp's new book spotlights female-forward eroticism.
A refreshingly feminine take on sensuality is showcased in erotic photographer Tina Trumpp's latest coffee table book.
The Stuttgart-based Trumpp's implementation of natural light and feathery lines to create her distinctive version of female-forward eroticism is featured over 208 pages in Shades of Sensuality from German publisher teNeues.
The Leica-sponsored photographer was one of few women working in nude photography when she had a breakout year in 2018 with the success of her first solo show, also called Shades of Sensuality, which was hosted at Lecia stores in Rome and Porto.
Trumpp is now firmly established in the erotic photography genre, having won awards at the Annual Black & White Spider Awards and The Moscow International Photo Awards.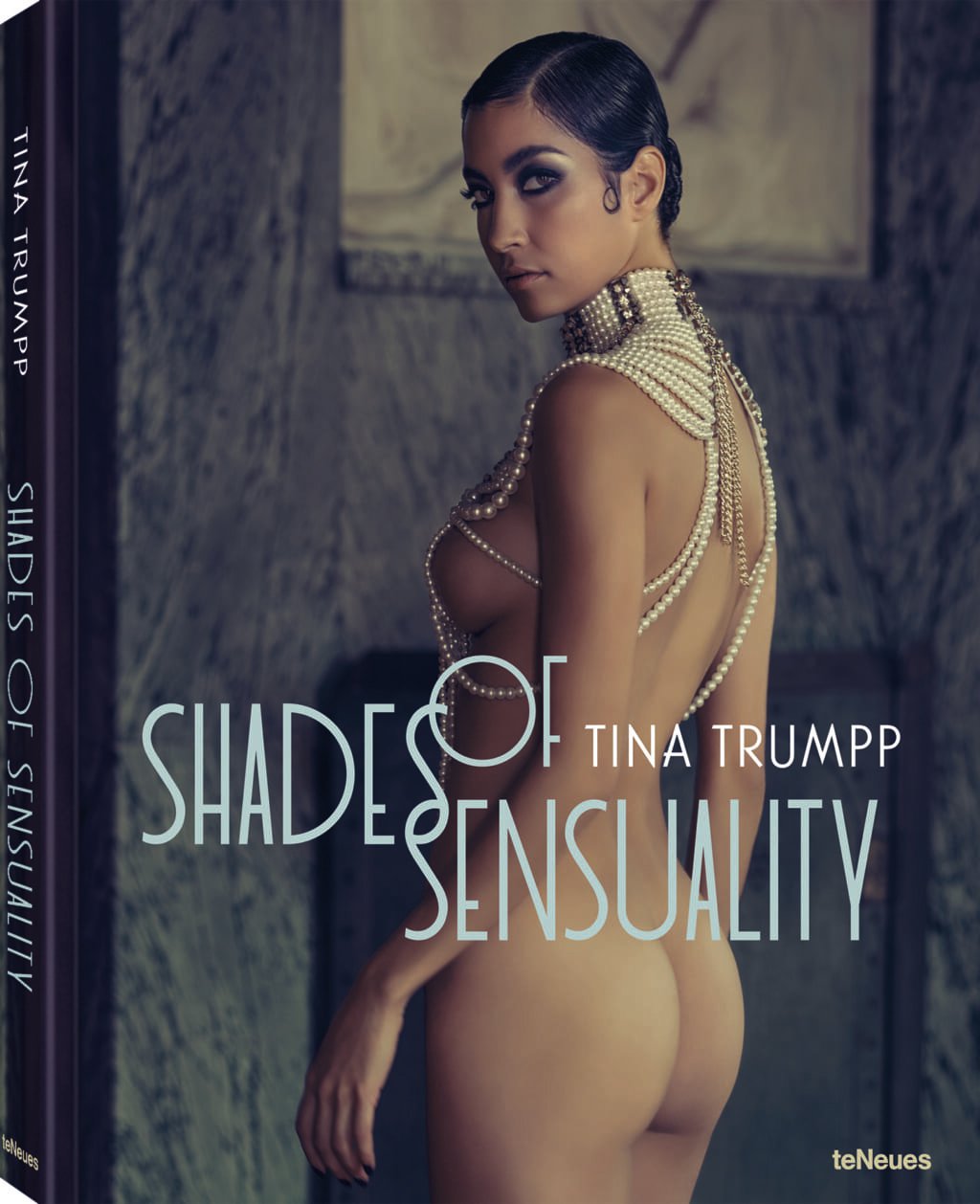 Her work has also been shown at international galleries ion Munich, Zürich, Salzburg, and Paris. Priced at $58, Shades of Sensuality is available now.