Watch the Very First 'Thor: Ragnarok' Trailer, Served With a Heaping Dose of Led Zeppelin
This looks awesome.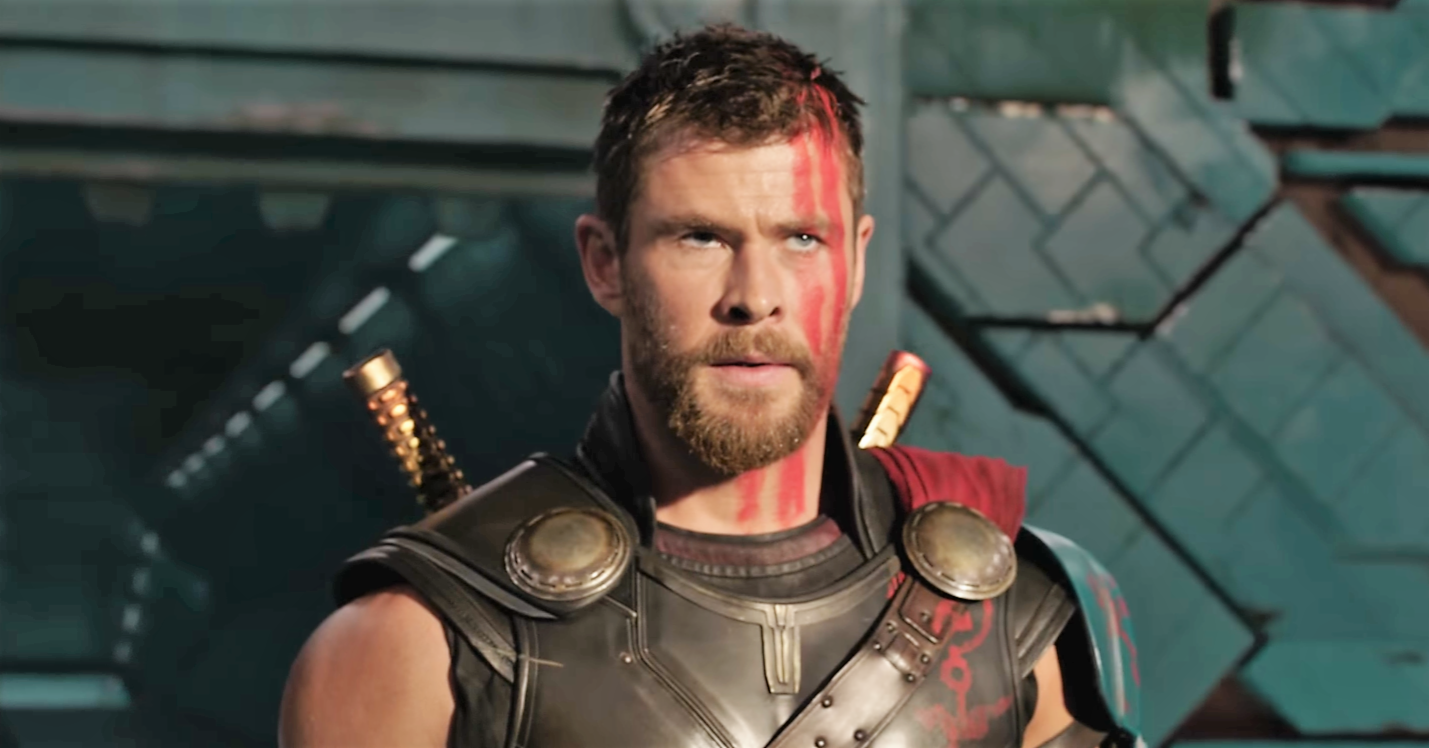 Image: Marvel UK/YouTube
The first action-packed trailer for Thor: Ragnarok is here, and we're pretty damn excited.
The clip begins with Chris Hemsworth's character speaking to the audience, evoking the familiar "I know what you're thinking. How did this happen?" meme.
Clearly, he's addressing the removal of Thor's hallmark golden locks, and definitely not the fact that he's cocooned in a blanket of chains suspended above a semi-hardened lava floor. 
Then the unmistakable intro to Led Zeppelin's "Immigrant Song" kicks in, and we see Thor's villainous vixen of a rival, Hela (Cate Blanchett), snatch his hammer straight out of the air. 
Shortly after, the protagonist's cunning adopted brother Loki (Tom Hiddleston) makes an appearance. But what will really get Marvel fans psyched for the third installment in the superhero franchise is the epic gladiatorial battle between Thor and the Hulk teased at the end of the trailer. 
Directed by New Zealand filmmaker Taikia Waititi, Thor: Ragnarok is slated to crash into theaters November 3. 
h/t: the Guardian