5 Rules For Having The Greatest New Year's Eve Party Ever
Here's how you celebrate the holiday in a truly epic way.
So you're having a New Year's Eve party! Good for you. What a novel way to ring in a fantastic new decade, right? (Nerds will tell you the new decade actually begins on 2021, because that's what nerds sometimes do, ruin fun—nah, the big 2-0-2-0 feels like a major change, so it is, case closed.)
New Year's parties are usually reliably fun, but here are some tips just to make sure the party stays on point:
1. When in doubt, have another drink.
The key to having a successful New Year's Eve party is to get lit like the Christmas tree you haven't taken down yet. As you've definitely already noticed, everything is much more enjoyable when you're a little drunk, be it on wine, whiskey, or in this case, some really good Champagne.
We suggest popping bottles all night long, or at least until all feels right in the world and everyone around you is beautiful. Because once you reach peak buzz, you'll enter the new year feeling like you can take on whatever it throws your way. (Bonus points if you use a badass saber to open those bottles of bubbly.)
2. Make out with someone at midnight. And after. And before.
Folklore has it that kissing on New Year's Eve banishes the vices and evil spirits of the previous year and brings good fortune, which is why we have the tradition of kissing someone when the clock strikes twelve.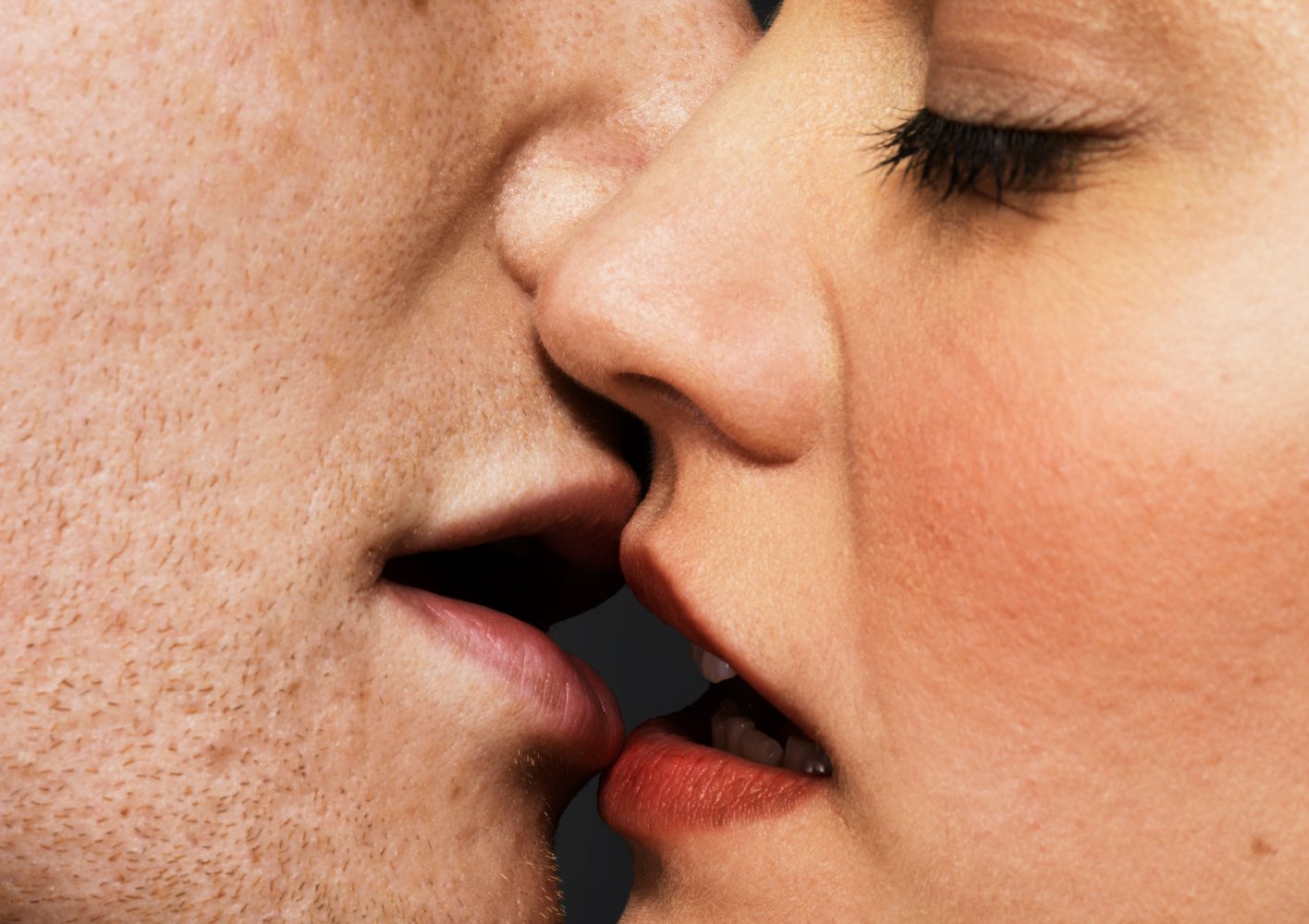 English and German legends say that not kissing someone at midnight means you'll be alone and bitter and perhaps end up adopting feral cats in the new year. Or going to see CATS. By yourself. Repeatedly. 
Hey, feel free to kiss someone all night long. Don't even come up for air. If all goes well, maybe even go home with them. It just may predict that you'll have a happy, prosperous new year full of beautiful women and no CATS.
3. Set up a lavish dessert bar.
No joke. A buffet chock-full of sweets will make your New Year's Eve party that much more magical, because who doesn't love dessert? Stock a rich selection of cakes, cookies, and fruit tarts. A chocolate fountain is also pretty baller.
To really whet your guests' appetites, lay out a fabulous roll-your-own-joint station (disclaimer: if you live where that sort of thing is legal, prescription or not), just like you would a sundae bar. This special treat is sure to be a big hit! Sorry, couldn't resist.
4. Set the mood with a killer playlist.
Start the evening with mellow tunes and save that "PARTY YOUR ASS OFF" Spotify playlist for later. Ease into the night with a soundtrack that isn't immediately knocking everyone's dick in the dirt. But know that at some point you're going to want to throw on a mix that has people dancing in the living room, or you're not doing your job.
5. Most importantly: Go hard or go home.
Have fun out there, people, and Happy New Year!