A 'Martin' Reboot Is on the Way, And We Can't Wait For More Sheneneh
"Wazzup, wazzup, wazzup!"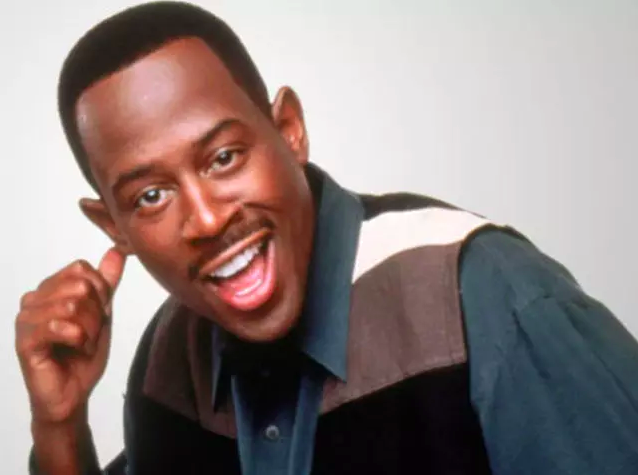 Fox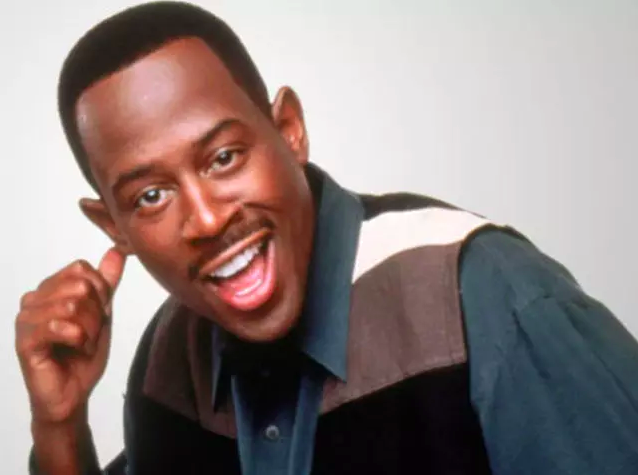 If you were watching TV in the mid-'90s, you couldn't avoid Martin. The manic, ridiculously funny comedy starring Martin Lawrence hasn't gotten all the love it probably deserves in the 20 years since it went off the air—till now.
Martin co-star Tisha Campbell-Martin appeared to confirm to Hip Hollywood that something is up regarding a series reboot, though she was pretty coy about it.
In the video, Campbell-Martin said that playing Martin's love interest Gina was an honor, and she was surprised people still loved the characters created by her, Lawrence, and deceased co-star Tommy Ford. "I can't tell you anything," about a remake, she said, "But it's very exciting."
Martin was centered around Lawrence's brand of gonzo comedy. It didn't lack for controversy—Lawrence had some mental breakdowns during the show's run, and it was a well-known fact that he and Campbell-Martin didn't get along very well. Looks like that's changed.
https://www.youtube.com/watch?v=prAqQ_0LIKQ
If you're unfamiliar with the show, its unique element was Lawrence's ability to play multiple characters like Martin's mother Edna (Mama) Payne and Sheneneh Jenkins, the outspoken and hilarious owner of Sheneneh's Sho' Nuff Hair Salon. Sheneneh took no crap from anyone and some of her typical quotes like "Oh mah goodness!" became about as close to memes as the '90s could produce.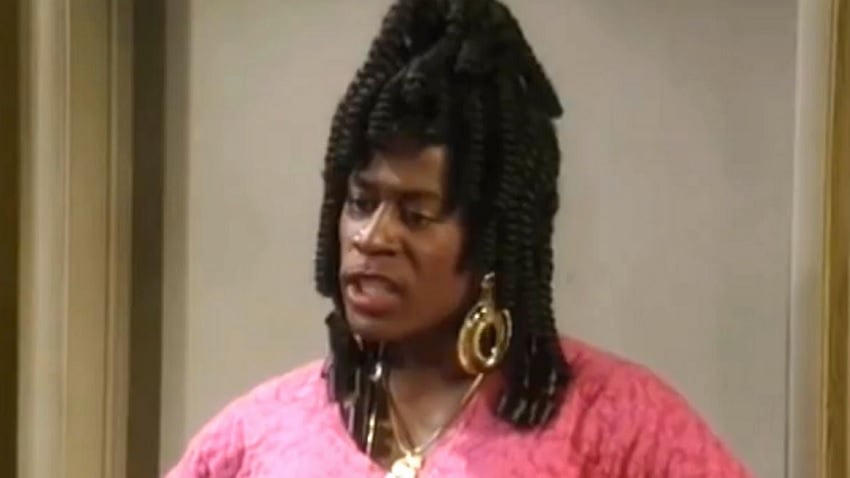 Social media reactions give you some idea of the anticipation out there for a new version of this show.
https://twitter.com/akaFreeSpirit/status/958860499256532992
No word yet on when the reboot will begin production. We're pretty sure that whenever it happens, it will be every bit as funny as the original. Everyone will just be older and wiser—except Sheneneh.