The 10 Most Outrageous Moments From Tony  Toutouni's 'Lunatic Living' Instagram Account
"I made a lot of money so I can carelessly enjoy my life while pissing everyone off."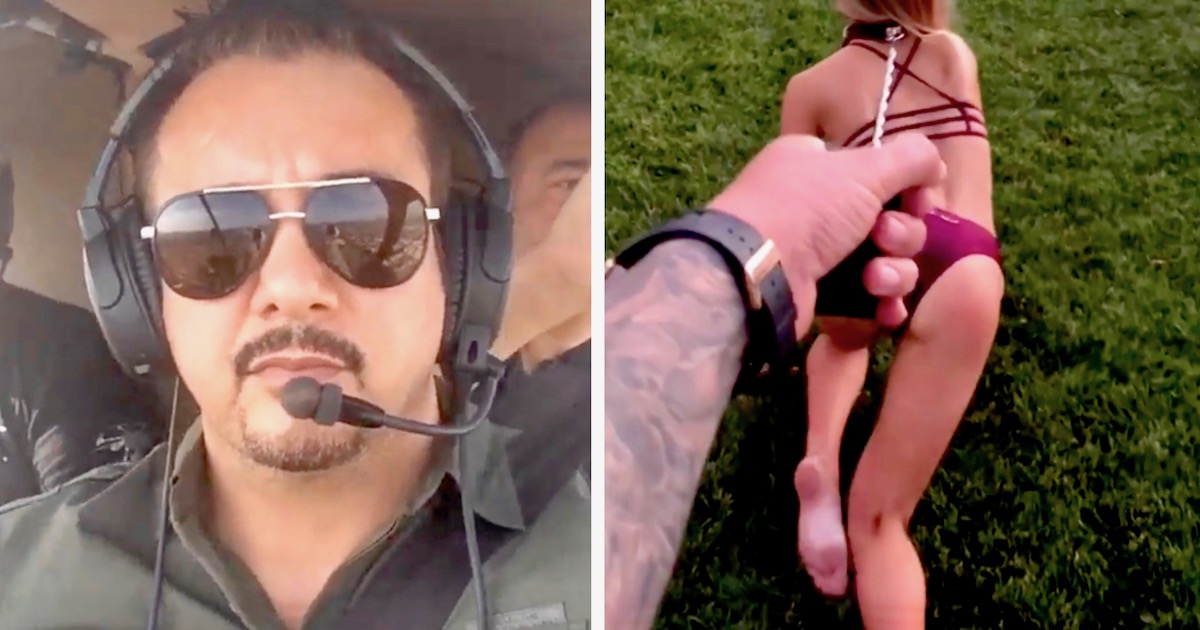 (Photos: lunatic_living/Instagram)
Dan Bilzerian has inspired a generation of outrageously high-living bros to flood their Instagram feeds with wild, womanizing antics.
One Instagram provocateur who has clearly taken a few cues from Bilzerian is Tony Toutouni, who appropriately posts under the handle "Lunatic Living."
https://www.instagram.com/p/Bf3gggGl6yv
Toutouni definitely lives up to that title. He regularly posts 'grams of himself sleeping with stacks of hundred dollar bills and on boats surrounded by bikini-clad babes.
"I made a lot of money so I can carelessly enjoy my life while pissing everyone off," the bio on his Instagram reads.
https://www.instagram.com/p/qe34hGM2j3
Toutouni, who reportedly is a real estate developer in Los Angeles when he's not posting photos and videos, has 1.7 million followers, still considerably short of Bilzerian's 23.8 million fans.
But that doesn't mean his account doesn't pack in plenty of outrageous videos and pics. 
Here, 10 of the wildest moments from the Lunatic Living Instagram. 
https://www.instagram.com/p/Bj74CMIlPZehttps://www.instagram.com/p/Bmi9ePzBAsWhttps://www.instagram.com/p/BlQ1ANMFkuMhttps://www.instagram.com/p/BlL9PHDnwUfhttps://www.instagram.com/p/BGmwyids2tbhttps://www.instagram.com/p/BFR1S8dM2nVhttps://www.instagram.com/p/BCTaK53M2s3https://www.instagram.com/p/BNpbxZjhKkehttps://www.instagram.com/p/BkGTpyDFsWPhttps://www.instagram.com/p/BmoT1LYhaRj