The Top 20 Erotic Movies Of All Time
Rotten Tomatoes ranked the greatest steamy flicks to watch right now.
A while ago, we found out that Netflix has a "Steamy" category, where you can find some seriously sensual flicks to bring movie night to the next level.
But steamy or not, not all so-called "erotic" flicks are actually good…which is why we have Rotten Tomatoes. Usually, if they give a film a bad rating, it's probably not too good. But a good rating? You know that movie is going to be amazing.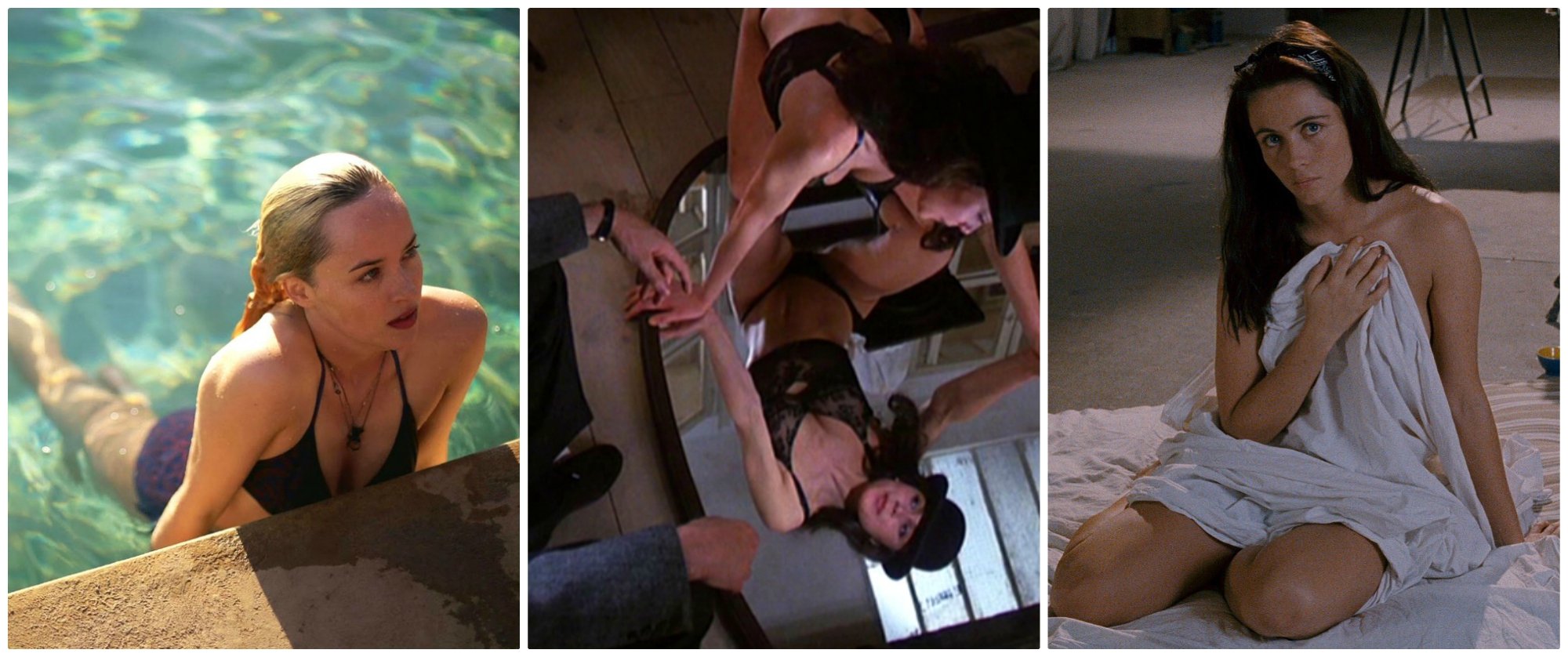 Lucky for us, the ratings-obsessed nerds at Rotten Tomatoes dug deep into their massive database to compile a master list of 135 of the greatest erotic movies of the last few decades, ranked by their fabled Tomatometer.
So, behold in the slideshow above the best of the best: The 20 greatest erotic movies of all time, ranked from worst to best.
And when I say "worst," it starts with an 87 percent rating, which is still pretty damn good.