8 Movies From the Tribeca Film Festival You'll Want to Check Out
A few recommended picks from New York's iconic film festival.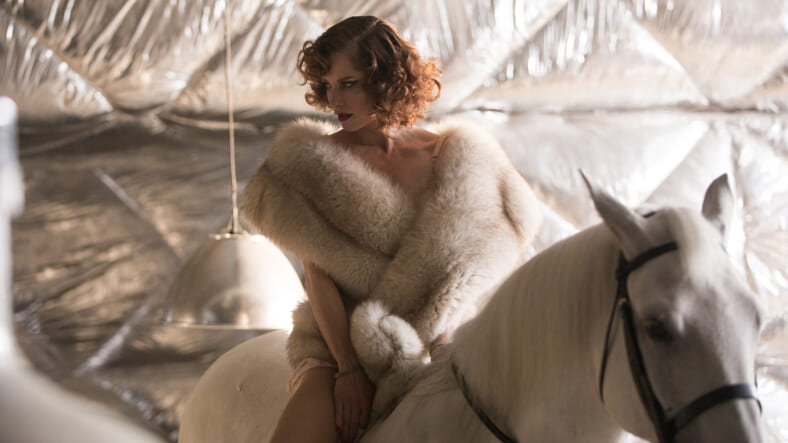 The 15th annual Tribeca Film Festival kicks off on April 13. If you happen to be in NYC, there's still plenty of time to get tickets for some of the expected festival standouts. If you're not, it's still worth getting to know some of the movies that will likely land in theaters near you sometime this year.
The Family Fang
If there was any remaining doubt that Jason Bateman is a goddamn American treasure, The Family Fang will wipe it right out. Bateman's sophomore directorial effort is an adaptation of Kevin Wilson's 2011 comic novel about siblings with performance artist parents who depended on them for their act at the height of their career. Bateman and Nicole Kidman play said siblings, now adults (obviously), struggling to reconcile the now-useful artistic sensibilities they were allowed to develop while their parents may have been abusing them.
The Devil and the Deep Blue Sea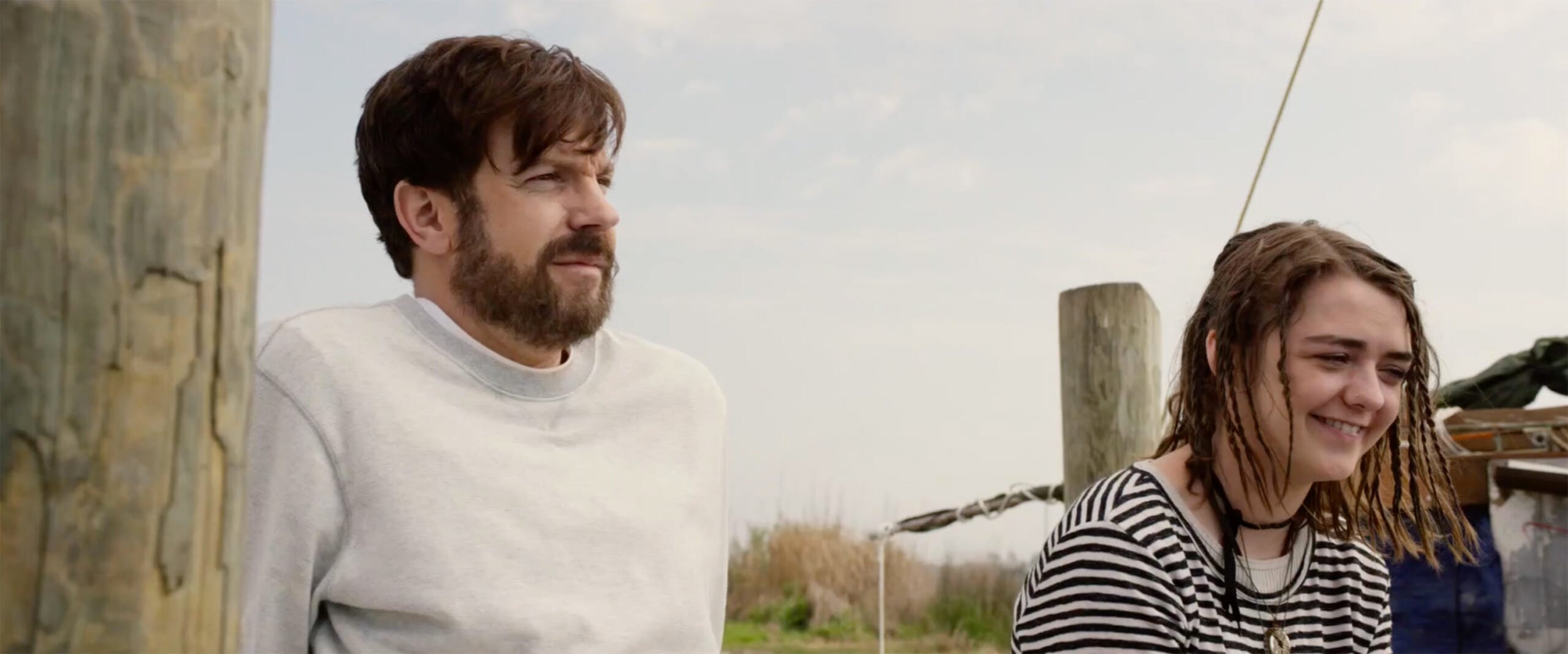 Jason Sudeikis tackles a dramatic role as a socially withdrawn architect who loses his wife in a car accident. He then embarks on an unlikely friendship with a troubled teen (Game of Thrones' Maisie Williams) as he helps her build a raft to sail across the Atlantic.
Folk Hero & Funny Guy
A successful Kickstarter campaign brought the story of a struggling stand-up comedian who goes on tour with his successful folk singer friend to life; Alex Karpovsky and Wyatt Russell lead the smart, recognizable cast that will no doubt earn this movie a theatrical run.
My Scientology Movie
Anything with the word "Scientology" in the title is bound to get a lot of attention, and this documentary with a major twist is going to satisfy a lot of curious people. Documentarian and journalist Louis Theroux is determined to make a movie about the Church of Scientology — and in response the Church of Scientology starts making a movie about him. It's documentary vs. documentary in one documentary. 
High-Rise
In this adaptation of J.G. Ballard's dystopian science fiction novel of the same name, the great Tom Hiddleston stars as a successful doctor who moves in a luxury London high rise — that turns out to be the setting for an all-out hedonistic class war. The cinematography is stunning even when the story is a bit muddled and off-putting. Imagine the most debacherous party you ever went to, and imagine it lasts for days and days until everyone loses their damn minds.  
Elvis & Nixon
This actually happened: In 1970, Elvis Presley visited President Nixon in the White House, for a surprise meeting of seemingly unlikely minds. But as the movie will show, the King of Rock & Roll had political views that were more closely aligned with the Republican leader than one might expect. Kevin Spacey and Michael Shannon star in what is likely to be the biggest movie of the festival. 
Team Foxcatcher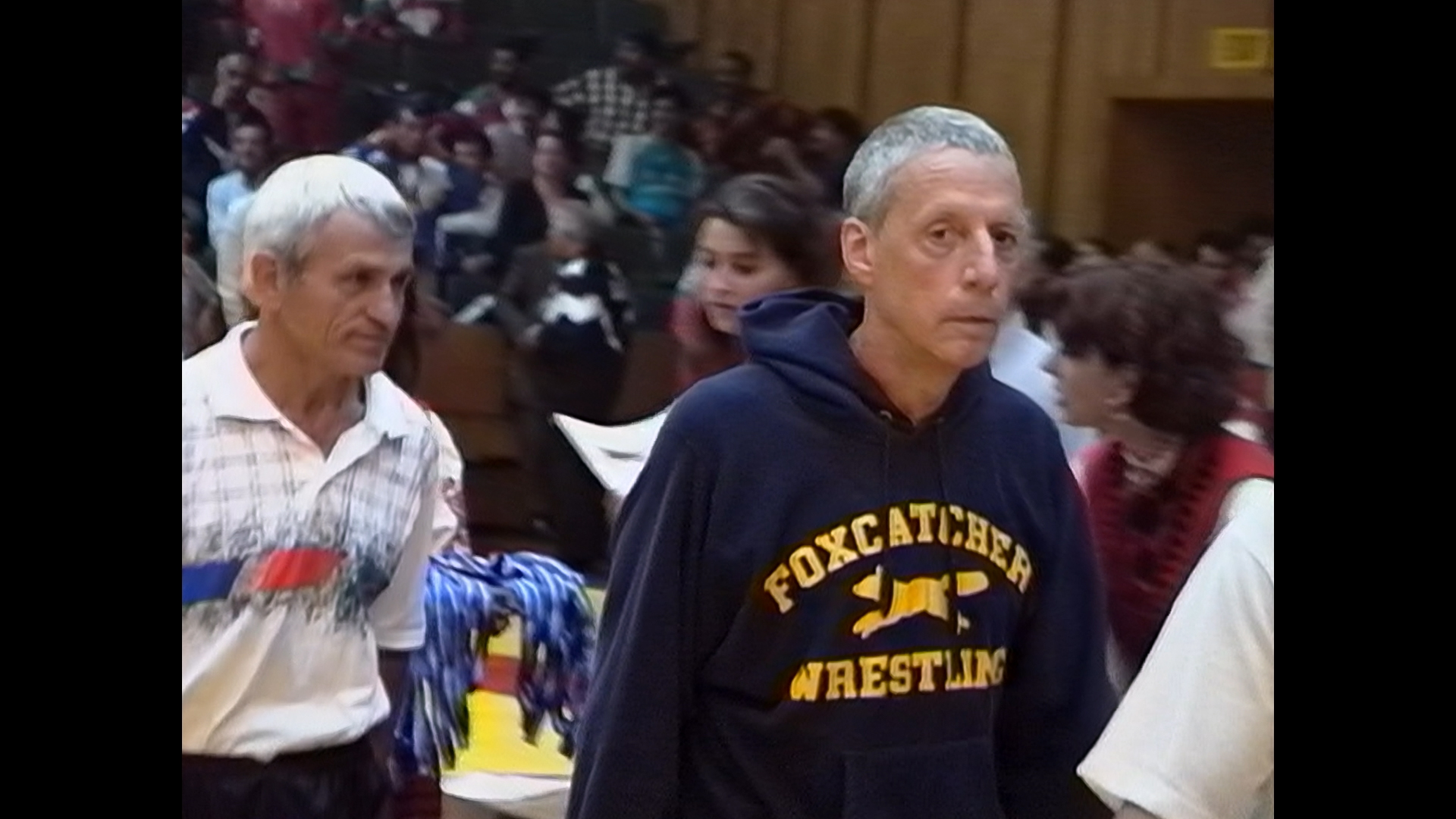 If you saw Foxcatcher, you know a little bit about the insanity that was John Du Pont's creepy AF obsession with Olympic champion wrestler brothers Mark and Dave Schultz. But rather than being a behind-the-scenes documentary of the story in Bennet Miller's 2014 film, Team Foxcatcher explores the horrible tragedy that was little more than a footnote in the earlier film, by way of the incredible footage Dave's widow Nancy Shultz captured while her family was living on the Du Pont estate.
Don't Think Twice
You may already recognize Mike Birbiglia's name from this breakout comic documentary, Sleepwalk With Me. His latest project is still set in the comedy world, but it's a narrative movie about a stand-up who rises to mainstream success, an unwelcome signal to his fellow comic friends that their chances at stardom are running statistically low. Gillian Jacobs and Keegan Michael-Key co-star with Birbiglia.