Watch the First Trailer for 'Unsane,' the Freaky New Thriller Shot Entirely on an iPhone
Director Steven Soderbergh is breaking ground.
Following the critical success of Tangerine in 2015, Steven Soderbergh has become the first major filmmaker to release a film shot on an iPhone.
The trailer for his upcoming thriller Unsane just premiered, and the stark, grainy quality of the iPhone camera brings out the manic mood of the protagonist.
The film follows a woman, played by Claire Foy of Netflix's The Crown, whose attempt to thwart a cyber-stalker (meta!) lands her getting locked in an insane asylum against her will.
You've seen the ensuing formula before. Mental patient screams, "I'm not crazy!" and everyone is like, "Yeah, sure…" and then audiences are led to question who is insane and who is not. And what is sanity for that matter?
The premise is not new, but Soderbergh hopes that shooting on the iPhone will be a revolution for filmmakers.
"I think this is the future," Soderbergh told IndieWire. "Anybody going to see this movie who has no idea of the backstory to the production will have no idea this was shot on the phone. That's not part of the conceit."
"People forget, this is a 4k capture," said Soderbergh, who was long a passionate advocate for the high-end RED cameras. "I've seen it 40 feet tall. It looks like velvet. This is a game changer to me."
We may even see more iPhone films from him in the future.
"I look at this as potentially one of the most liberating experiences that I've ever had as a filmmaker, and that I continue having," Soderbergh said. "The gets that I felt moment to moment were so significant that this is, to me, a new chapter."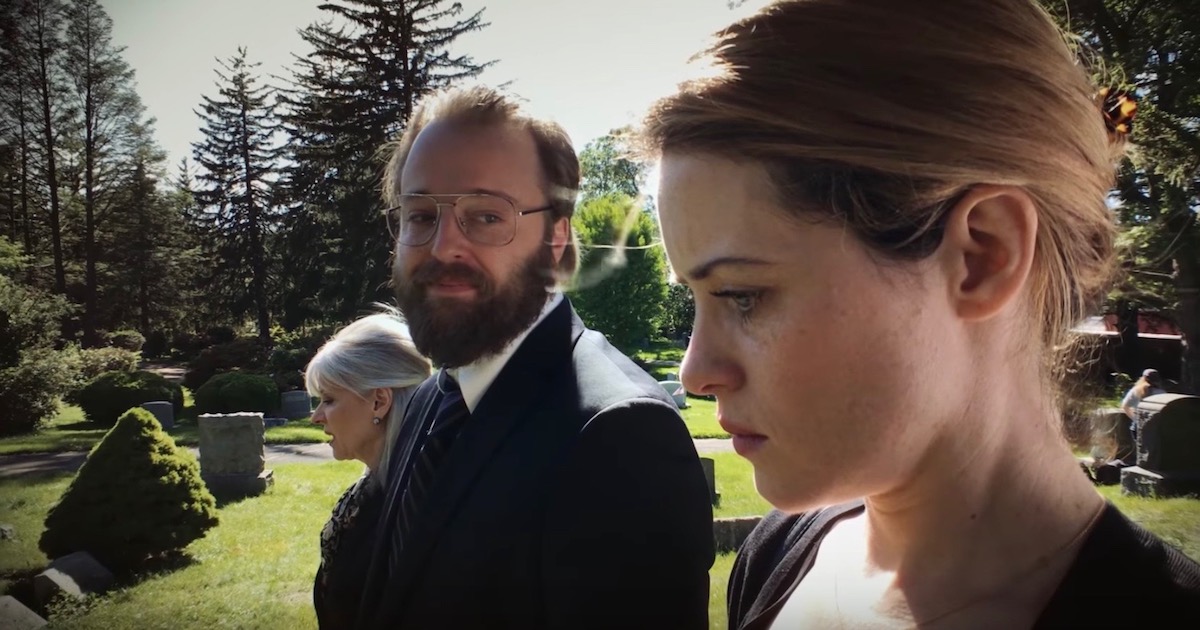 Until then, Unsane hits theaters March 23.