Val Kilmer Will Return As Iceman in 'Top Gun' Sequel
"I don't like you because you're dangerous."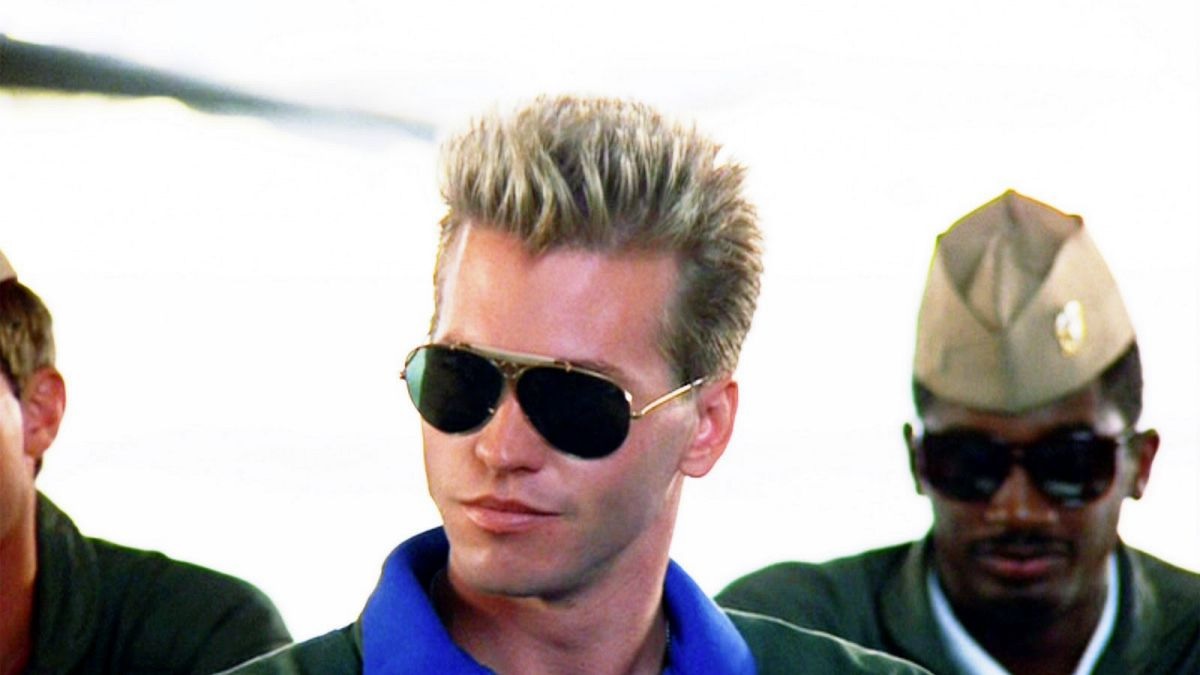 Top Gun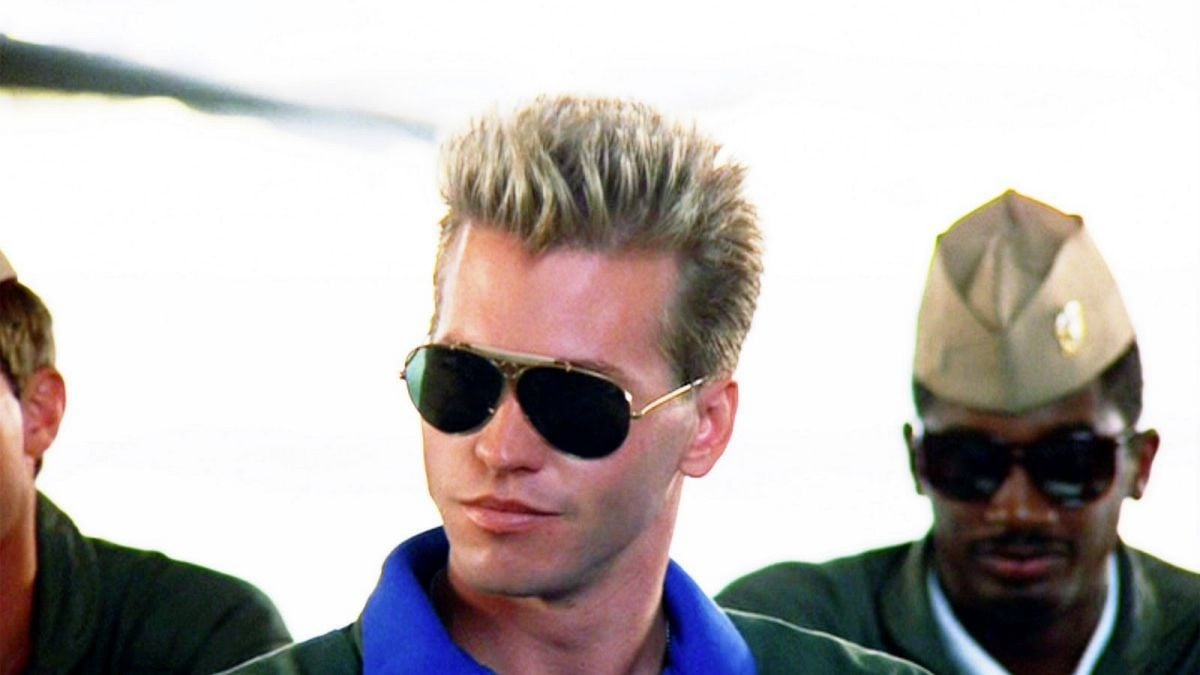 Tom Cruise is back in his flight suit for Top Gun: Maverick, and now we know for sure that Maverick's nemesis Iceman—Val Kilmer—will return as well.
Kilmer expressed interest in the past in returning to the danger zone, and The Hollywood Reporter just confirmed that he'll be back.
We still don't know what we'll see when Top Gun returns. It'll have a new director in Joseph Kosinski (original director Tony Scott committed suicide in 2012), and the only synopsis available states that the movie will follow "fighter pilots dealing with a world in which drone technology is making their old style of flying obsolete." 
At the end of Top Gun, the enmity between Kilmer's character and Maverick resolved with what looked like the beginning of a friendship, as Iceman said his nemesis could be his "wingman anytime." It was a nice ending, tied things up in a bow after Ice (aka Tom Kazansky) was set up as Maverick's cold, precise opponent with lines like, "I don't like you because you're dangerous."
What we want to know now is how substantial a role Kilmer will have and if Iceman and Maverick really did become friends. 
We also want to know if the drones replacing pilots have as much of a "need for speed" as Maverick did. 
[THR]