New Poll Reveals America's All-Time Favorite 'Batman' Actor
Newly-announced Caped Crusader Robert Pattinson has some big shoes to fill.
Warner Bros
Robert Pattinson will be the next Batman and there's nothing you can do to stop that. English actors will keep on taking over iconic American superhero characters, and a new poll indicates fans are just fine with that. 
The poll was taken by The Hollywood Reporter/Morning Consult and it sought to determine America's all-time favorite Batman actors. The winner? Another Brit, Christian Bale.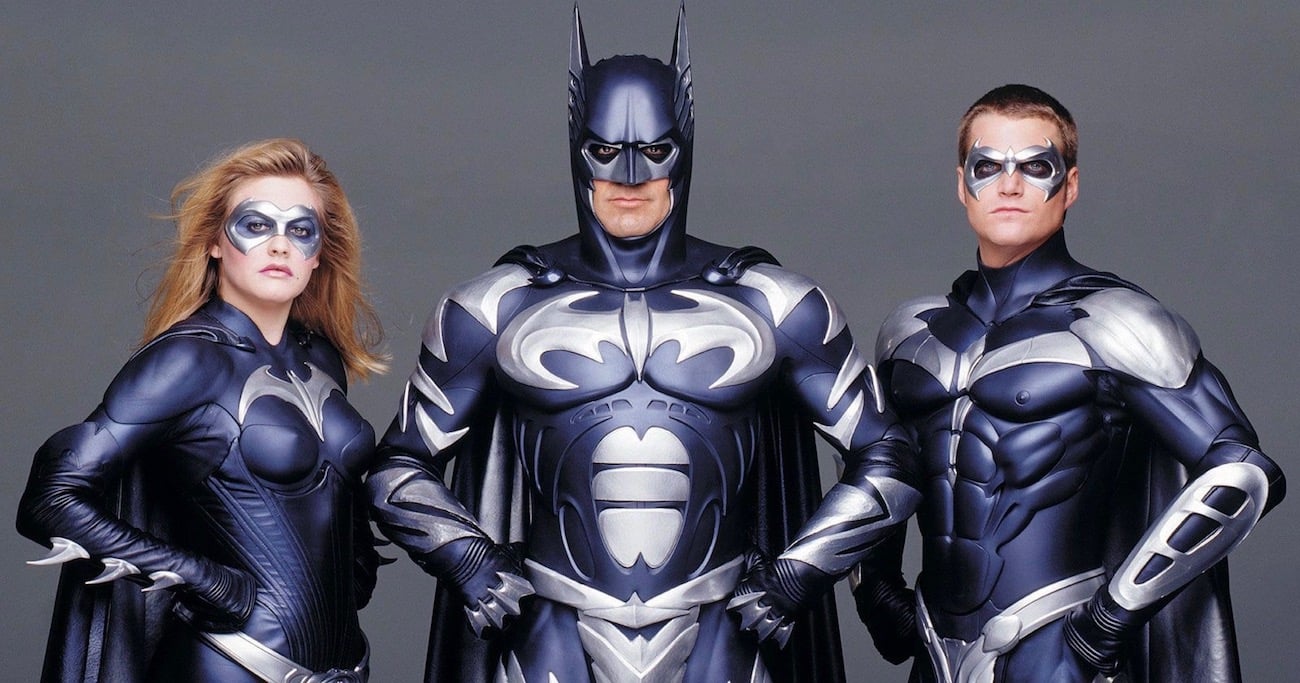 The other rankings may surprise you. For once, George Clooney didn't even place second (the guy wins at life as well as in the tequila biz): 
We'd bet if the poll was taken again, Keaton would win, because he should, dammit.
There were actually three polls, the first asking respondents in age groups ranging from 18 to 65 which new actor might best fit inside the Dark Knight's cowl: Nicholas Hoult (best known as the young Beast in recent X-Men movies) or Pattinson. They were pretty evenly split, with younger folks—18 to 29—preferring Pattinson.
Another poll ranked Catwoman actresses. Halle Berry won with 42 percent preferring her take, followed by Michelle Pfeiffer at 41 percent and Anne Hathaway at a distant third with 25 percent.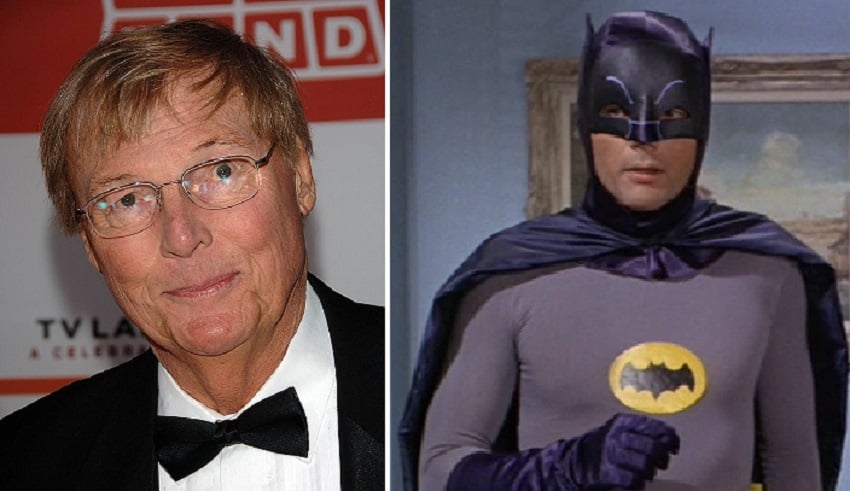 In the end, we believe the poll about Batmen was fundamentally flawed due to the lack of one name. The one true screen Batman, the late, great Adam West.  
Christian Bale is a great actor, deserves his position on the A-list. But is he truly the greatest Dark Knight? What do you think?