The Victoria's Secret Fashion Show Will No Longer Be Broadcast on Network TV
Celebrate the long-running lingerie show's hottest moments here.
(Photo: Getty)
The legendary lingerie extravaganza known as the Victoria's Secret Fashion Show will not be returning to network television this fall.
"Fashion is a business of change," Leslie Wexler, CEO of Victoria's Secret's parent company L Brands, said in a memo to the brand's associates. "We must evolve and change to grow. With that in mind, we have decided to re-think the traditional Victoria's Secret Fashion Show.
"Going forward we don't believe network television is the right fit. In 2019 and beyond, we're focusing on developing exciting and dynamic content and a new kind of event—delivered to our customers on platforms that she's glued to… and in ways that will push the boundaries of fashion in the global digital age."
The show has aired on ABC or CBS every year since 2001, but according to the New York Times, viewership tumbled by two-thirds over the last five years, hitting an all-time low in 2018 with 3.3 million viewers, as compared with 9.7 million in 2013.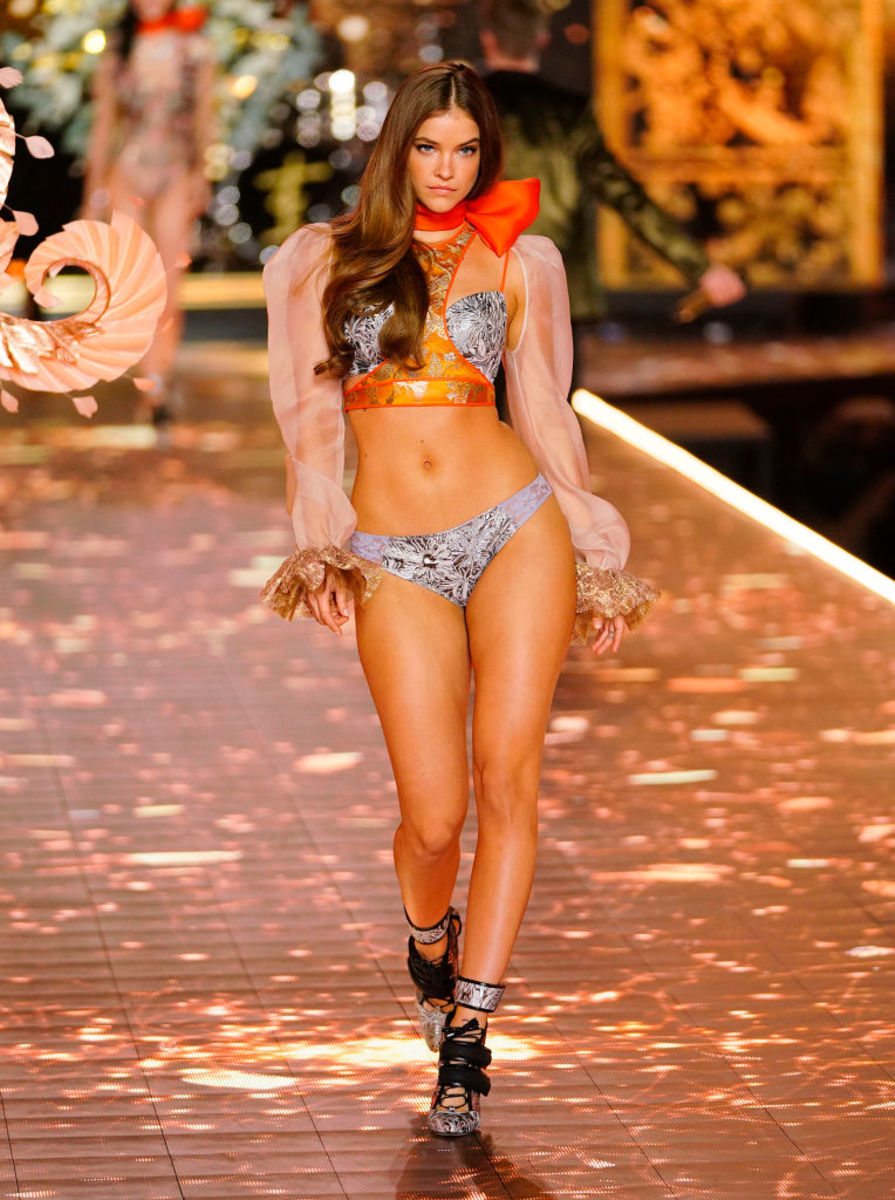 Since the Victoria's Secret special aired on TV weeks after being filmed, the gap left plenty of time for fans to check out lingerie looks from the runway online without actually tuning in to the annual TV special.
https://www.instagram.com/p/Bq6O5sbgs0w
The show also kicked up some controversy after L Brands chief marketing officer Ed Razek was criticized for comments he made in a 2018 Vogue interview about casting the televised supermodel extravaganza.
"It's like, why doesn't your show do this? Shouldn't you have transsexuals in the show? No. No, I don't think we should. Well, why not? Because the show is a fantasy. It's a 42-minute entertainment special," Razek told Vogue, prompting sharp criticism from VS show performer Halsey and others. 
https://www.instagram.com/p/Bq6SwCgg6xF
As diehard fans await the next incarnation of the annual lingerie spectacle, check out some of the hottest all-time moments from the Victoria's Secret Fashion Show below: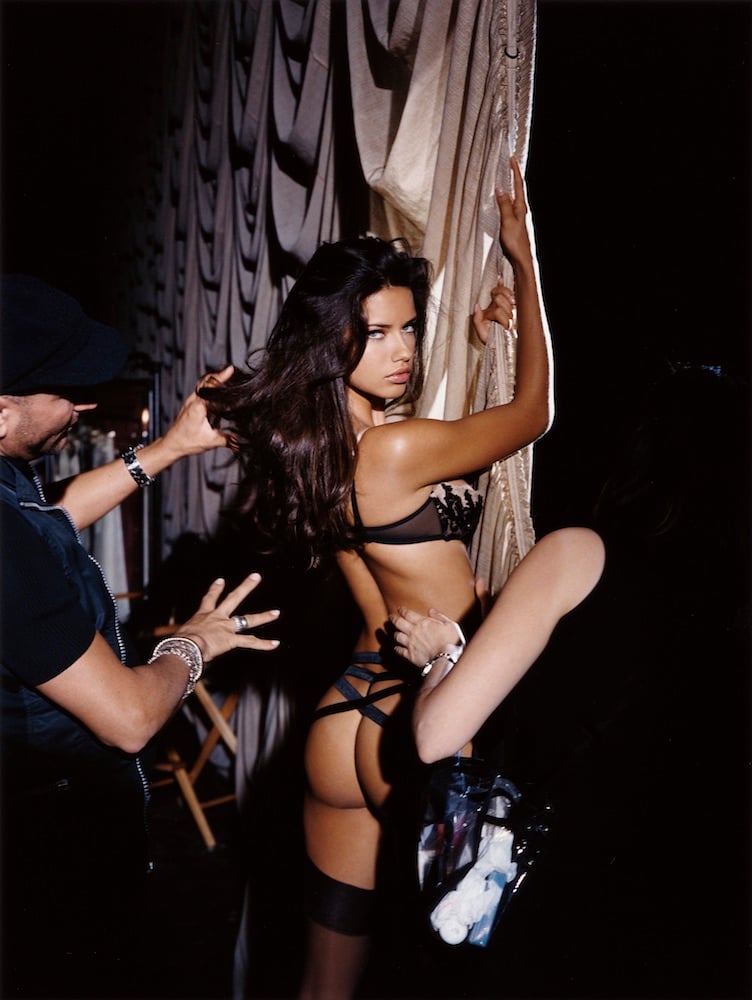 https://www.instagram.com/p/Bq8GYxDApYc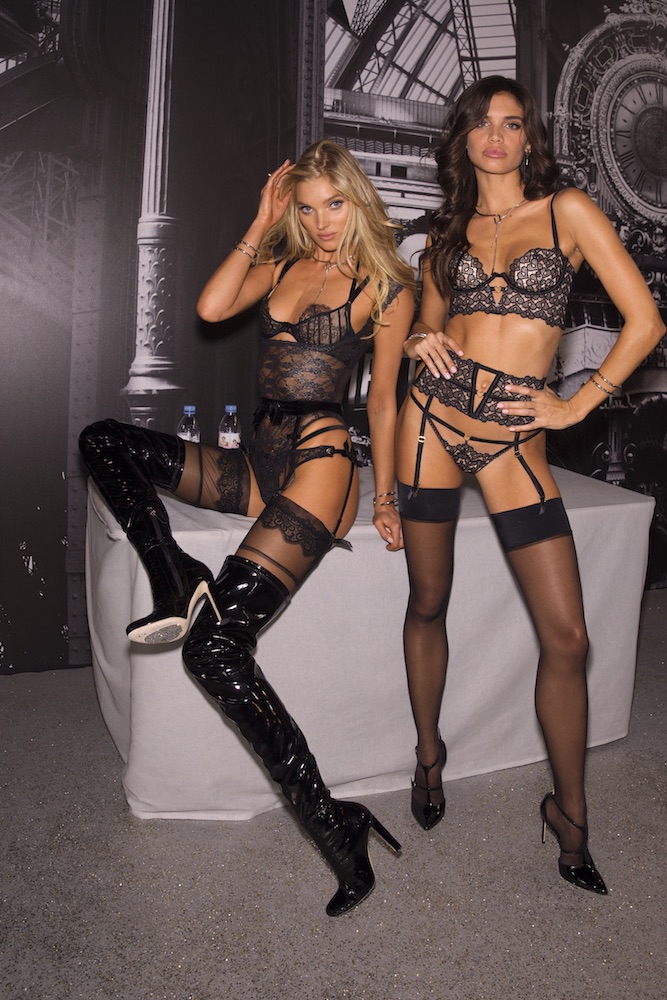 https://www.instagram.com/p/Bq6NKY-gZbg