Vin Diesel Will Star In a Live-Action 'Fast and Furious' Arena Tour
Roaring into a city near you.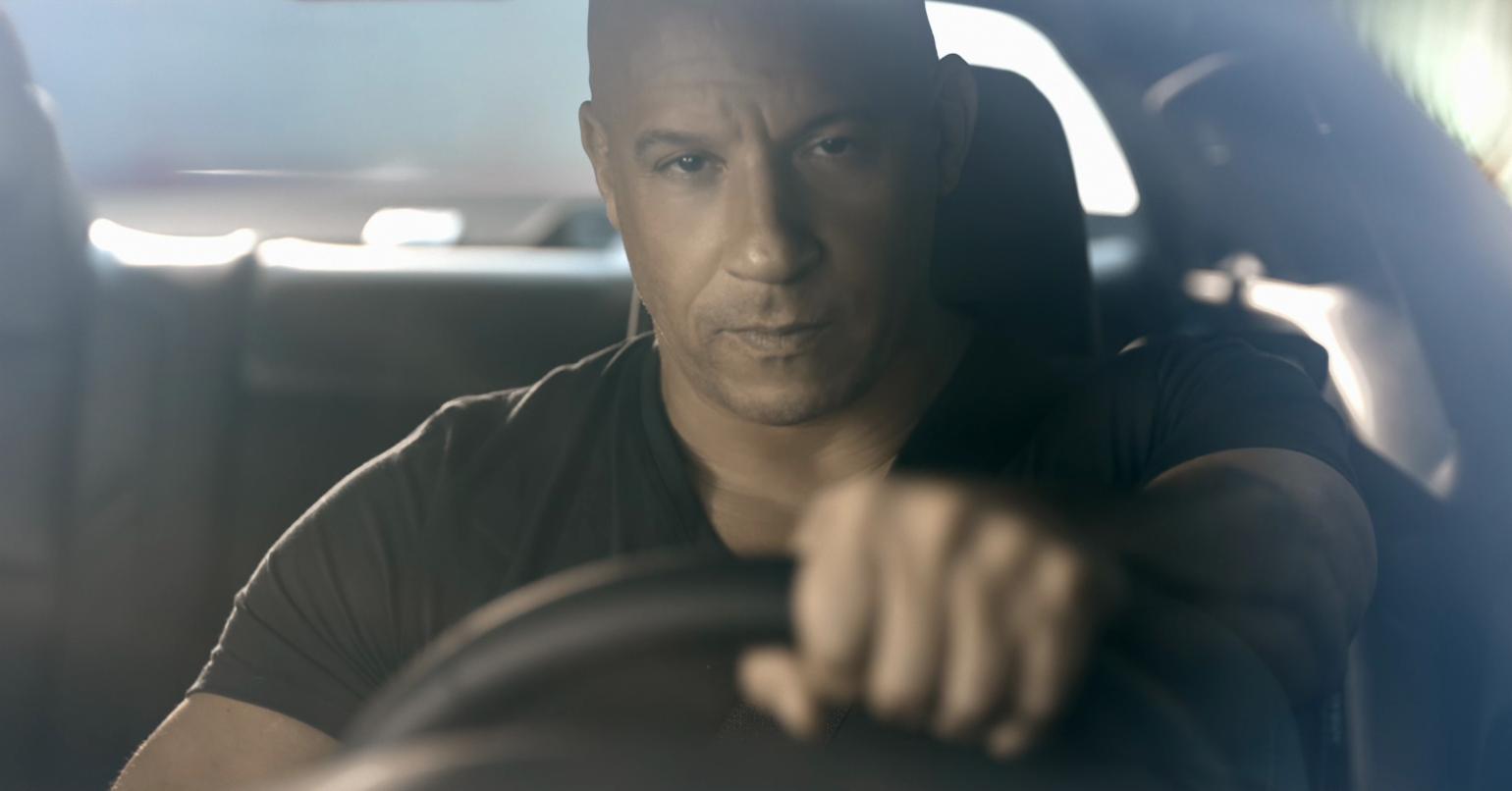 Fiat Chrysler Automotive
Vin Diesel took to Facebook Saturday to make an announcement guaranteed to please fans of the Fast and Furious franchise. Dom Toretto is barreling into an arena near you in a live show, soon.
If that's old news to you, then Variety first reported that he also let fans know just where the show will premiere. Get your passport, Diesel says the first Universal-produced show will debut in London.
https://www.facebook.com/VinDiesel/videos/10155726964243313″ tml-render-layout="inline" tml-embed-thumbnail="https://scontent-iad3-1.xx.fbcdn.net/v/t15.0-10/20730844_10155727103558313_3736460580735680512_n.jpg?oh=e03d24ea67d338b5f229f8aa3a7859ca&oe=59F28ED2
Diesel said his "work with Fast and Furious never ends," and he's "grateful" to the fans for that. 
He also hinted that he was already doing work related to the live show."I am in New York, believe it or not," he said, "and we are filming something that is going to be pretty state of the art, something no one's ever seen before, which is a live show."
Granted his wording was a little confusing, but the "state of the art" phrase makes it easy to believe the Fast and Furious arena show will have some serious film projection tech going on behind the scenes. 
Diesel said he thought show's 2018 premiere would likely happen "at the O2 Arena in London, but it's going to go all over the world and we're really excited about it."
We don't know if any other members of the Fast ensemble will be a part of the show. It may not matter, though—in the arena, the real show will be witnessing the wild car chase action from the movies up close.
h/t Variety