Vin Diesel Is a Vengeful Super Soldier in 'Bloodshot' Trailer
"Revenge is what makes a man like you exceptional."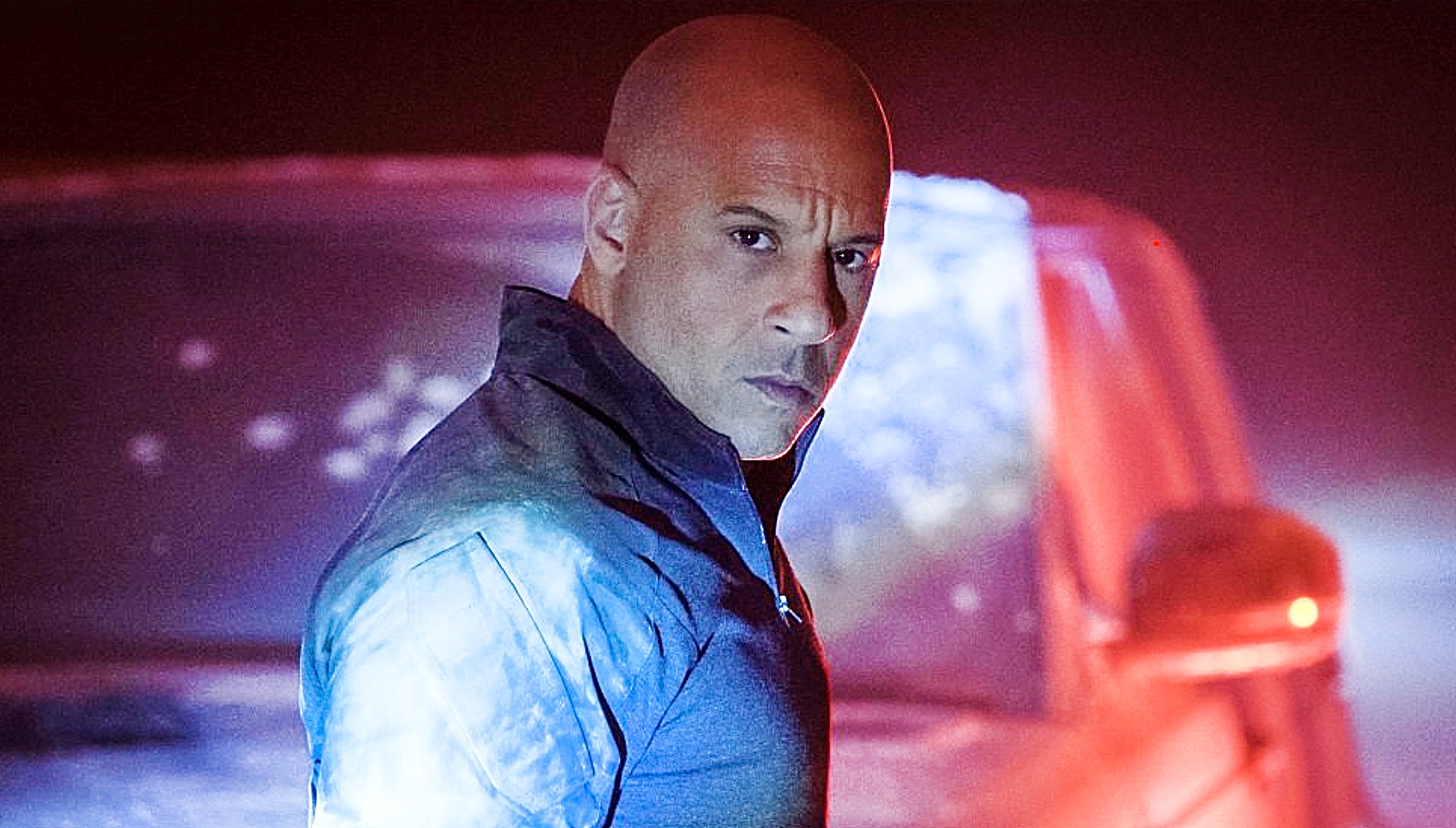 Sony
Vin Diesel isn't satisfied with just playing a tree—a.k.a. Groot—in Guardians of the Galaxy anymore. He's back in a superhero movie playing super soldier Ray Garrison, who becomes the unstoppable Bloodshot.
One thing we know about the movie Bloodshot from the trailer above is it will live up to its name, as it looks pretty bloody. 
The movie is based on a comic book with the same title. Its story manages to seem original while still evoking other stories of vengeful men who use gifts from government experiments on their bodies to turn the tables on those who created them—sort of a Frankenstein template. 
Here's the synopsis:
Based on the bestselling comic book, Vin Diesel stars as Ray Garrison, a soldier recently killed in action and brought back to life as the superhero Bloodshot by the RST corporation. With an army of nanotechnology in his veins, he's an unstoppable force –stronger than ever and able to heal instantly. But in controlling his body, the company has sway over his mind and memories, too. Now, Ray doesn't know what's real and what's not – but he's on a mission to find out.
Even if Ray isn't sure as to who he is, another character tells him in the trailer that "Revenge is what makes a man like you exceptional."
So they evidently rely on his fearsome sense of vengeance until it turns against them. It would still be cool if he could also turn into a tree, though, even if GrootShot doesn't have the same ring to it.
Bloodshot is in theaters on February 21, 2020.