Vin Diesel Just Topped The Rock as the World's Top-Grossing Actor, Which Should Add Some Fuel to Their 'Feud'
Gal Gadot did a Wonder Woman-style slide into third place.
Screengrab/Getty
They've supposedly made up, but the rivalry between two middle-aged alpha males like Vin Diesel and Dwayne "The Rock" Johnson is always going to be just a jutted chin away. 
New Forbes rankings of the highest-grossing actors in the world will not help.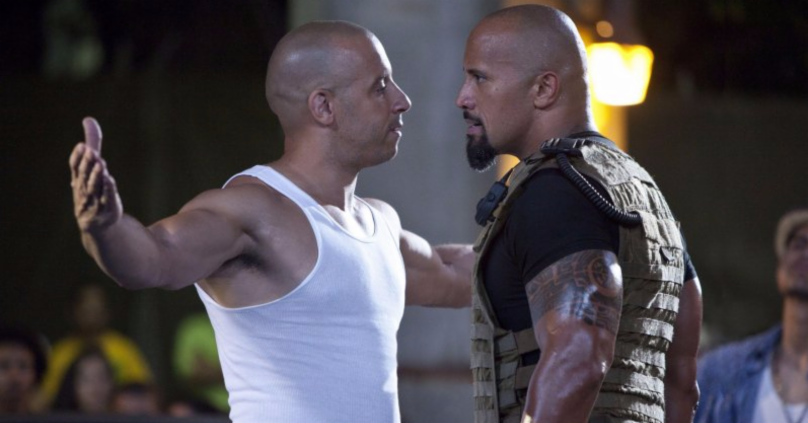 Diesel was number one at the box office in 2017, his work as a leading man grossing a massive $1.6 billion USD. A huge chunk of that sum was from the eighth Fast & Furious movie, which pulled in $1.2 billion alone. Add in a bump from his xXx: The Return of Xander Cage, and boom, he's top dog.
The Rock came in at number two. His global total was $1.5 billion. Fast & Furious boosted him into the billions just as it did for Diesel, and Jumanji added even more to the coffers. Baywatch still sold in the hundreds of millions, but by Rock standards? Eh, not so great.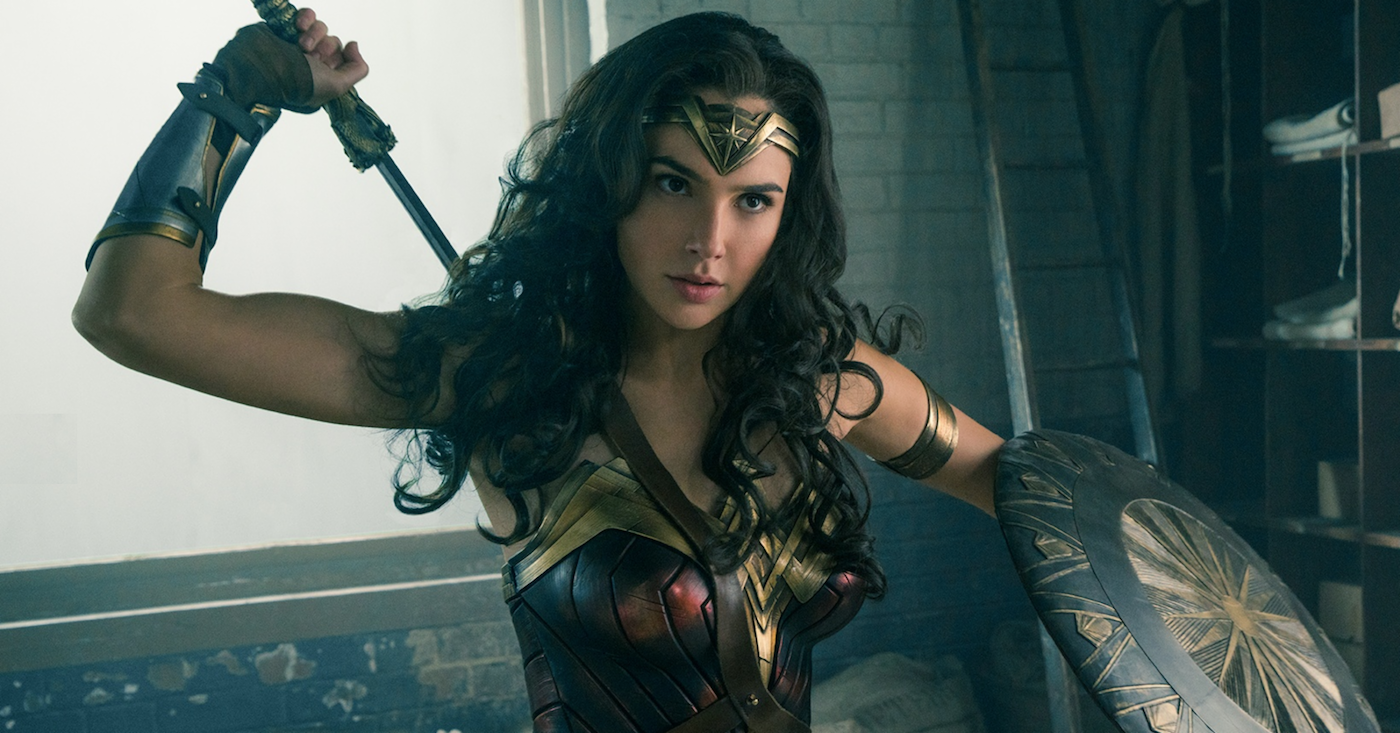 Wonder Woman star Gal Gadot rode the wave of her own mega-hit. Her movies earned a total of $1.4 billion—$820 million from Wonder Woman and the rest from Justice League, even though Variety, at least, considered that one of the most disappointing movies of 2017. 
The rest of the list isn't all that surprising. Check out numbers four through ten below.
4. Emma Watson ($1.3 billion)
5. Johnny Depp ($1.1 billion)
6. Daisy Ridley ($1.08 billion)
7. Tom Holland ($888 million)
8. Chris Pratt ($864 million)
9. Chris Hemsworth ($845 million)
10. John Boyega ($815 million)
Black Panther and a new Avengers movie hit theaters in 2018, so there will be new faces on this list next year—though it certainly won't pay to bet against The Rock maintaining his status at or near the top.
h/t Forbes