Vince Gilligan Reveals His Biggest 'Breaking Bad' Regret, AND the Major Character He Almost Killed Off
The showrunner also explained how 'Breaking Bad' overlaps with Season 4 of 'Better Call Saul.'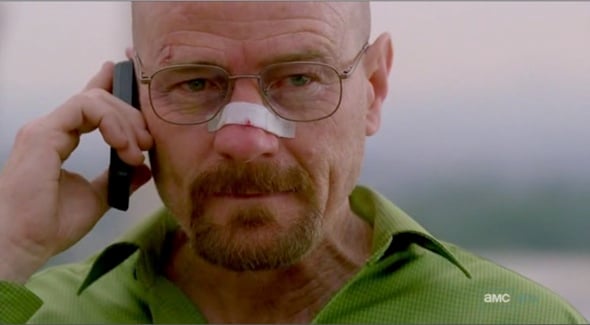 AMC/Breaking Bad
Vince Gilligan is kind of a bloodthirsty guy. At least it seems that way when you learn about what main Breaking Bad character he was ready to off in his epic hit show.
Luckily Walt Jr. lived to see another day.
Yes, at one point Gilligan was ready to take out Walter White's disabled son. He admitted as much when he and the cast members of Breaking got together for Conan O'Brien's ConanCon:
There were 270 deaths on Breaking Bad, but not Walter and Skyler's son, even though Mitte pitched his demise. But who would do it? "I was hoping someone good," he said.

Gilligan considered the idea ("He gets killed by this nasty guy Walt is somehow in business with"), but all the other writers "looked at me like I had completely lost my mind, that I was the most horrible person who's ever lived." So, Walt, Jr. was allowed to live another day and eat another breakfast…
Wow. That really would've been a particularly cruel death, and let's high-five the writing crew for realizing it might have driven viewers away in droves.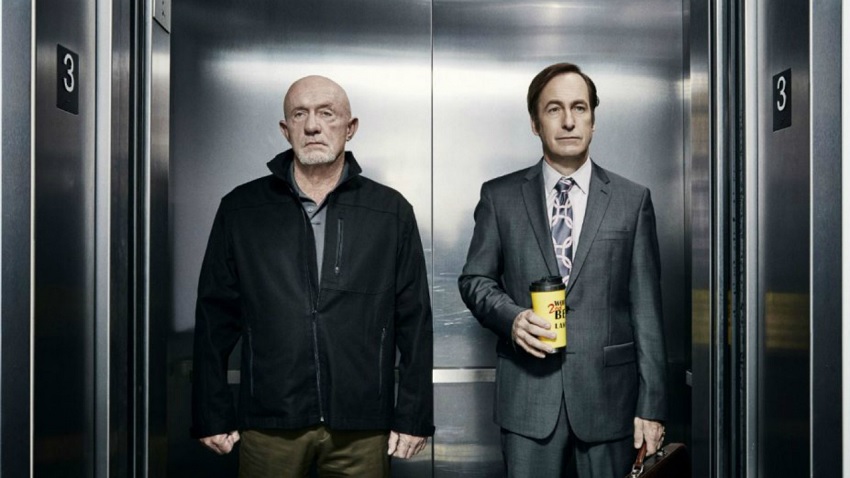 There's much more positive news on the Breaking Bad/Better Call Saul universe, though: We'll finally begin to get into where Saul and its predecessor overlap. In an EW interview, Gilligan said Season 4 "gets into Breaking Bad territory and brings us into the world—or at least points us on a path toward the world of Walter White."
We could probably speculate all day about just what that means, but we'll just wait till Better Call Saul launches Season 4 on August 6.