We'll Get More Margot Robbie as Warner Bros. and DC Develop 'Harley Quinn vs. The Joker' Spinoff
Yes, please.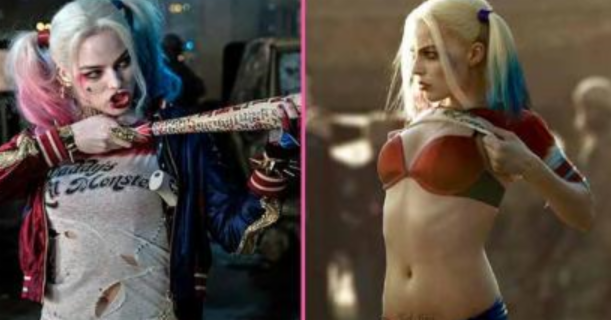 DC just came up with an idea for a spinoff that might really satisfy a number of fans and critics of Suicide Squad. Harley may get a measure of revenge against Joker if Harley Quinn vs. The Joker ends up making it to the big screen.
Screen Rant reports that a Quinn vs. Joker project in the DC Extended Universe is being developed "in addition to the Suicide Squad sequel" as well as Gotham City Sirens, a project involving classic female DC supervillains.
Margot Robbie's Harley Quinn was in part created by the Joker and they have an abusive relationship, which has received criticism since Squad debuted in 2016. A film pitting Quinn against Joker could satisfy anyone who had issues with the weird, violent, obsessive thing they have between them. 
The project is in preliminary stages, so production dates are still up in the air.
We're just saying: if we get to see more of Margot Robbie doing her thing as one of the most unforgettable and charismatic DC villains, we're just fine with that. 
h/t Screen Rant