There's a 'Matrix' Reboot In the Works Because Hollywood Is the Devil
Whoa.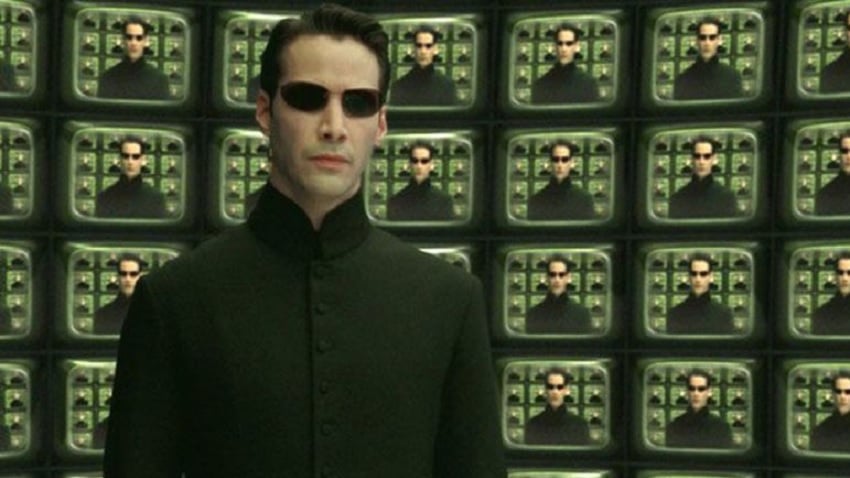 Video Still
The Matrix trilogy, for all its flaws, is an iconic and seemingly untouchable franchise. Lana and Lily Wachowski made three indelible films, the first one being one of the most beloved science fiction movies ever, and it seemed like we were done. But nothing is sacred in Hollywood, apparently, so Warner Bros. is thinking about a Matrix reboot, reports THR.
The idea of some kind of remake reportedly comes from original trilogy producer Joel Silver. He apparently approached the studio with a concept for digging new stories out of the universe created by the Wachowskis a la recent and upcoming installments in the Star Wars fictional universe such as Rogue One and the Young Han Solo film, which is currently in production.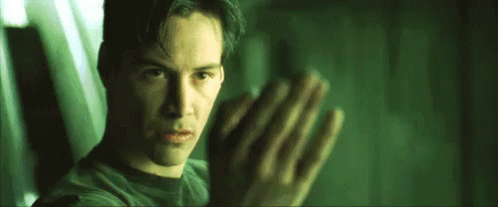 While Silver's involvement could be an issue—The Hollywood Reporter states he sold his interest in films he produced to Warner for a cool $30 million five years ago—sources told THR that Zak Penn is already on board to pen a treatment for a new Matrix property. There are even rumors of attaching Creed star Michael B. Jordan.
If the Wachowskis aren't a part of any new look into the Matrix universe, however, don't expect Keanu Reeves to reprise his role as Neo. He stated clearly during interviews promoting John Wick: Chapter 2 that the only way he'd don Neo's shades again was if the Wachowskis were to "write it and direct it."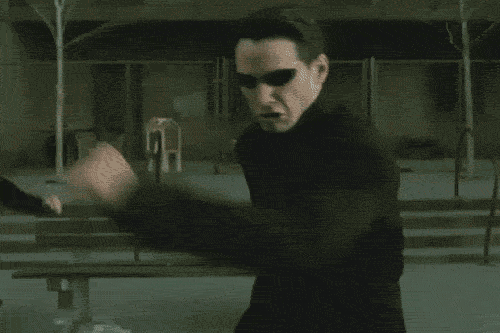 This might be another good case for accusations that Hollywood can't come up with anything new so it returns to the same wells again and again. 
Then again, some scientists actually think we're already in a kind of Matrix anyway, so in the end it may not really matter. We could see endless repeats of searches for The One until we reboot ourselves.
Update: Screenwriter Zak Penn says he is definitely not working on a reboot.
h/t THR