Watch First 9 Minutes of 'Bad Boys For Life' With Free Preview
The Will Smith and Martin Lawrence movie is coming to VOD–check out this extended sneak peek.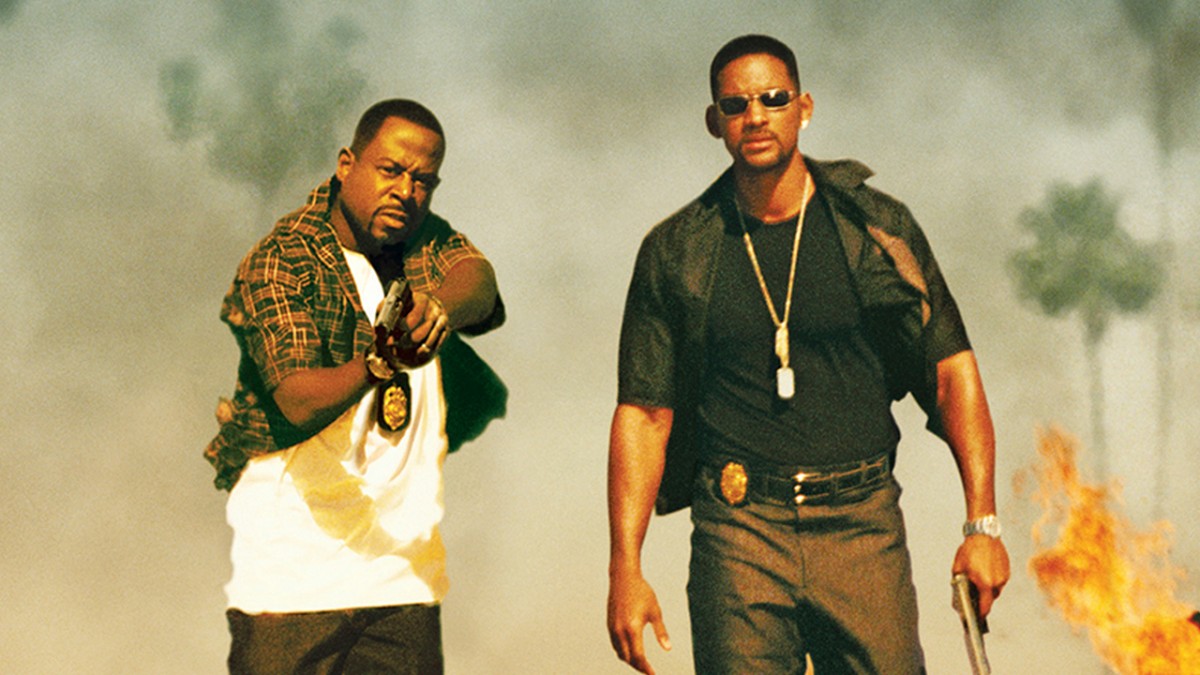 Columbia Pictures
Many movies we might have normally had to wait to rent or purchase are becoming available to stream on-demand, and plenty are hits like Bad Boys For Life, starring Will Smith and Martin Lawrence.
The third film in the franchise was a big hit when it was released in January 2020, earning $62.5 million in its opening weekend. It was ultimately the biggest hit of the series.
Here's the basic plot synopsis: "The Bad Boys Mike Lowrey and Marcus Burnett are back together for one last ride in the highly anticipated Bad Boys for Life."
In the 9-minute preview above, we see Lowrey ( Will Smith) and Burnett (Martin Lawrence) speeding through downtown Miami, and it seems obvious they're in some kind of high-speed pursuit. But they're actually hauling ass to be at the hospital in time for the birth of Burnett's grandchild.
With the novel coronavirus pandemic forcing so many to stay home for days on end, movie distributors have realized there is no advantage in waiting to release hits on video. Here's a list of just ten, including big titles like Margot Robbie's solo Harley Quinn flick, Birds of Prey, and Matthew McConaughey's star turn in Guy Ritchie's most recent gangster comedy, The Gentlemen.
Bad Boys For Life is out on digital now and will be available on 4K Ultra HD, Blu-Ray, and DVD on April 21.